Ordering for pickup from our Flagship Store is now even easier.
How It Works
Make your visit to the Flagship Store even easier by ordering ahead for pickup within the next two days. We'll have your order ready for you to pick up in-store, or bring it to your car for curbside pickup!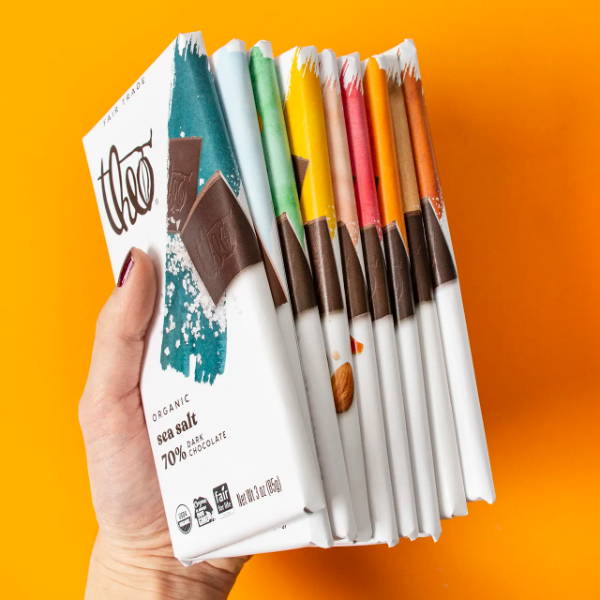 Need help ordering? Give us a call at 206.809.8373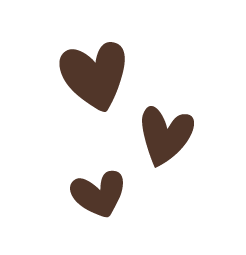 MISSION & VALUES
We're committed to creating high quality chocolate, ensuring everyone who touches the business thrives.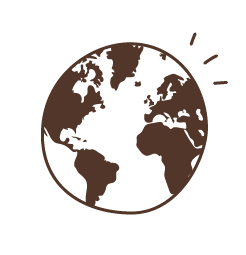 ETHICAL SOURCING
It's core to who we are as a company. We source organic & fair trade whenever possible and available.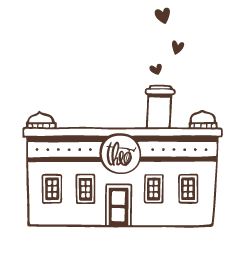 SEATTLE FACTORY
We're proud to be the only chocolate company in the United States that is Fair for Life fair trade certified.