The idea: we keep making delicious chocolate creations, but make it easier and safer for you to get these delicious treats by bringing them right to your door.
Check out our menu below to shop our classic treats, and a few new Theo-To-Go exclusives to help create a moment of fun at home.
Please note: we will be closed Monday, 5.25 for Memorial Day
How It Works:
1. Check out our menu to decide which chocolate treats you'd like
2. Give us a call or use the form below to place your order and choose from Flagship PIck Up or Home Delivery
3. Our team will contact you via phone to confirm your order & payment, then safely prep your order
4. We'll bring your order right to your door (car or home)
Flagship Pick Up
Available Monday-Friday
No order minimum
Pick up at Theo: 3400 Phinney Ave N, Seattle, WA 98103
Pull up outside, give us a call & we'll bring your order right to your car
Contact Free Home Delivery
Available Monday, Wednesday, Friday
$20 minimum order
Free doorstep delivery to Fremont & Ballard
$5 delivery fee for all other Seattle locations within 8 miles of the Theo Flagship Store
molly moon's anna banana milk fund
To help our local community during this time of need, we've partnered with Molly Moon's to help raise money for their official nonprofit Anna Banana Milk Fund. Since 2011, this fund has raised over $200,000 to provide local, organic milk from Smith Brothers Farms to hundreds of families and individuals in Seattle, through partnerships with food banks and social housing organizations.
By adding a $10 donation on to your order, you are providing a week's supply of milk to a Seattle family.
Ready to order? Give us a call at 206.809.8373 or complete this form: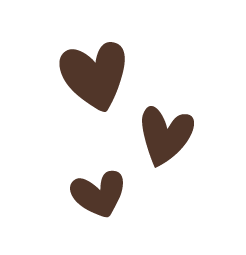 MISSION & VALUES
We're committed to creating high quality chocolate, ensuring everyone who touches the business thrives.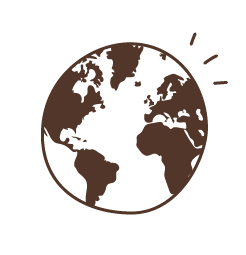 ETHICAL SOURCING
It's core to who we are as a company. We source organic & fair trade whenever possible and available.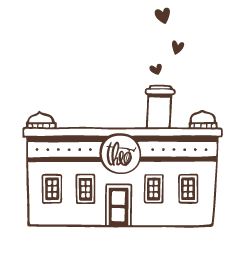 SEATTLE FACTORY
We're proud to be the only chocolate company in the United States that is Fair for Life fair trade certified.