Picking up delicious chocolate treats is easier and faster than ever with our curbside service. Order ahead to pick up in your car or at our front door.
How It Works:
1. Explore the menu to decide which chocolate treats you'd like
2. Call or use the form below to place your pick up order.
3. Pre-pay over the phone or when you pick up
4. Continue your day with a bag full of goodies!
Open Daily, 10:30am - 6pm
Ready to order? Give us a call at 206.809.8373 or complete this form: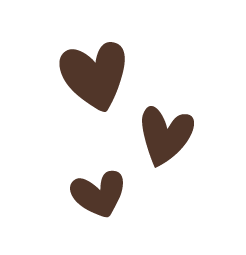 MISSION & VALUES
We're committed to creating high quality chocolate, ensuring everyone who touches the business thrives.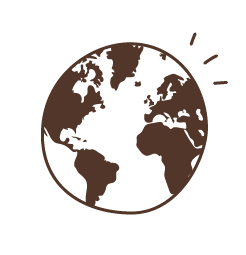 ETHICAL SOURCING
It's core to who we are as a company. We source organic & fair trade whenever possible and available.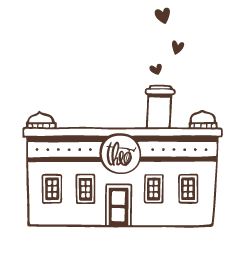 SEATTLE FACTORY
We're proud to be the only chocolate company in the United States that is Fair for Life fair trade certified.