The idea: we keep making delicious chocolate creations, but make it easier and safer for you to get these delicious treats.
Check out our menu below to shop our classic treats, and a few new Theo-To-Go exclusives to help create a moment of fun at home.
How It Works:
1. Check out our menu to decide which chocolate treats you'd like
2. Give us a call or use the form below to place your Flagship Pick Up order.
3. Our team will contact you via phone to confirm your order & payment, then safely prep your order
4. Stop by the Theo Flagship Store & we'll have your order ready to go!
Hours & Location:
Open Tuesday - Saturday, 10:30am - 6pm
Theo Flagship Store
3400 Phinney Ave N
Seattle, WA 98103
Ready to order? Give us a call at 206.809.8373 or complete this form: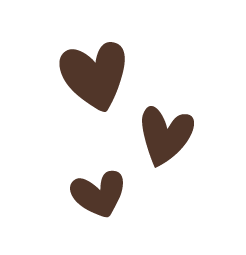 MISSION & VALUES
We're committed to creating high quality chocolate, ensuring everyone who touches the business thrives.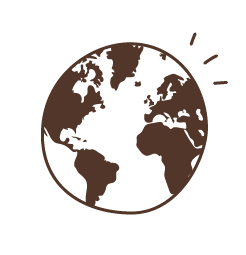 ETHICAL SOURCING
It's core to who we are as a company. We source organic & fair trade whenever possible and available.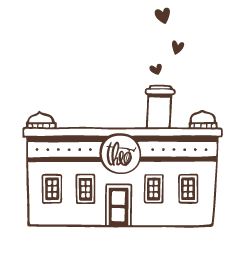 SEATTLE FACTORY
We're proud to be the only chocolate company in the United States that is Fair for Life fair trade certified.