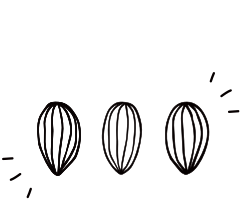 Organic & Fair Trade
We work directly with the farmers and pay higher prices for better quality organic cocoa beans.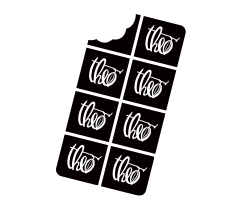 award-winning chocolate
We're always rolling out new bars, candies, and confections for you to discover.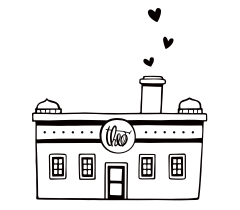 Made from scratch
Come see Theo for yourself! Visit our Flagship Store and Factory Experience in Seattle.
Chocolate made from scratch
As a company rooted in cocoa, our mission is to create a more beautiful, compassionate, and enduring world by responsibly making delicious and inspiring products for everyone.
Our purchasing practices enable farmers to increase their resilience - now and for the future.
Taste your way through the cocoa farm to chocolate bar journey.