Since our founding, we have been deeply committed to positive impact and transparency. We invite you to get to know Theo a little better.
Transparency & Positive Impact
This annual report represents our commitment to you that, every day, we work hard to earn your trust and confidence. That buying Theo is not just buying another chocolate bar, but it also creates a bigger impact.
Learn about the people living and working in the Democratic Republic of Congo. This video was produced by our nonprofit partner, Eastern Congo Initiative, as well as Google Daydream.
Click or tap to explore a 360 view in this immersive video. Try full screen mode for an even better experience.
This Impact Report is just the beginning of the conversation we'd like to have with you. Next time you're nearby, we'd love for you to stop by the Flagship Store. And we want to hear if you have any feedback or questions - please get in touch!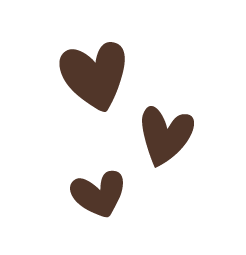 MISSION & VALUES
We're committed to creating high quality chocolate, ensuring everyone who touches the business thrives.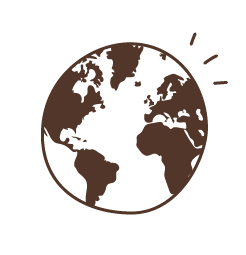 ETHICAL SOURCING
It's core to who we are as a company. We source organic & fair trade whenever possible and available.

delicious treats
Our chocolate starts with high quality ingredients for truly delicious, boldly flavorful creations.