Supplier Profile: Lebermuth Co. Peppermint Oil
Posted by Theo Chocolate on Apr 22nd 2017
At Theo, we're committed to using only the finest quality ingredients that meet the same high standards as our chocolate. That's why we're proud to source peppermint oil from the Lebermuth Company.
Lebermuth has been producing essential oils since 1908. Today, you'll find fair trade peppermint oil from Lebermuth in Theo's Dark Chocolate Peppermint Stick Holiday bar. Recently, they shared the following story with us just in time for the holidays. Read on to learn how fair trade premiums are benefiting the lives of farmers in India.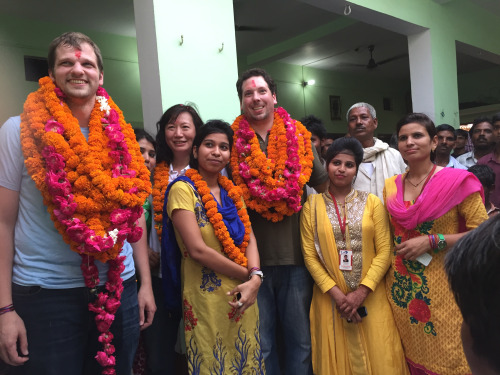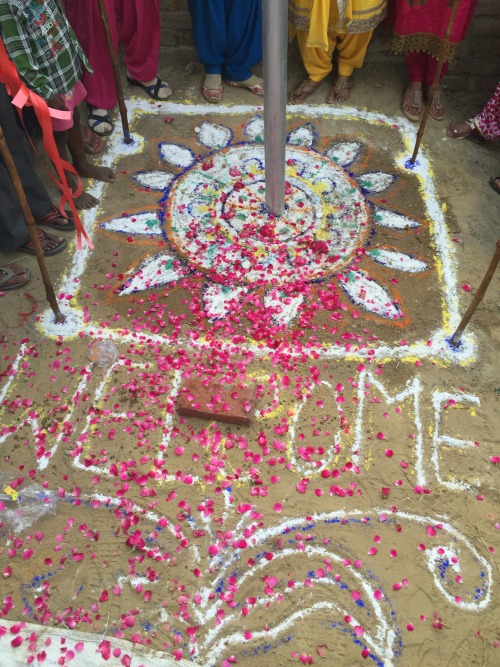 From Lebermuth:
In the village of Bastara, in the region of Uttar Pradesh in India, there is a group of farmers that are working tirelessly to create a better quality of life for themselves, their families, and their neighbors.
The Lebermuth Company is proud to partner with these farmers through their Fair for Life program.
For each kilogram Lebermuth sells of the Fair for Life mint oil produced by our partner farmers, the village receives three dollars into an escrow account. In 2013, when Lebermuth first began its Fair for Life program in Bastara, an elder of the village had recently died after going late at night to retrieve water. During his trek, it was so dark that he didn't see a snake that lay on the road and he was bitten, dying simply because there was no light to guide him.
This inspired the village to install streetlights with the money from the Fair for Life program. Since beginning the program with Lebermuth, the village has been able to install seven lights. They look forward to adding additional lights and once finished, they will add drainage pipes.
When a group from Lebermuth visited Bastara during the mint harvest in May 2016, they were greeted with open arms. A ceremony was held involving the Lebermuth visitors, blessing the newest streetlight that had been installed. A celebration and party ensued, where the guests from across the sea were treated like royalty.
Working with a small village across the globe gives Lebermuth a chance to widen its reach of goodwill and expand the size of the Lebermuth family with each kilogram of Fair for Life oil sold. By giving back and being fair, Lebermuth believes we can light up the world.
---
Featured Ingredient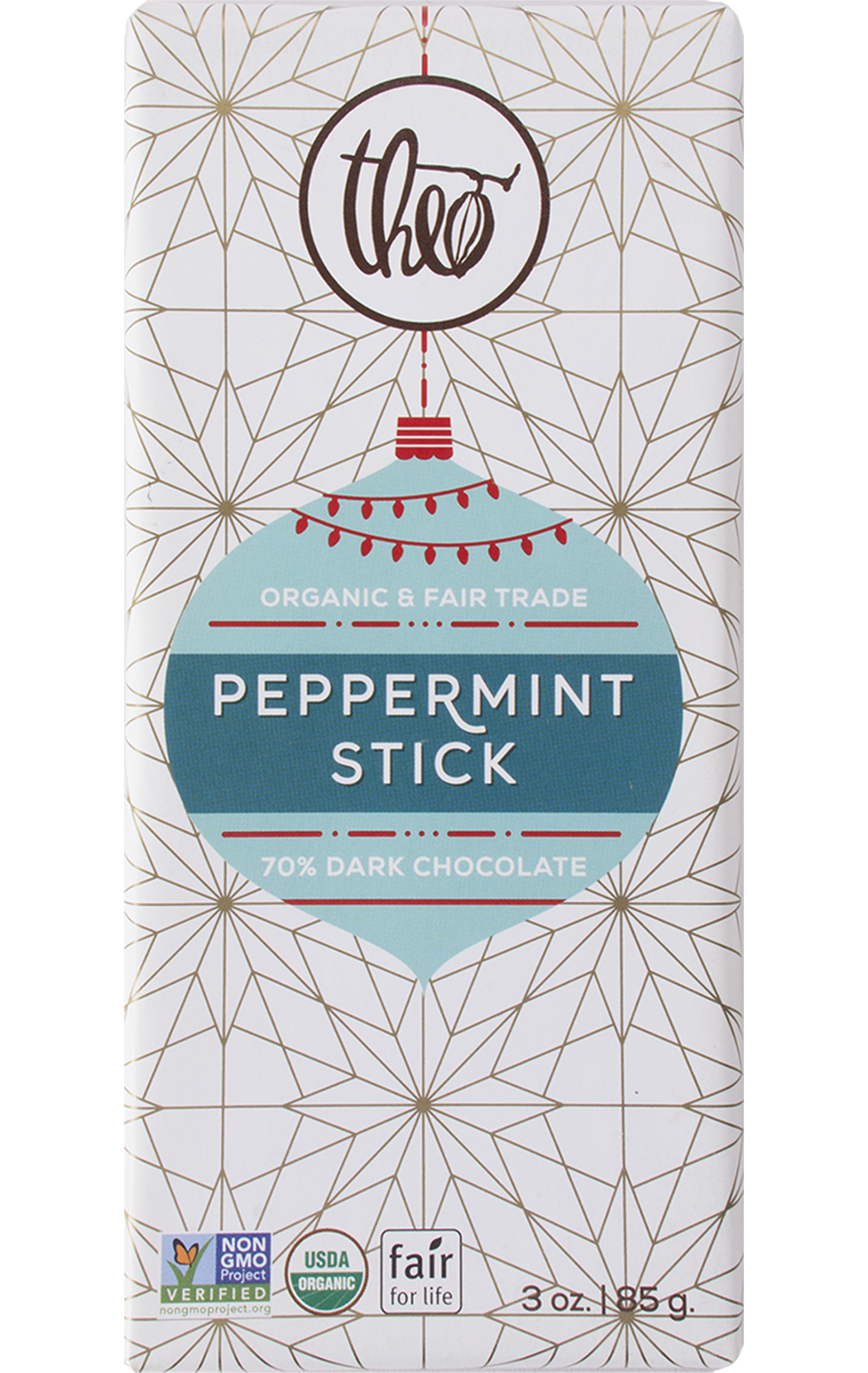 Peppermint Stick
70% Dark Chocolate
---