Supplier Profile: Imlak'esh Organics Hemp Seed
Posted by Theo Chocolate on May 22nd 2017
Our mission at Theo Chocolate is to be a catalyst for abundance and lasting, positive impact.
Every decision we make is based on this commitment, and each new chocolatey treat we whip up is a chance to increase that impact in the world. With our delicious Lemon Hemp Clusters, we are proud to partner with Imlak'esh Organics: a company on a mission to provide the highest quality organic, sustainable harvested superfoods to nourish people and provide living wages and socio-economic opportunities for small farmers.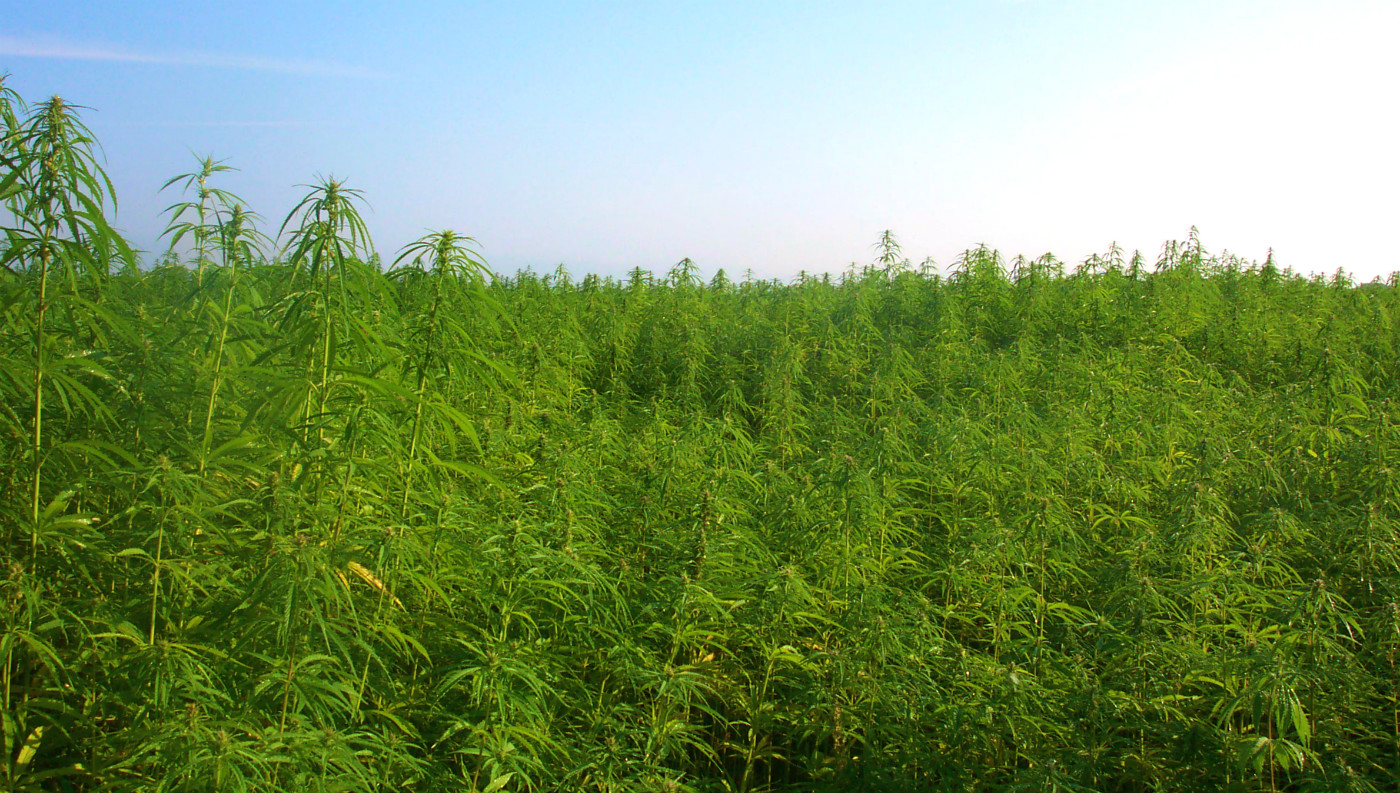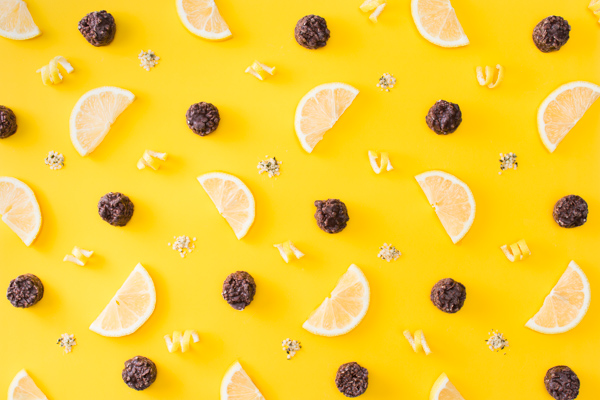 Our partnership highlights our commitment to the integrity of every ingredient we use. By choosing Imlak'esh as our source for hemp seeds, we are making the choice to support small farmers who utilize organic agricultural practices to steward their land and nurture healthy ecosystems.
Regenerative agriculture means taking care of the land by: restoring optimal soil health through crop rotations, preventing soil erosion and degradation by planting cover crops, fighting for seed sovereignty by refusing to use genetically engineered seeds. It also means preserving clean waterways, combating air pollution, and protecting the local environment by avoiding the use of toxic chemicals.
These dedicated hemp farmers are able to practice sustainable and regenerative farming because they are part of a cooperative model. Through our sourcing from Imlak'esh, we are supporting small farmers means those farmers can compete against industrial agriculture, which has many damaging repercussions for the environment and the farm workers. Farming co-ops are based on values of democracy, equality and equity. Each member-farmer remains the owner of his or her land, but collectively they pool their resources to form a stronger unit which gives them the bargaining power to set the true cost of organic food.
Our kindred spirits in the organic food industry, Imlak'esh Organics also makes it their business (literally) to improve the world by working directly with farmers, cooperatives and like-minded companies to grow abundance for all people on the planet. Plus, each year, they donate 5% of their annual profits to various eco-social projects that benefit the people and planet. This past year, Imlak'esh provided support to communities in the Amazon Rainforest for improved wild harvesting tools and drying ovens, both of which encourage conservation. They also sent 600 pounds of superfood supplies to Standing Rock.
At the heart of the company is, well, a whole lot of heart. Imlak'esh Organics was born out of the deep love and respect for our planet, its abundance and its caretakers. The company was founded with the vision of developing a globally regenerative food culture that supports community, biodiversity, cultural rights, and sustainable practices. Theo Chocolate is proud to be able to partner with companies like Imlak'esh and work together towards a more resilient future with each ingredient.
From their website: "The word imlak'esh means we are all reflections of one another. This concept reflects a deep interconnectivity between all elements of our planet. We embody this concept through the way we see our relationship with the world. By promoting respect, love and integrity from source to shelf, we pay gratitude all the way down the line."