Award-winning chocolate can only be made from the highest quality cocoa beans. And once the beans arrive at our factory in Seattle, the real magic begins.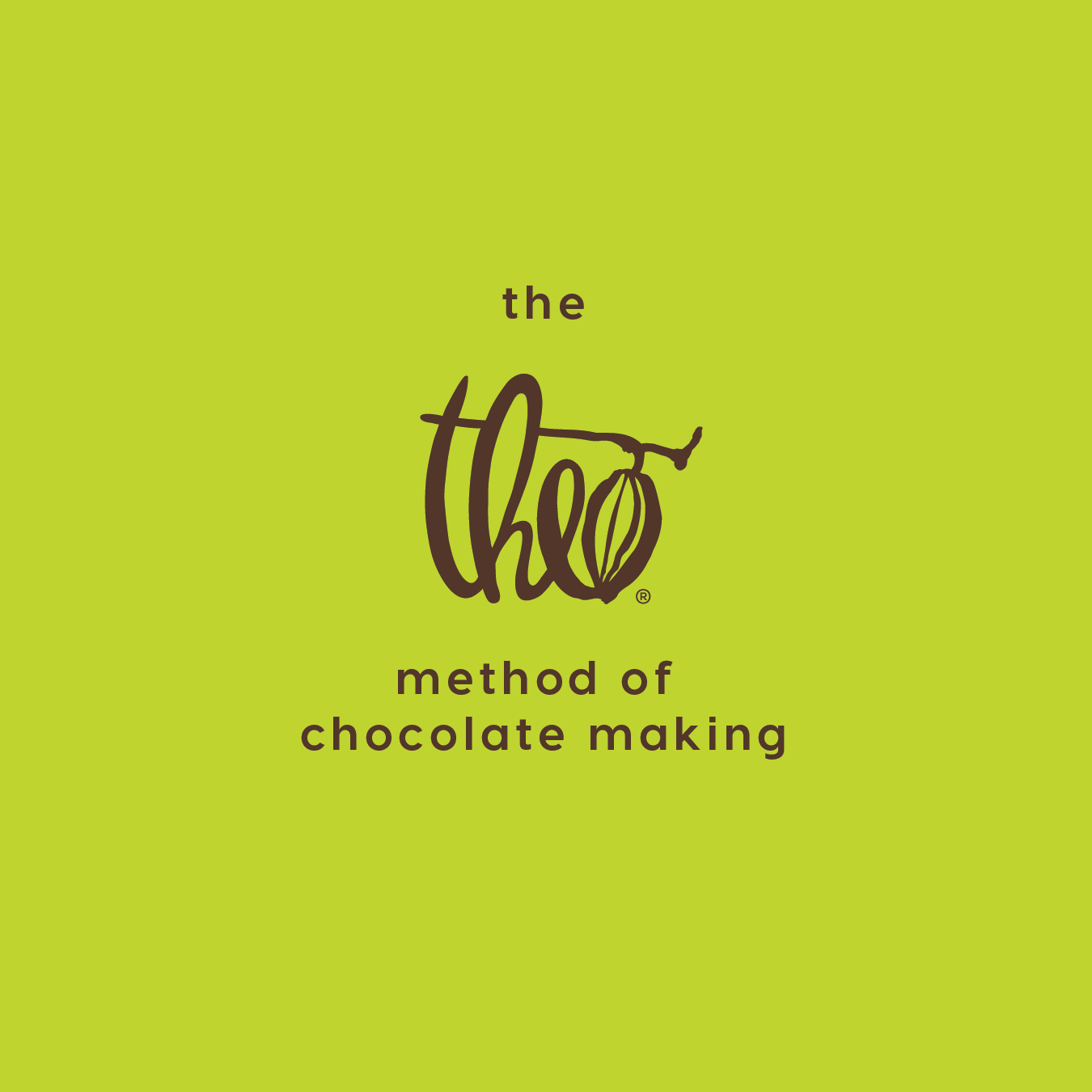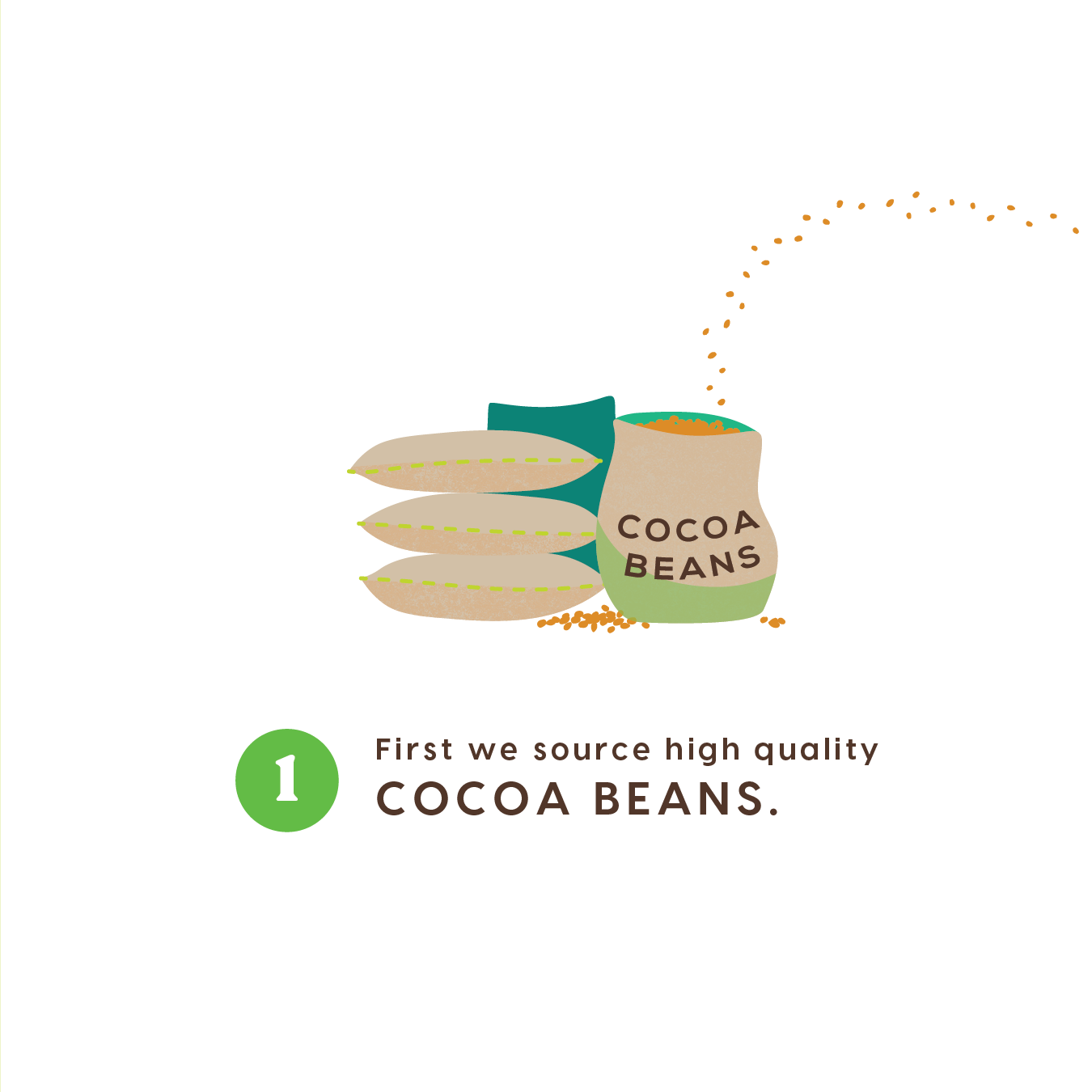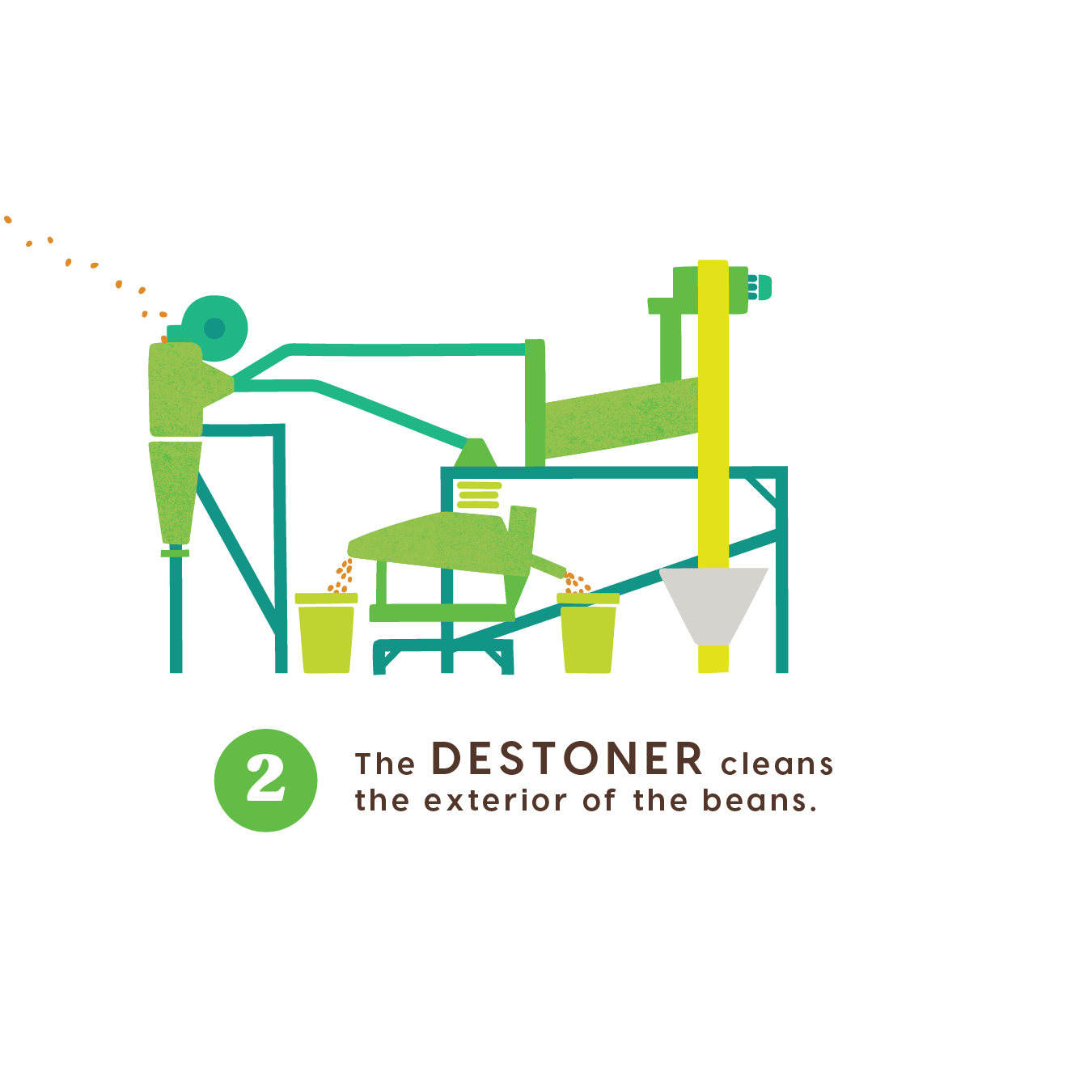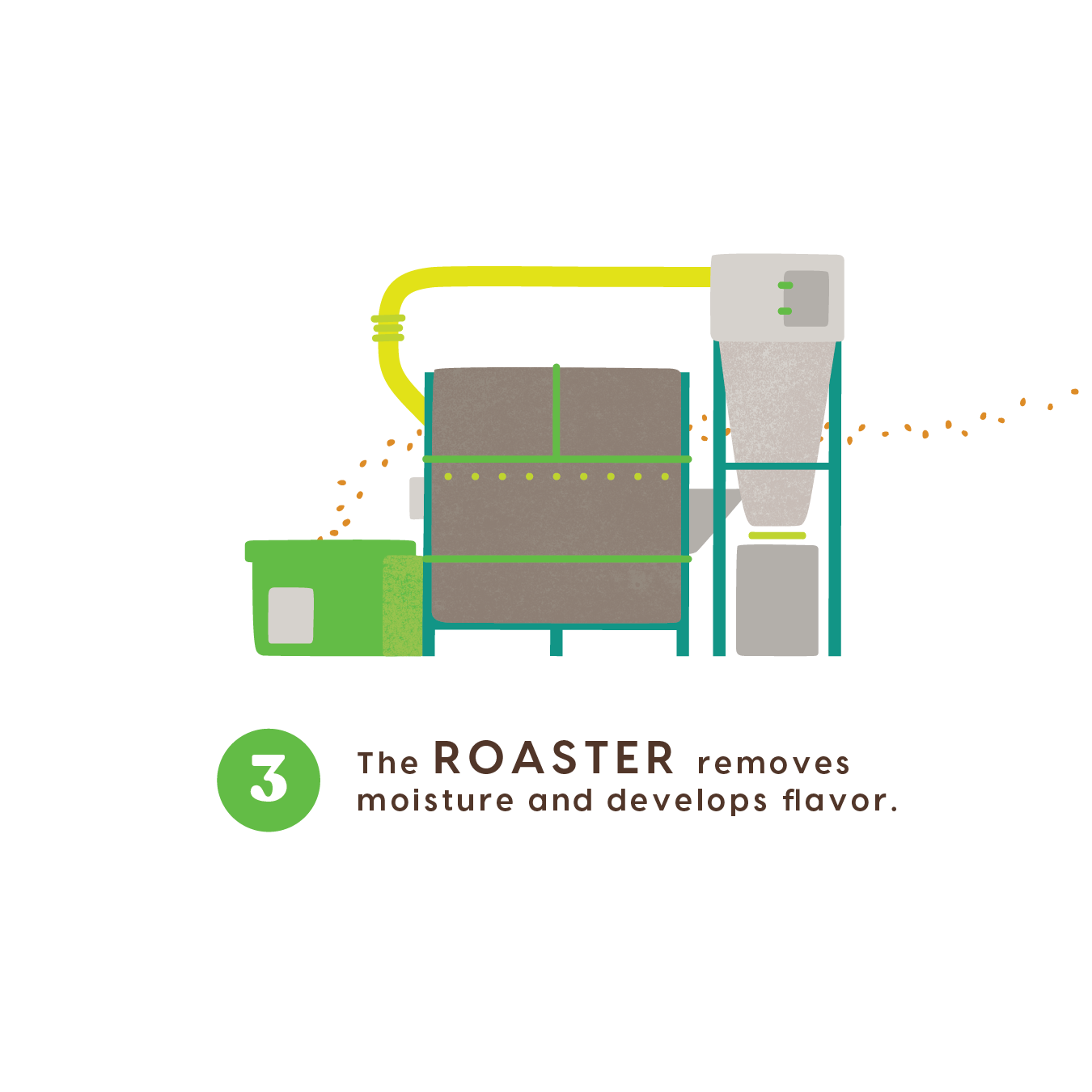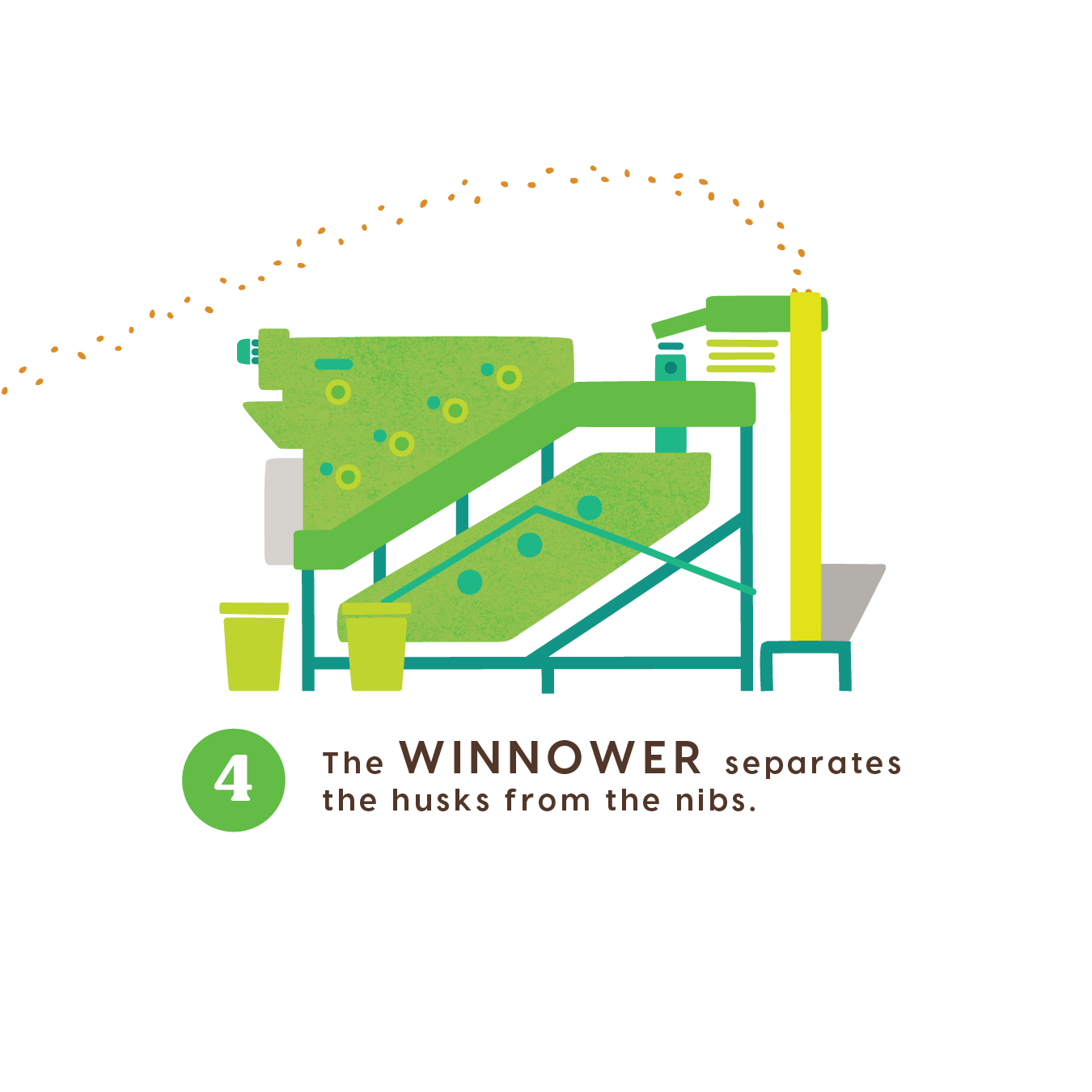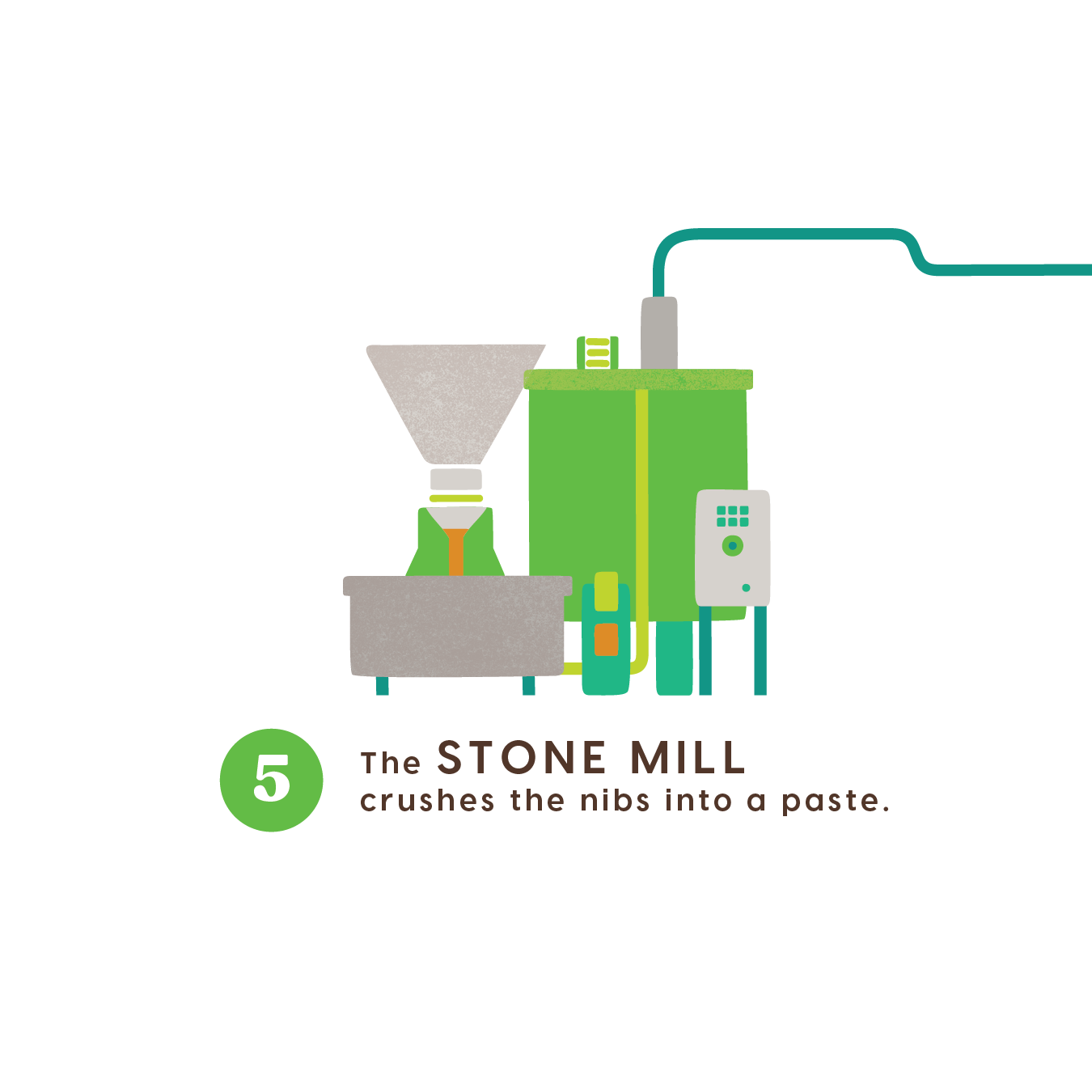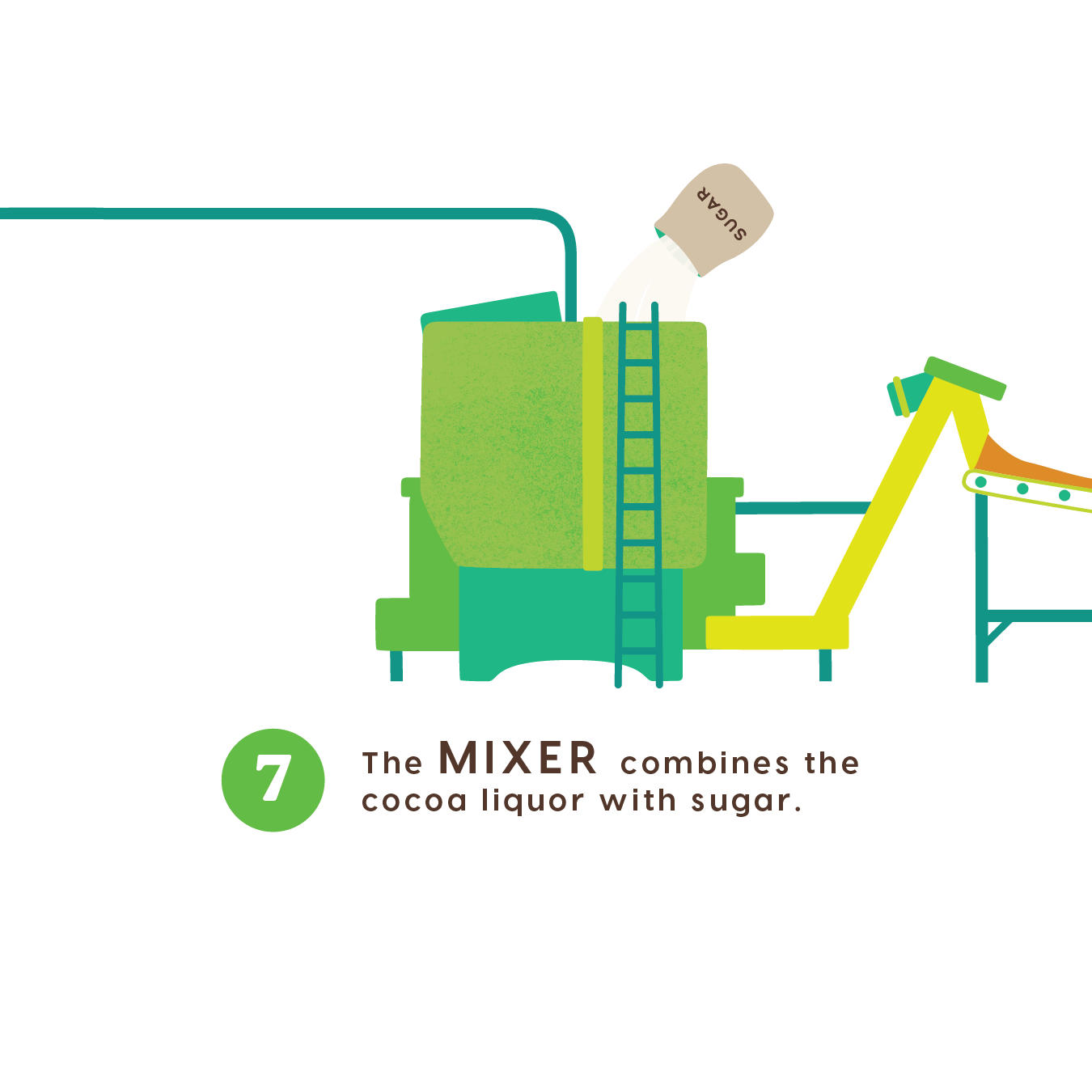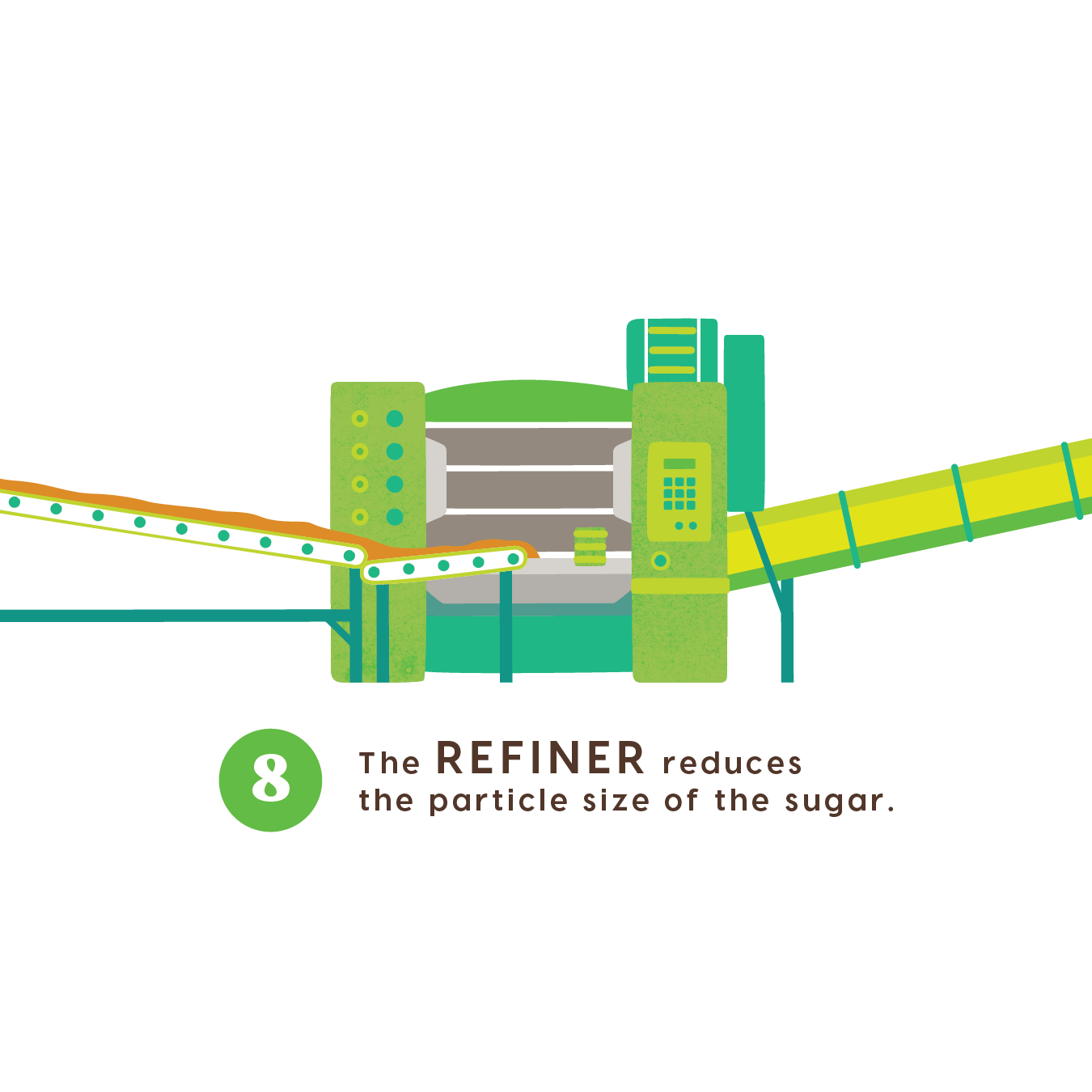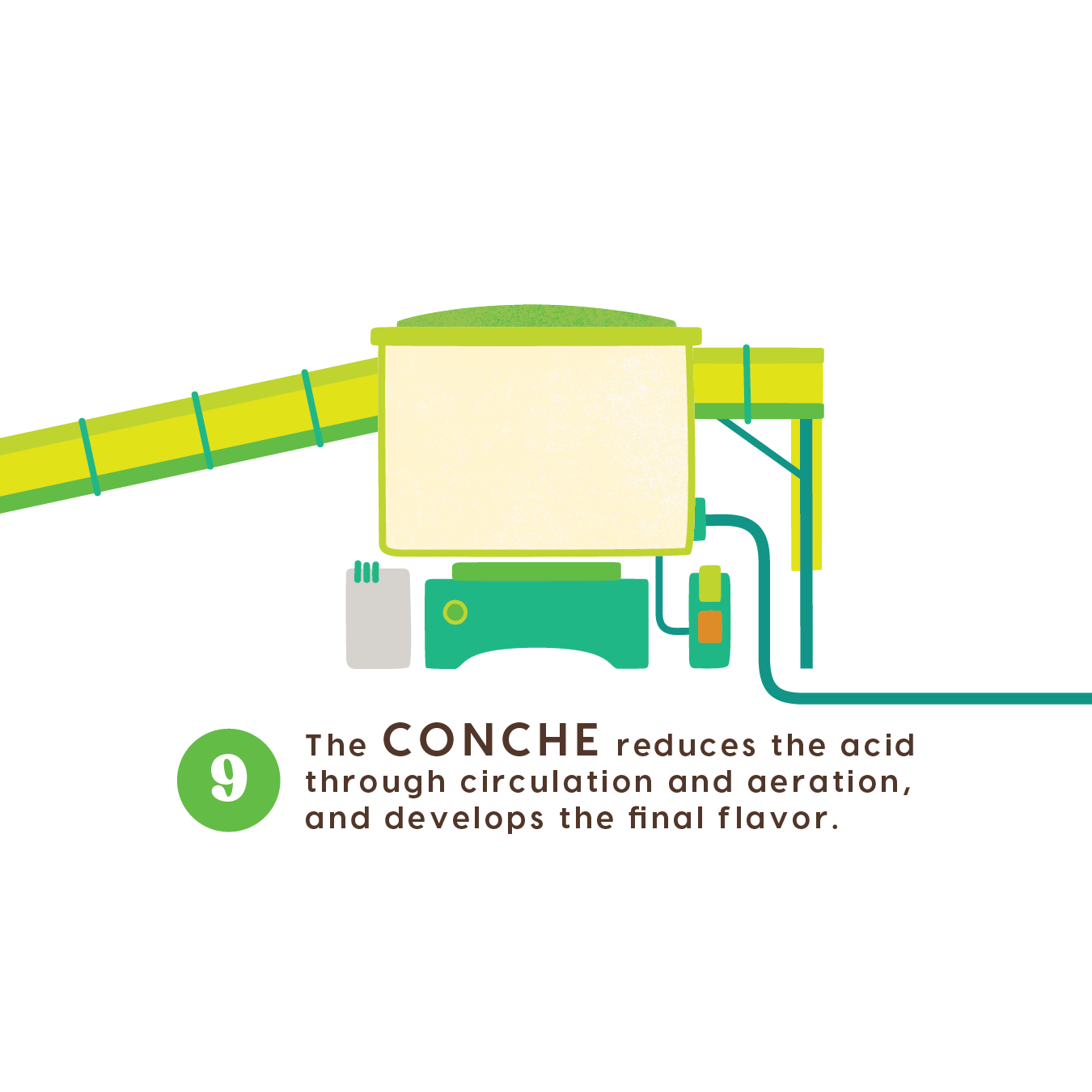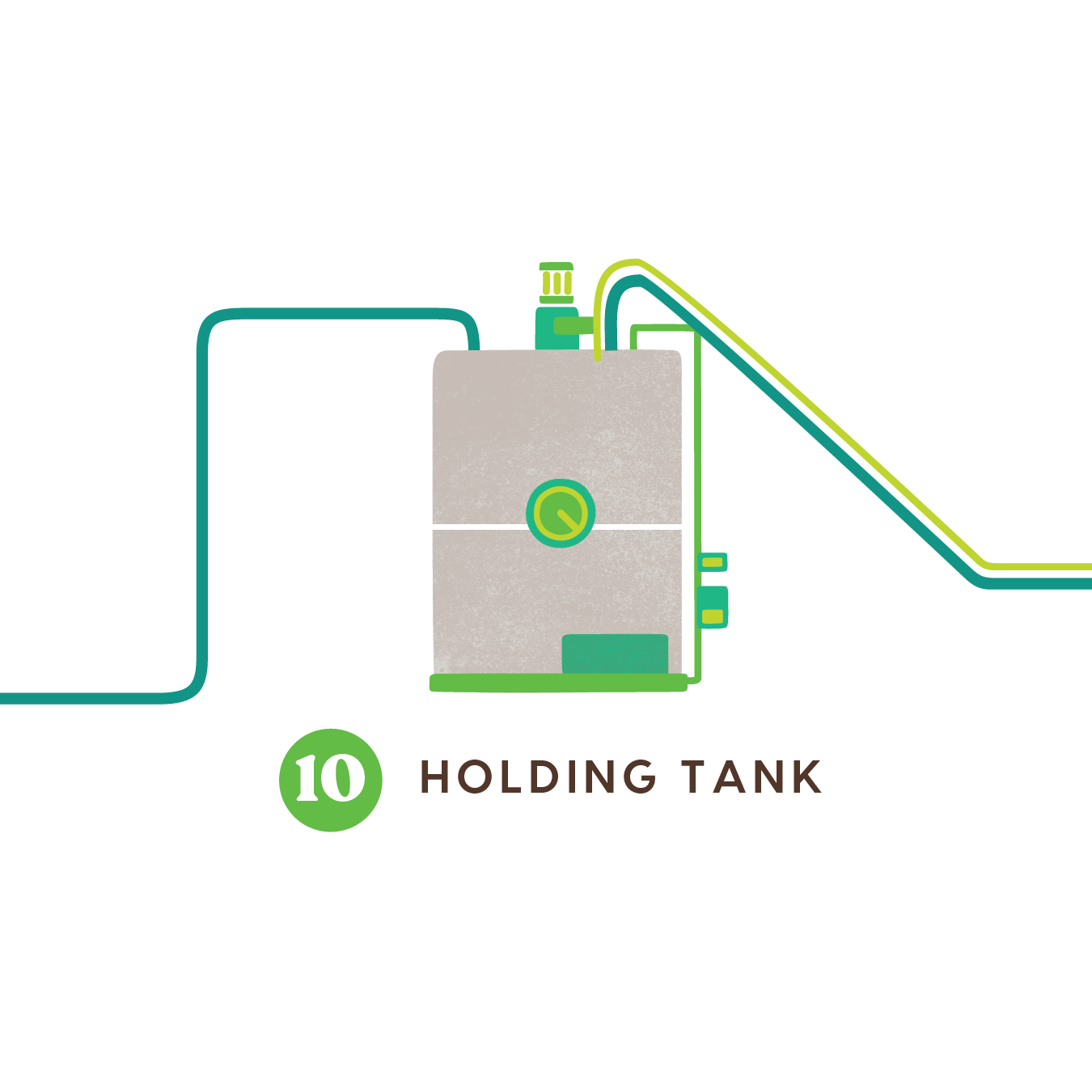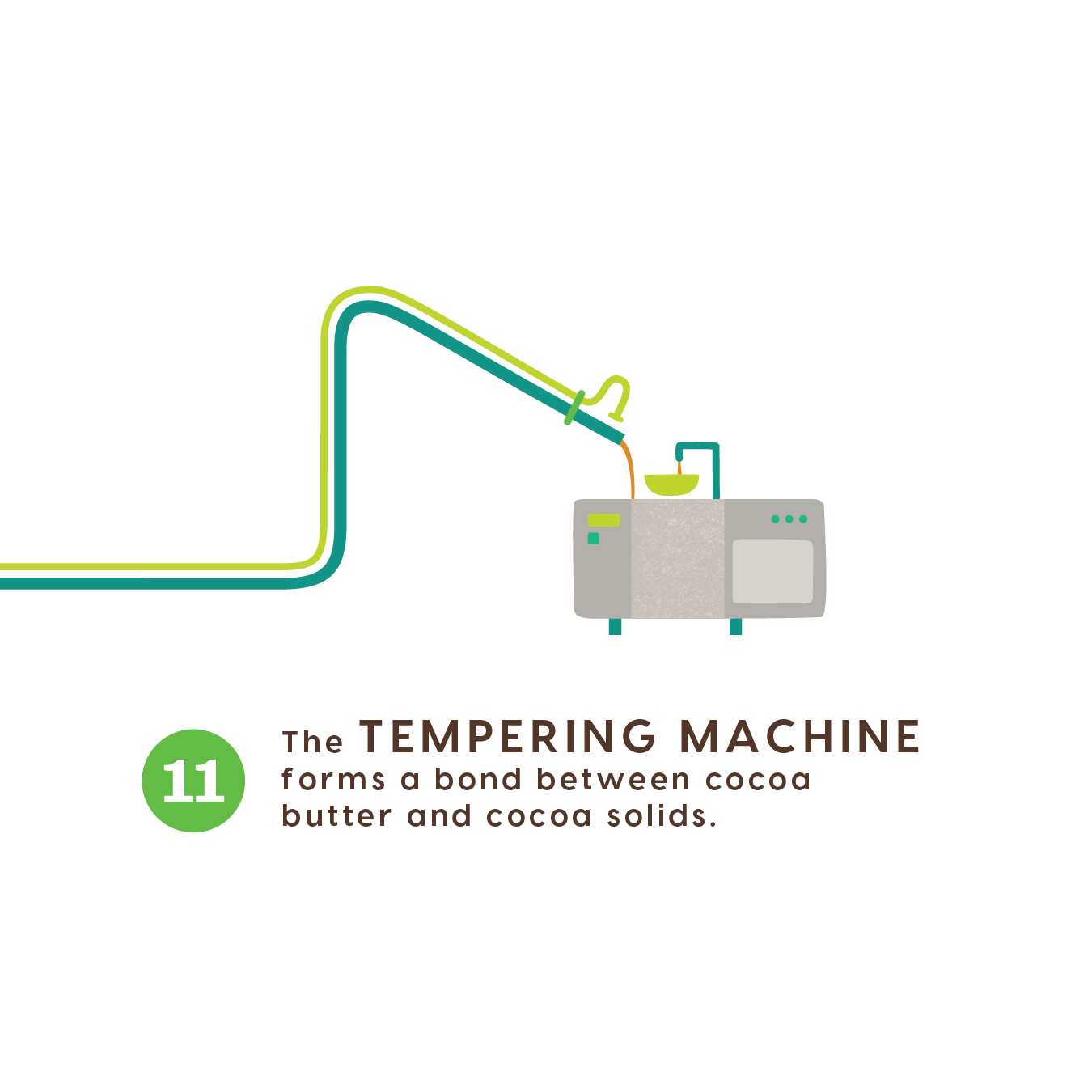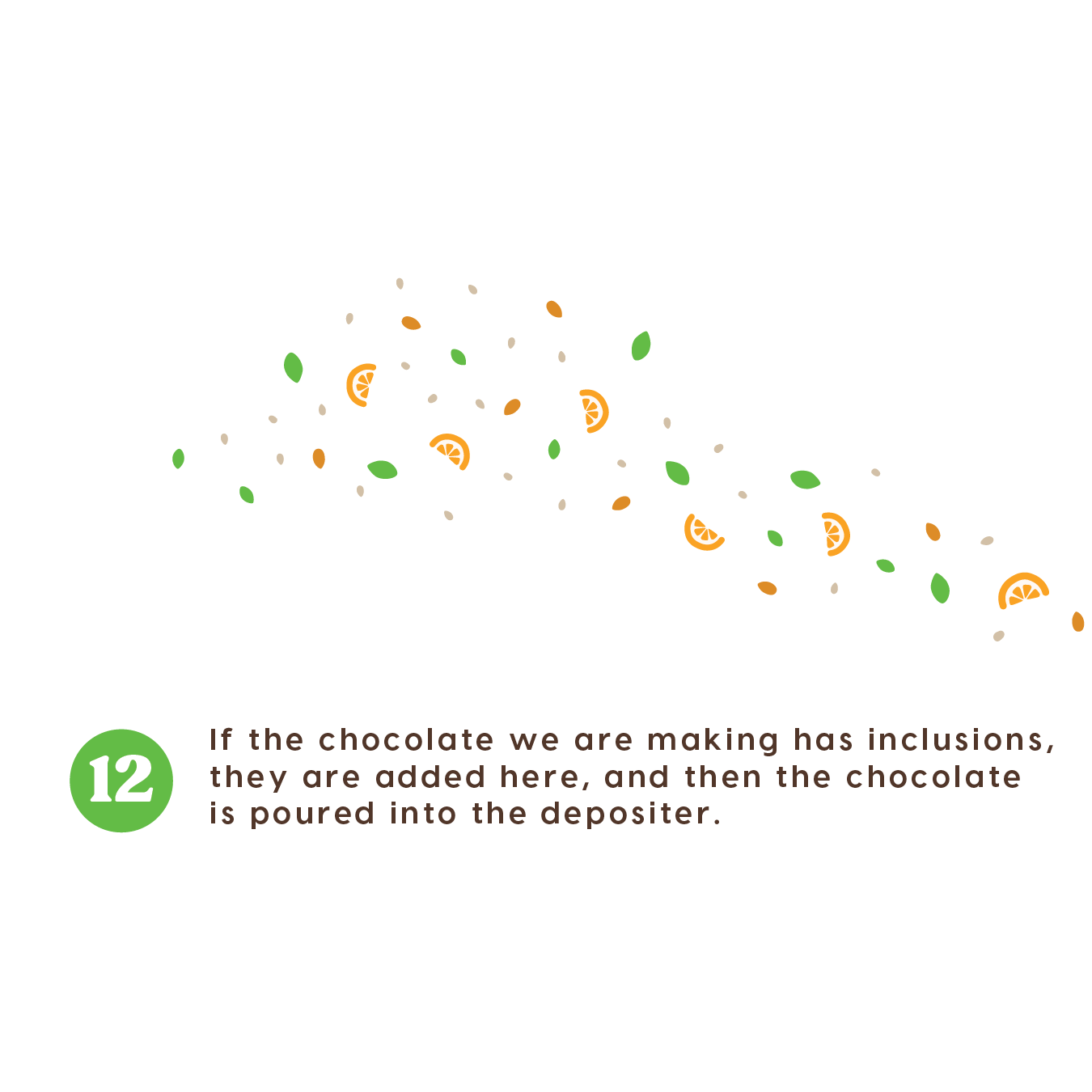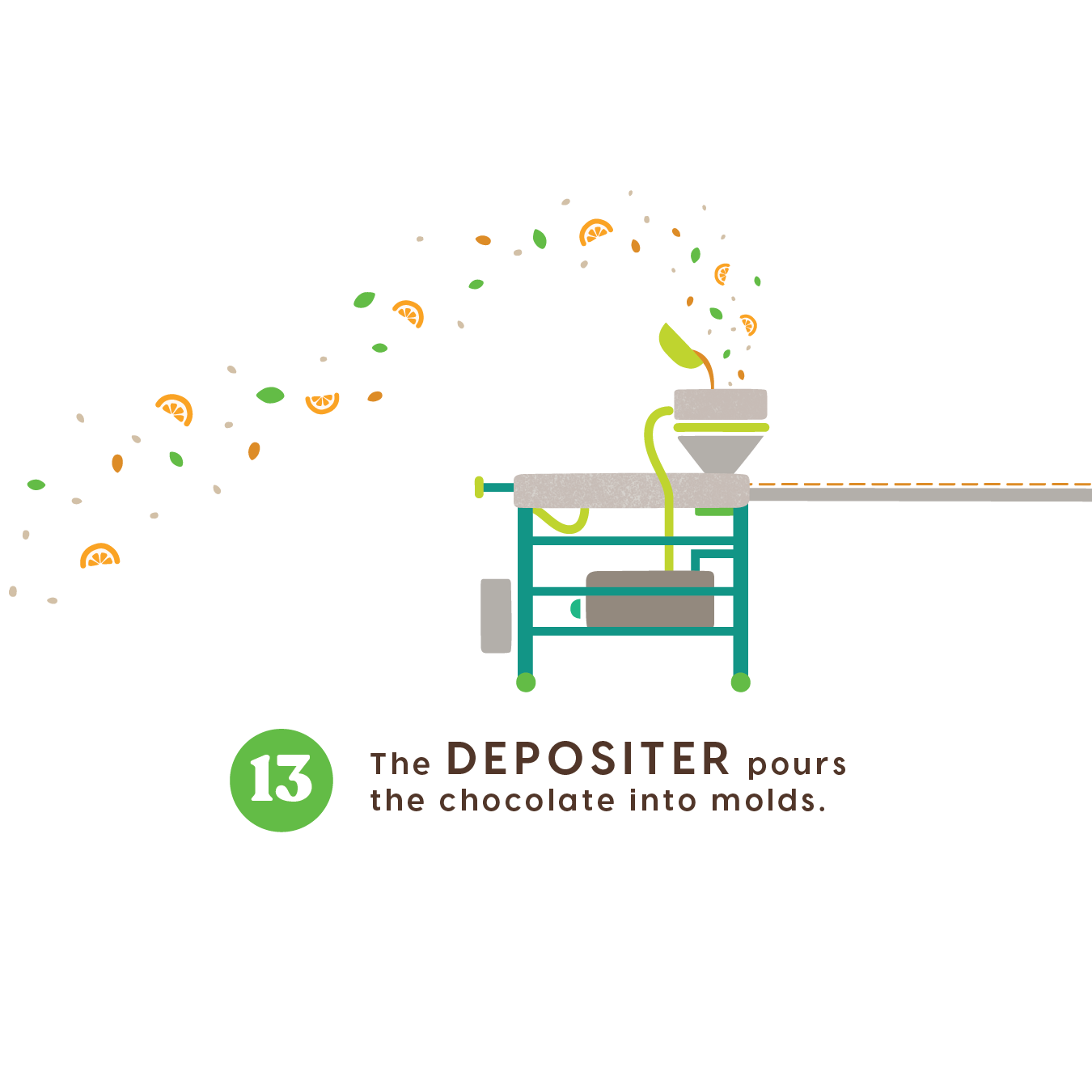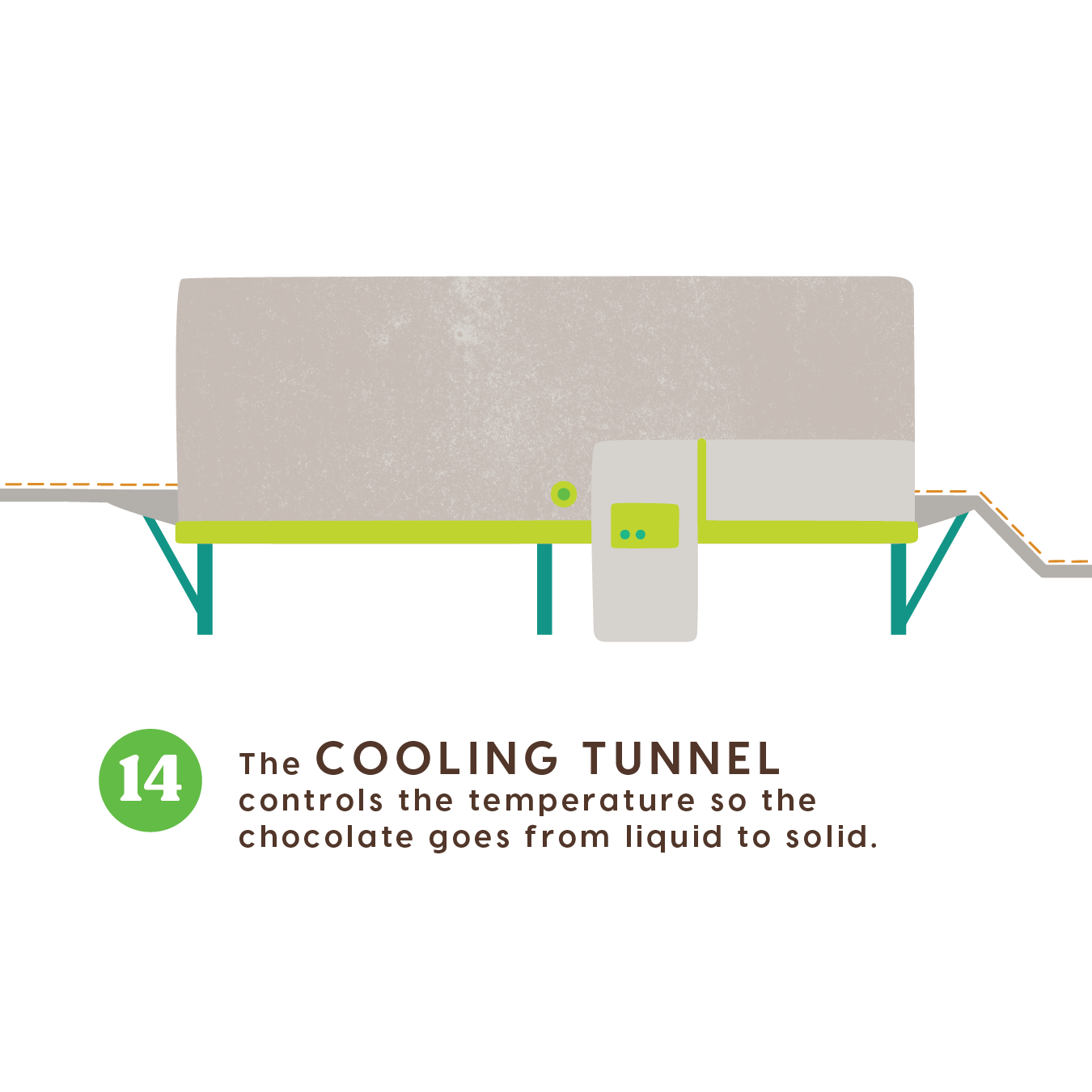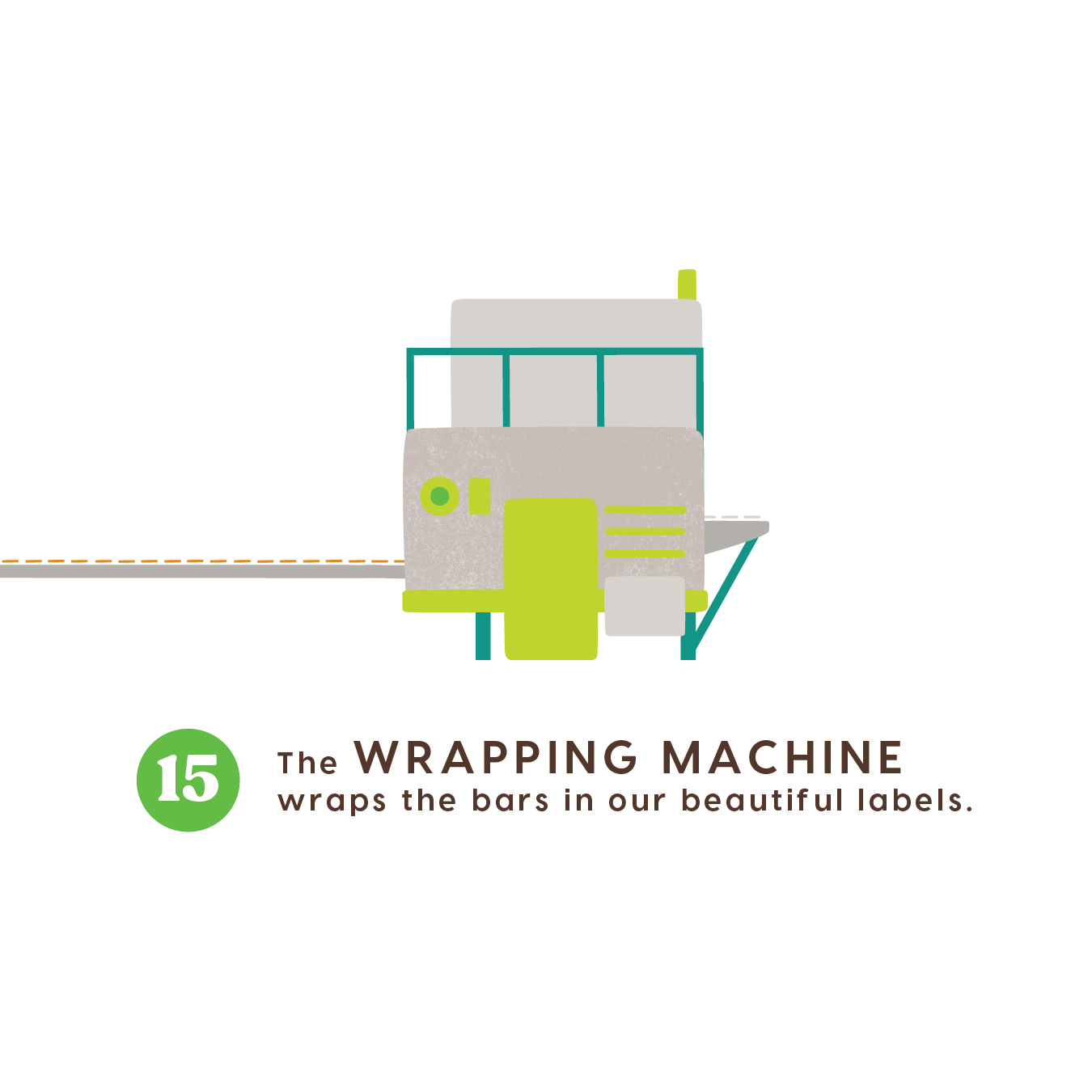 "Bean to Bar" means we source our cocoa beans directly and turn them into delicious chocolate.
Each step of the chocolate-making process happens in our Chocolate Factory, located in the Fremont neighborhood of Seattle. Our factory operations are covered under the Fair for Life Fair Trade certification, meaning an independent third party scrutinizes our operations and holds us accountable to our commitments on labor and working environments. We're proud to achieve high scores and are always looking for ways to do better. It's an extra step few of our peers have taken, and you can even visit yourself.
Right next door to the Chocolate Factory, our confection kitchen is the place we marry our passion for chocolate with pure imagination. Every delicious creation is handcrafted by our team of chocolatiers. Together, they play with new flavors and fresh ingredients, perfecting recipes and creating moments of surprise.
From the copper pots where our caramel is hand-stirred to the milk, cream and Theo chocolate that come together to form the base of our indulgent ganache, we touch every step along the way.
Our marshmallow Big Daddy is a perfect example. This combination starts with handmade graham cracker crust, buttery vanilla-infused caramel and fluffy handmade marshmallow. Each piece is hand cut, enrobed in deep, rich Theo dark chocolate, and finally hand decorated with an Alderwood smoked milk chocolate flourish.
The recipe took months to perfect, but the result is an organic, fair trade certified and epic one-of-a-kind creation.