Private Classes & Factory Experiences
Private Classes & Factory Experiences
Looking for the perfect activity for your coworkers, family, or friends? Whether you're joining us in Seattle for a journey through our Chocolate Factory or logging into a virtual class from across the country, chocolate is the ultimate way to bring your group together.
Choose Your Chocolate Experience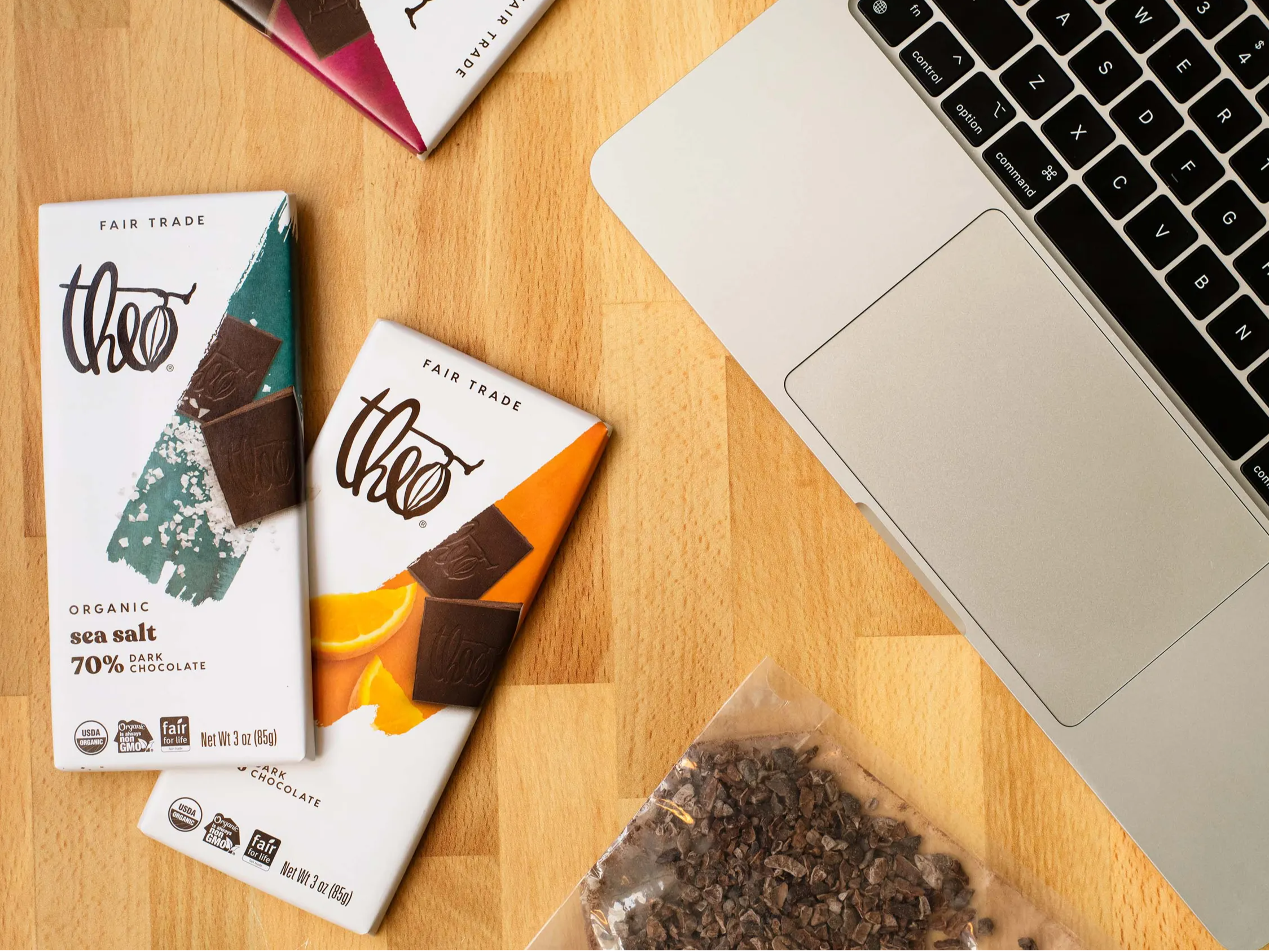 A private virtual class with Theo is a great way to bring your group together, no matter where you are.
How It Works: We'll send each of your guests a box filled with chocolate and treats. Then, everyone joins one of our chocolate hosts on a private Zoom call where we'll start with the story of where chocolate comes from and a virtual tour of our factory so you can see how we craft our chocolate from bean to bar. The majority of the class will be our chocolate expert leading your group through a guided tasting of all the chocolate in their box. We'll end with a chocolate tempering demonstration and a Q&A.
Class sizes can range from 15 guests to 300, and are exclusive to you and your group. Once you decide to book a class, we'll handle everything, and even ship your chocolate for free to every attendee! All you have to do is show up with a passion for chocolate.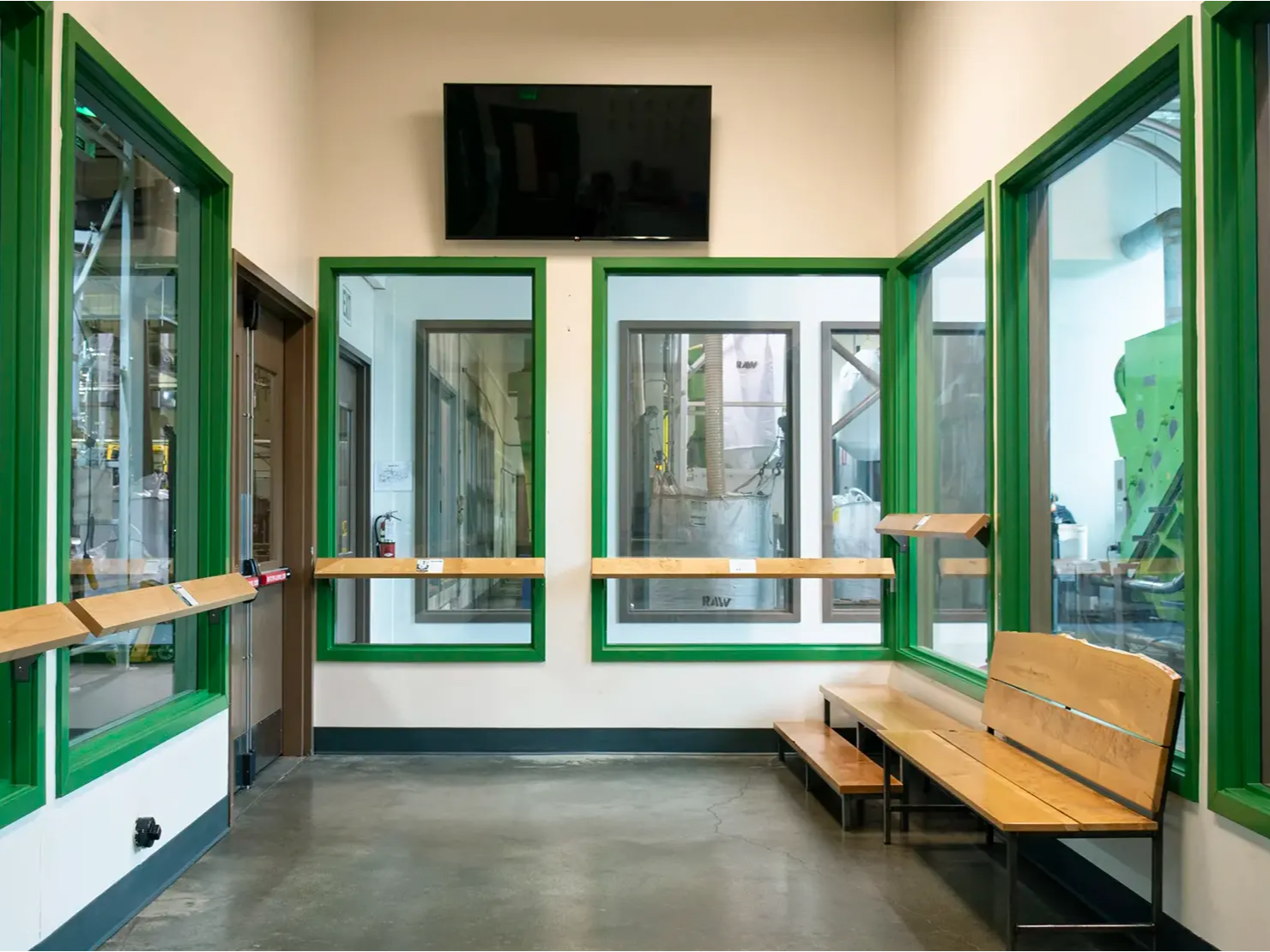 Private factory experienceS
Taste your way through the incredible cocoa farm to chocolate bar journey on our version of a factory tour.
How It Works: During this hour-long interactive experience, you'll discover the origins of cacao, see how we craft our chocolate from scratch in Seattle, and learn about the close partnerships we've cultivated with the farmers we source from. Plus, you'll get an inside view of our factory to see where the magic happens. And what chocolate experience would be complete without tasting? During your visit, you'll indulge in a wide range of treats, from our nationwide bestsellers to hand-crafted confections.
Factory Experiences accommodate up to 21 guests, and are reserved exclusively for your group.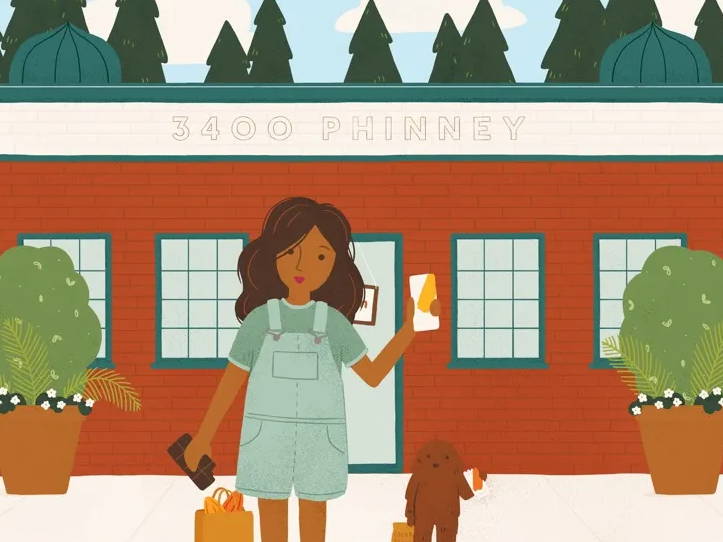 private kids chocolate story time
The perfect outing for your school group or summer camp: a fund and delicious chocolate story time!
How It Works: During our 45-minute story time, we'll read Danna and Gerald's Big Bean To Bar Adventure. This is an original story book was written and illustrated by the Theo Team, and follows our friends Danna and her favorite stuffie Gerald as they learn where chocolate comes from. After we're done reading, we'll eat some yummy chocolate and take a peak into our factory to see where we make all our delicious treats.
Maximum group size: 21 guests. This includes chaperones. At least one chaperone must be present at all times. We require 2 chaperones for any groups with 10 or more children.
Questions? Let's talk!
Reach out to us directly via email to talk more about your group's needs.
"We had a blast! We learned so much and got a few laughs in along the way. It was great! Thank you Destiny for hosting us and being so awesome! Will definitely recommend!"
- Ronna
"The virtual tasting was absolutlely fabulous! Our teacher Andrew was amazing and made sure we all had a great time. And obviously the chocolate was also fantastic!"
- Jennifer
GREAT TASTING CLASS AND CHOCOLATE
"I got in late but loved the online Chocolate tasting class thru the CDA. I want to do it again with my office staff. The chocolate is so good I ordered 4 more bars after the class. Look forward to doing it again with my staff."
- Mark George
Whether you're treating your employees or current and prospective clients, Theo is the perfect gift that is sure to delight. Share our passion for delicious organic chocolate with everyone on your list.