Kids Chocolate Story Time
Kids Chocolate Story Time
Join us for a delicious chocolate story time to learn all about where chocolate comes from. We'll taste yummy treats and read our original book, Danna and Gerald's Big Bean-to-Bar Adventure.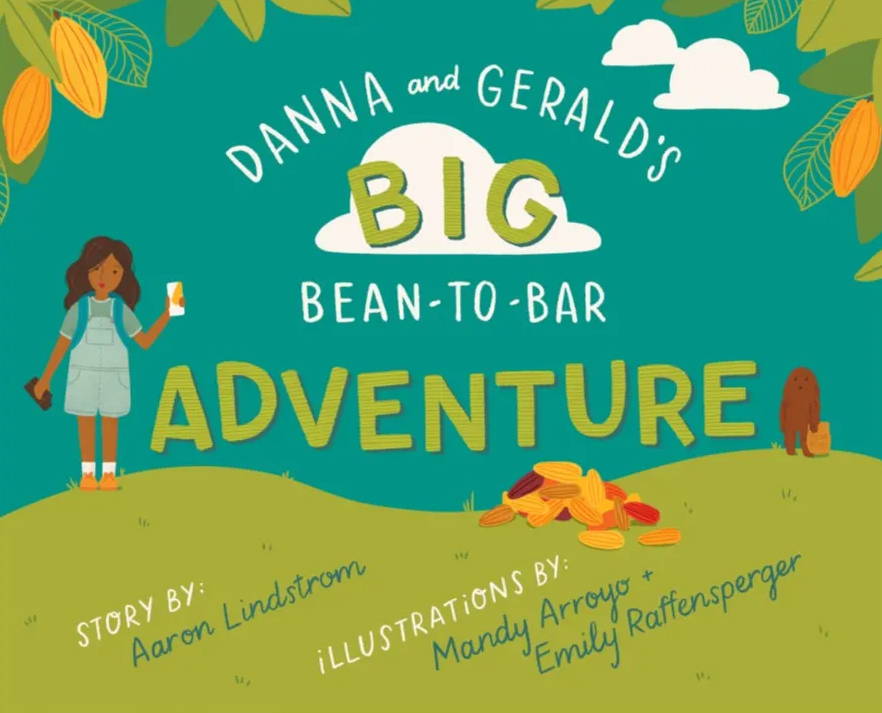 $12 per ticket (one adult & one child per ticket)
Fridays, Saturdays & Sundays at 10:00 am PT
During our 45-minute story time, we'll read Danna and Gerald's Big Bean-To-Bar Adventure. This is an original story book, written and illustrated by the Theo Team, and follows our friends Danna and her favorite stuffie Gerald as they learn where chocolate comes from. After we're done reading, we'll eat some yummy chocolate and take a peek into our factory to see where we make all our delicious treats.
Ready to join us? Book your visit below!
Private Kids Chocolate Story Time
Bring your school or summer camp group for a fun and delicious chocolate story time, just for you.
Up to 21 guests welcome per group, including chaperones, for a flat rate of $228 (+tax).
(2 chaperones required for groups with 10 or more children)
Complete the form below and our team will contact you to confirm dates and details.
Looking for a way to connect with your friends, family or coworkers? A private virtual class with Theo is a great way to bring your group together, no matter where you are.