The latest & greatest about our award-winning chocolate.
Theo Chocolate Introduces 'Theo-To-Go"

Theo Chocolate introduced 'Theo-To-Go,' a curb-side pick up and delivery service for the local Seattle community. The impact of COVID-19 is being felt worldwide, and Theo wants to help make life at home a little sweeter by making it easier to get delicious treats while continuing to create jobs for Theo employees.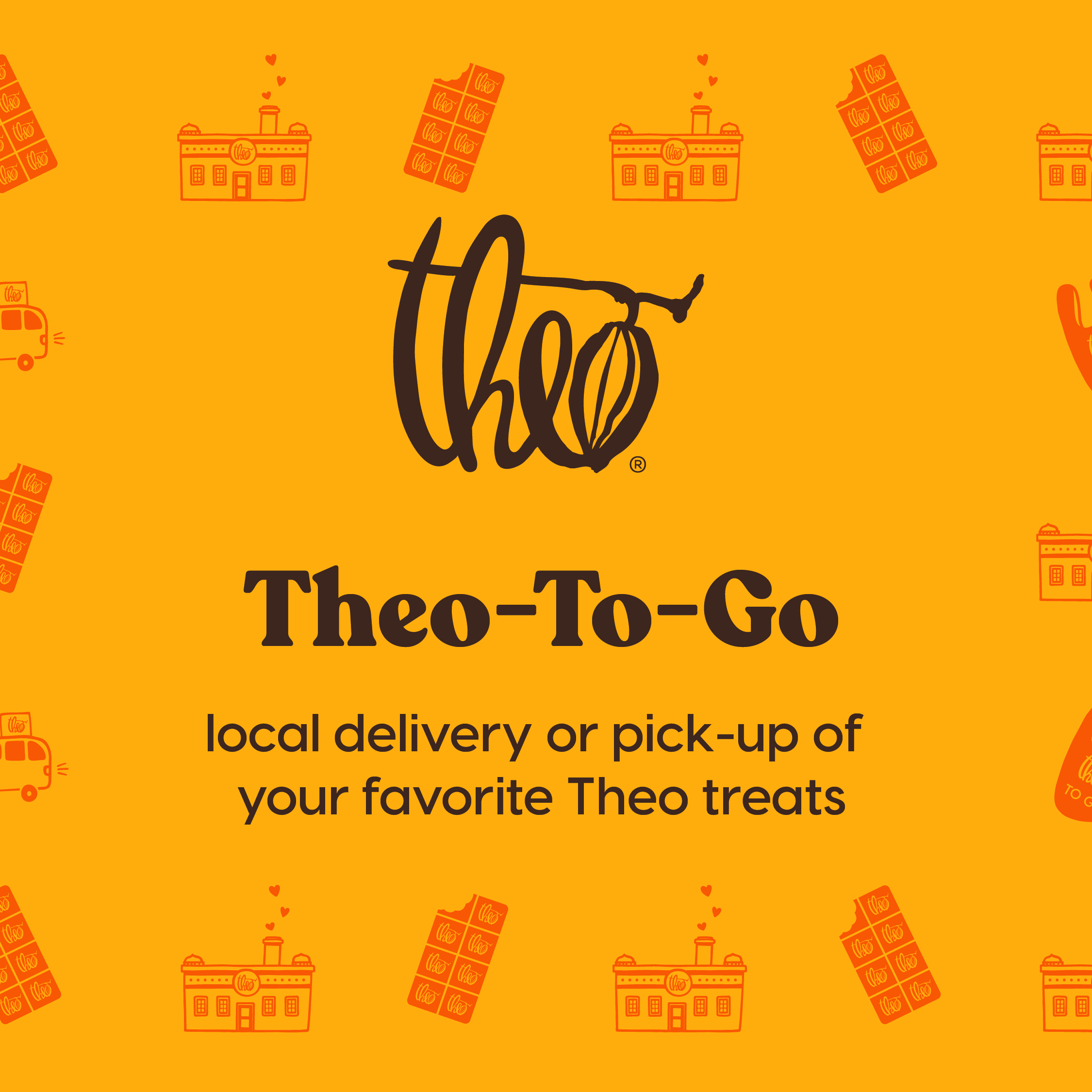 Statement on Forced Child Labor
Theo's founding principles are irreconcilable with forced child labor. Our Fair Trade, Fair for Life certification validates that there is no forced labor on the farms where we source cocoa.
Which Peanut Butter Cup is the Healthiest?

Consumer Reports looked at three updated versions of the classic confection to determine which is best for you.