The latest & greatest about our award-winning chocolate.
A Summer Staple Gets an Upgrade

Have you ever had a s'more with a peanut butter cup? We promise it is a total game-changer! Check out this article from Forbes for other ideas on how to step up your favorite summer treat.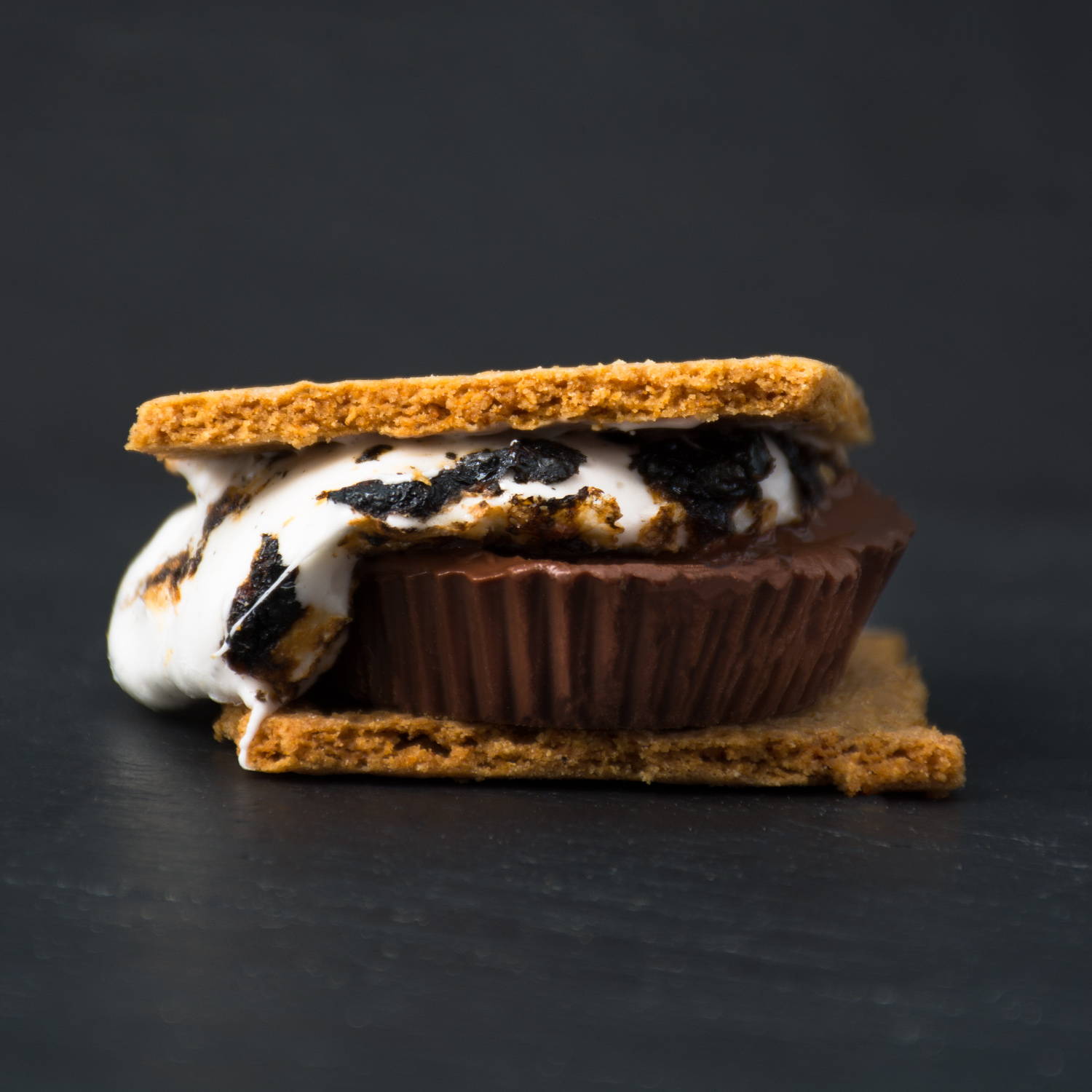 Statement on Forced Child Labor
Theo's founding principles are irreconcilable with forced child labor. Our Fair Trade, Fair for Life certification validates that there is no forced labor on the farms where we source cocoa.
Which Peanut Butter Cup is the Healthiest?

Consumer Reports looked at three updated versions of the classic confection to determine which is best for you.