Whether you're treating your employees, clients, or wedding guests - Theo makes the perfect gift. Our organic and fair trade chocolate bars, peanut butter cups and more make a delicious addition to any gift or special occcasion.
Shop for everyone on your list, and save when you order in bulk:
Save 5% on orders of $500
Save 10% on orders of $1000+
Discount will be automatically applied at checkout to eligible orders. Offer may not be combined with other offers, and exclusions may apply. Please note that large orders may require additional shipping time.
Interested in buying for wholesale or culinary? Learn more >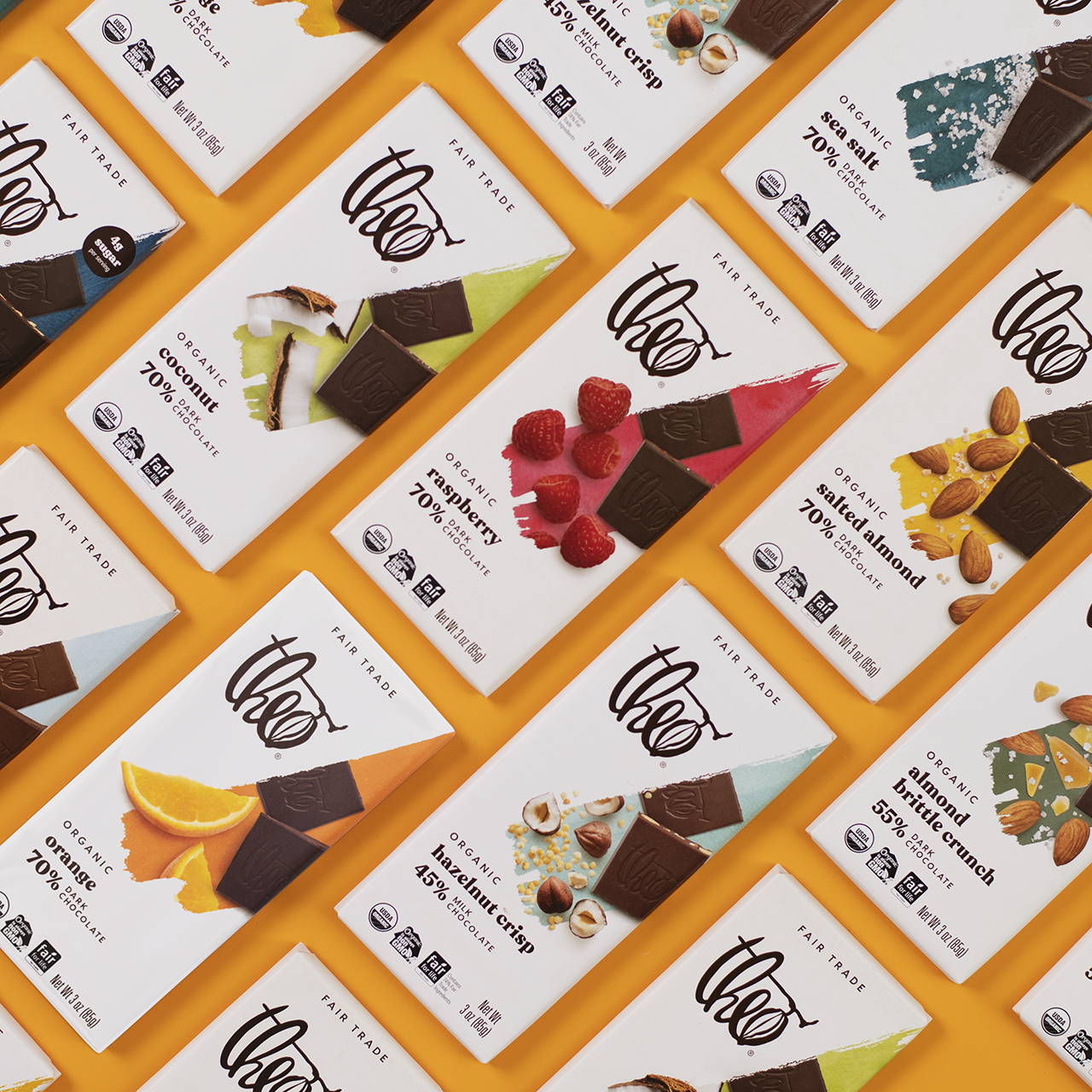 SWEET GIFTS, MADE SIMPLE
From classic chocolate bars to seasonal favorites, there's a tasty treat to fit every budget and sweet tooth.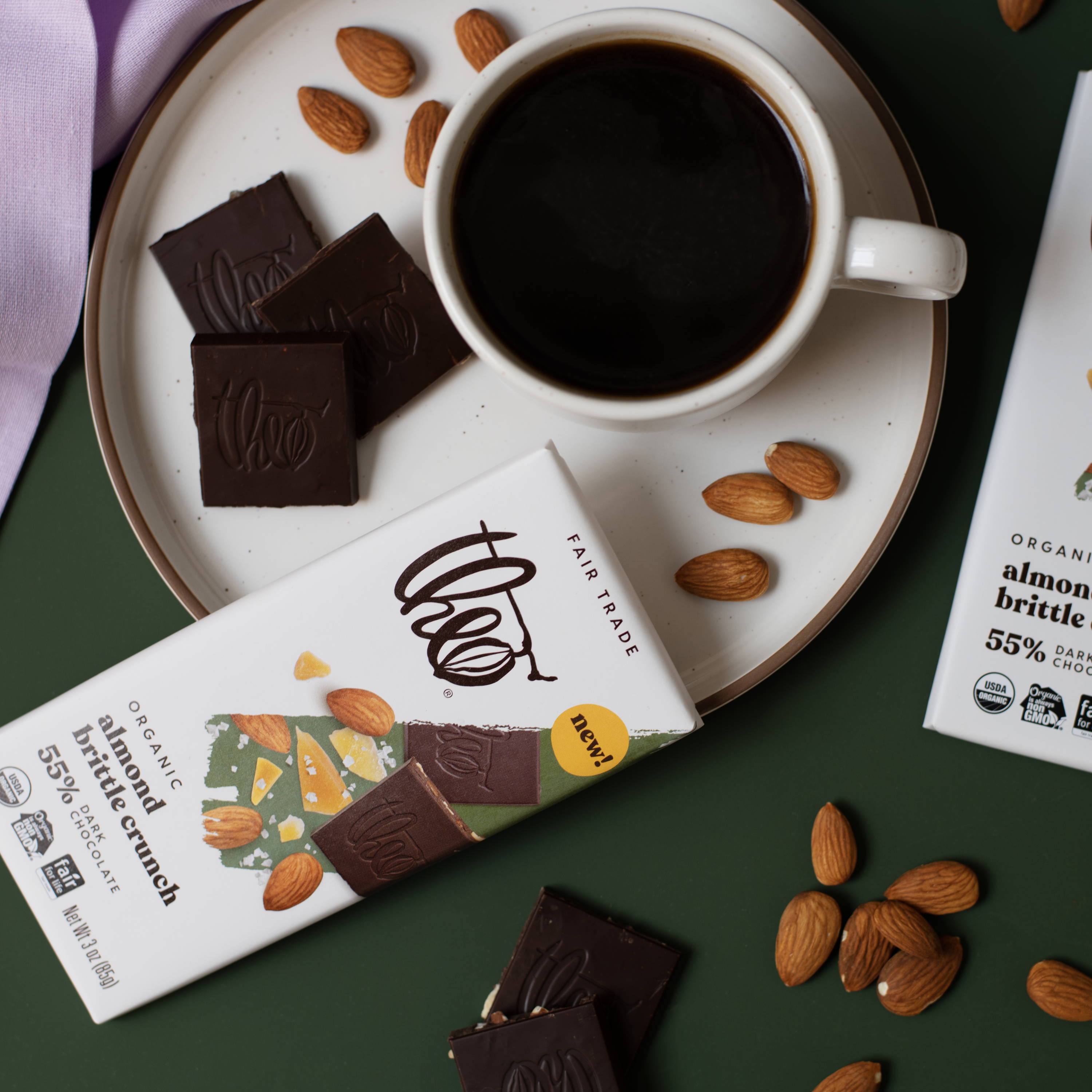 Discover new organic, fair trade treats perfect for all your events and gatherings.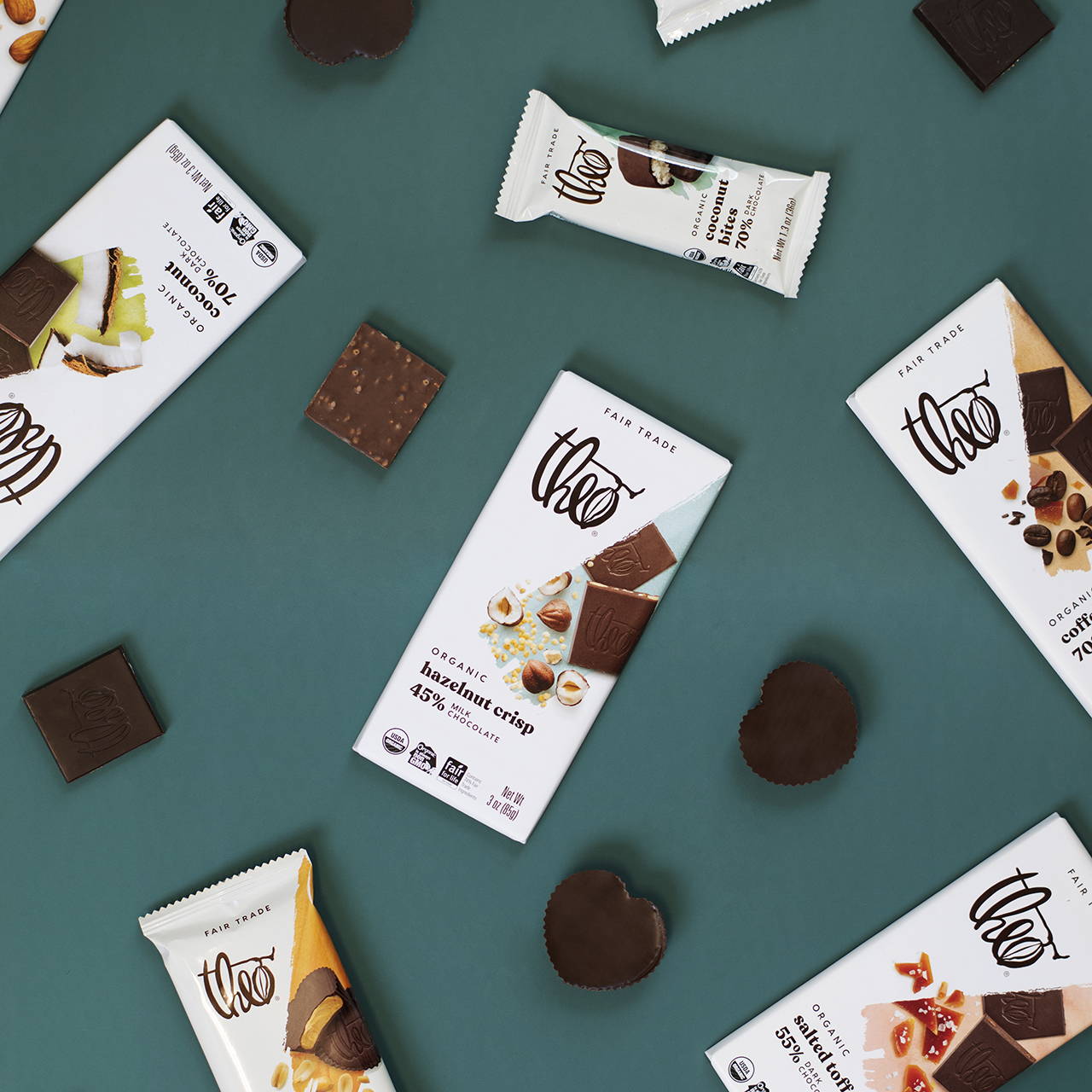 Choose treats everyone is sure to love with our bestelling chocolate bars and candy.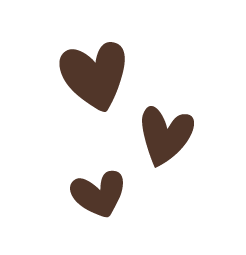 MISSION & VALUES
We're committed to creating high quality chocolate, ensuring everyone who touches the business thrives.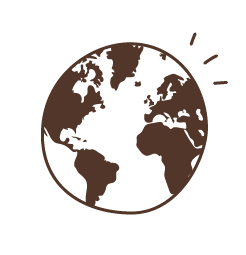 ETHICAL SOURCING
It's core to who we are as a company. We source organic & fair trade whenever possible and available.

delicious treats
Our chocolate starts with high quality ingredients for truly delicious, boldly flavorful creations.