Oven-Baked Indoor S'mores
Posted by Andrew on Aug 8th 2023
Just because you don't have a firepit, doesn't mean you can't enjoy your favorite summer treat anytime of year.
Oven-baked Indoor S'mores are the easiest and fastest way to make a bunch of s'mores all at once. This recipe creates a dip with all the gooey goodness of s'mores - so grab your favorite graham crackers or cookies and get snacking!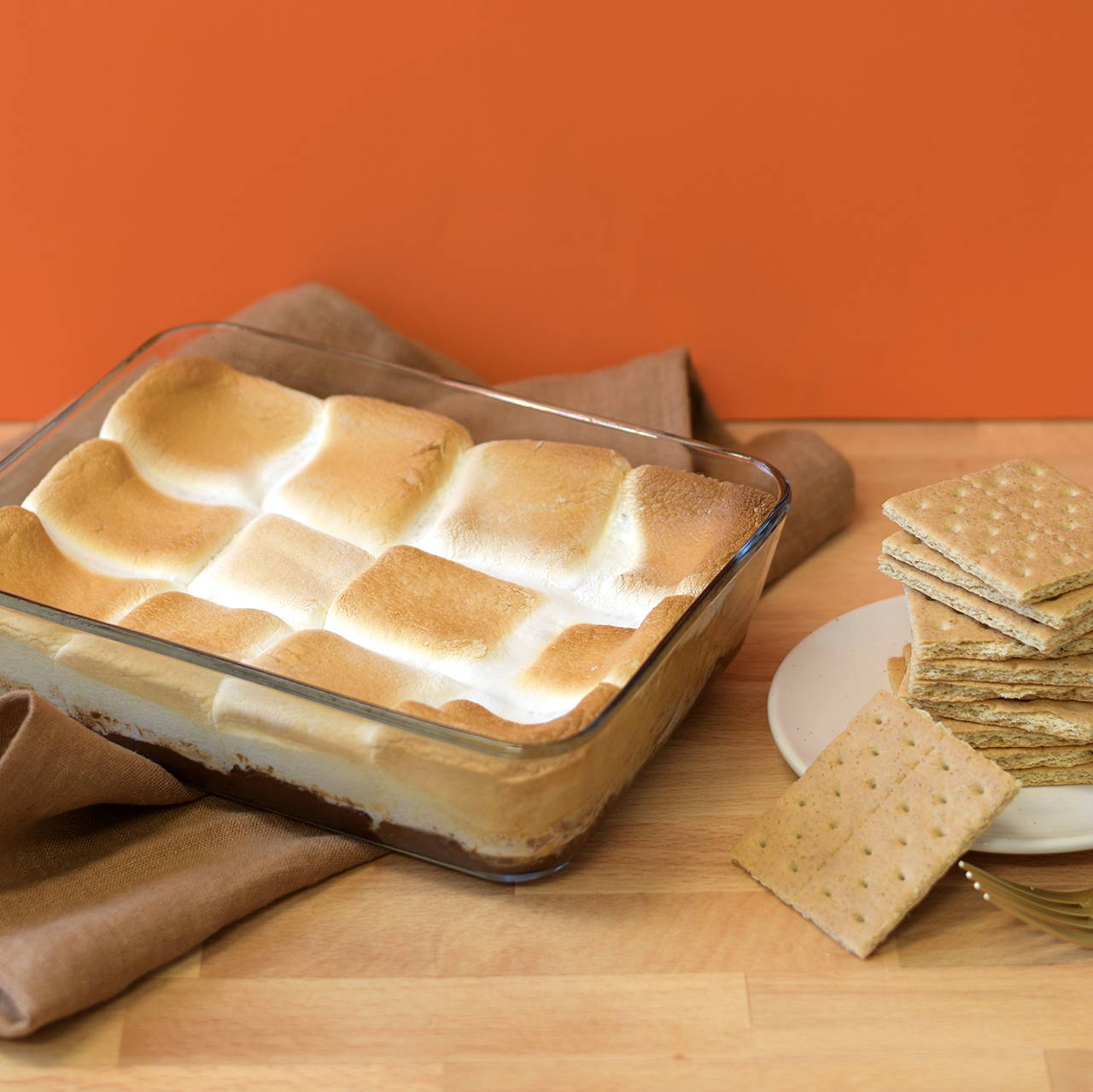 Ingredients:
Our other favorite s'more chocolate options:
Instructions:
Preheat the oven to 375F.
Spray a baking dish with non-stick spray and layer Almond Brittle Crunch or your go-to Theo chocolate bar on the bottom.
Top the chocolate bars with your favorite marshmallows.
Bake for 10 minutes or until gooey and the marshmallows are slightly browned on top.
Remove from oven and enjoy with graham crackers. Makes a great party dip!