Theo Chocolate Partners
Posted by Theo Chocolate on Jun 29th 2017
We are proud to partner with organizations that help us amplify our impact, touch more lives, and celebrate the connections between all of us.
---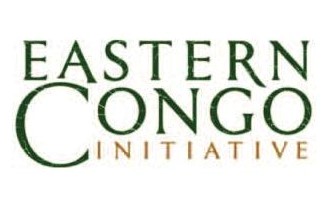 Eastern Congo Initiative is an advocacy and grant-making initiative wholly focused on working with and for the people of eastern Congo. Since 2010, Theo Chocolate has partnered with to help the Democratic Republic of Congo emerge from decades of poverty and violence. Learn more here.
---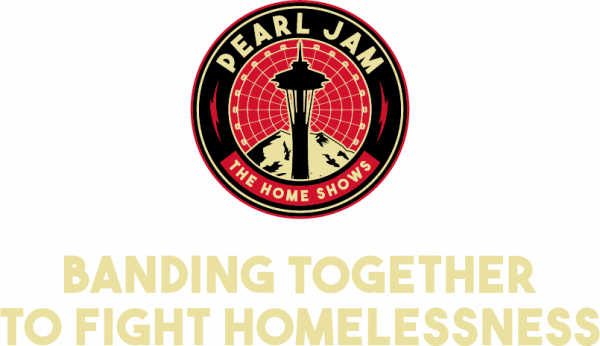 The Home Shows is a program of Pearl Jam's Vitalogy Foundation, with fiscal sponsorship provided by United Way of King County and the Seattle Foundation. Theo Chocolate is partnering with Pearl Jam and donating $1 from each Home Shows Bar to Vitalogy Foundation. This is a community-wide effort. We invite the general public to give, or sign up to volunteer to alleviate homelessness in King County.
---

Special Olympics is a global movement that transforms lives through the power and joy of sports, every day around the world. Special Olympics empowers people with intellectual disabilities to become accepted and valued members of their communities, which leads to a more respectful and inclusive society for all. Theo was proud to partner with the Special Olympics by providing delicious chocolate for its events.
---
FareStart provides a community that transforms lives by empowering homeless and disadvantaged men, women, and families to achieve self-sufficiency through life skills, job training and employment in the food service industry. We have partnered with FareStart through products, guest chef nights, and organized employee volunteering.
---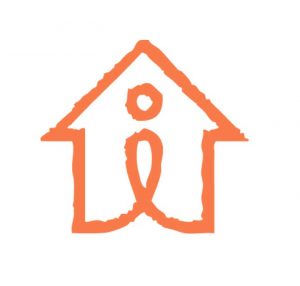 Mary's Place empowers homeless women, children, and families to reclaim their lives. Mary's Place brings families inside, together, to safety, stability, and community. Theo partners with Mary's Place through products and donations.
---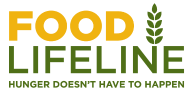 Food Lifeline rescues food and provides meals to end hunger today for thousands of people across Western Washington. We are proud to partner with them through ongoing chocolate donations and organized employee volunteering.
---
ROOTS Young Adult Shelter builds community and fosters dignity through access to essential services and a safe place to sleep for young adults experiencing homelessness. We are committed to supporting this work through organized employee volunteering, ongoing chocolate donations, and support.
---

The National Association of Women Business Owners is the unified voice of over 10 million women-owned businesses in the United States representing the fastest growing segment of the economy. They seek to propel women entrepreneurs into economic, social and political spheres of power worldwide. Theo is proud to be a sponsor of their 2018 National Conference.
---
Past Partners Include