Visit our Fremont Flagship Store to shop the widest variety of our chocolate creations, from your favorite bar to in-store exclusive treats made in our Confection Kitchen.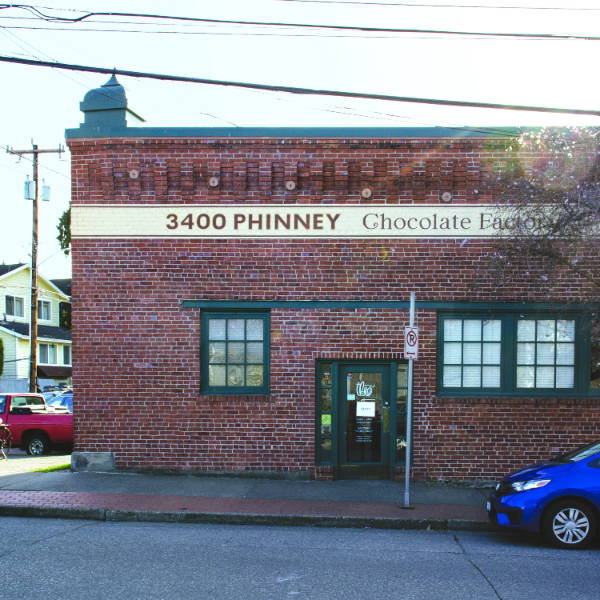 Order Ahead for Curbside or In-Store Pickup
Make your visit to the Flagship Store even easier by ordering ahead for pickup within the next two days. We'll have your order ready for you to pick up in-store, or bring it to your car for curbside pickup!
SPECIAL HOURS:
The Flagship Store will be closed on Thursday, 7/28 from 1:00 - 3:00pm for an all-staff event.
LOCATION
3400 Phinney Ave N
Seattle, WA 98103
HOURS
Open Daily: 10:30am - 6pm
Ready to take your chocolate experience to the next level? We now offer virtual chocolate classes you can join from the comfort of your own home, anywhere in the US!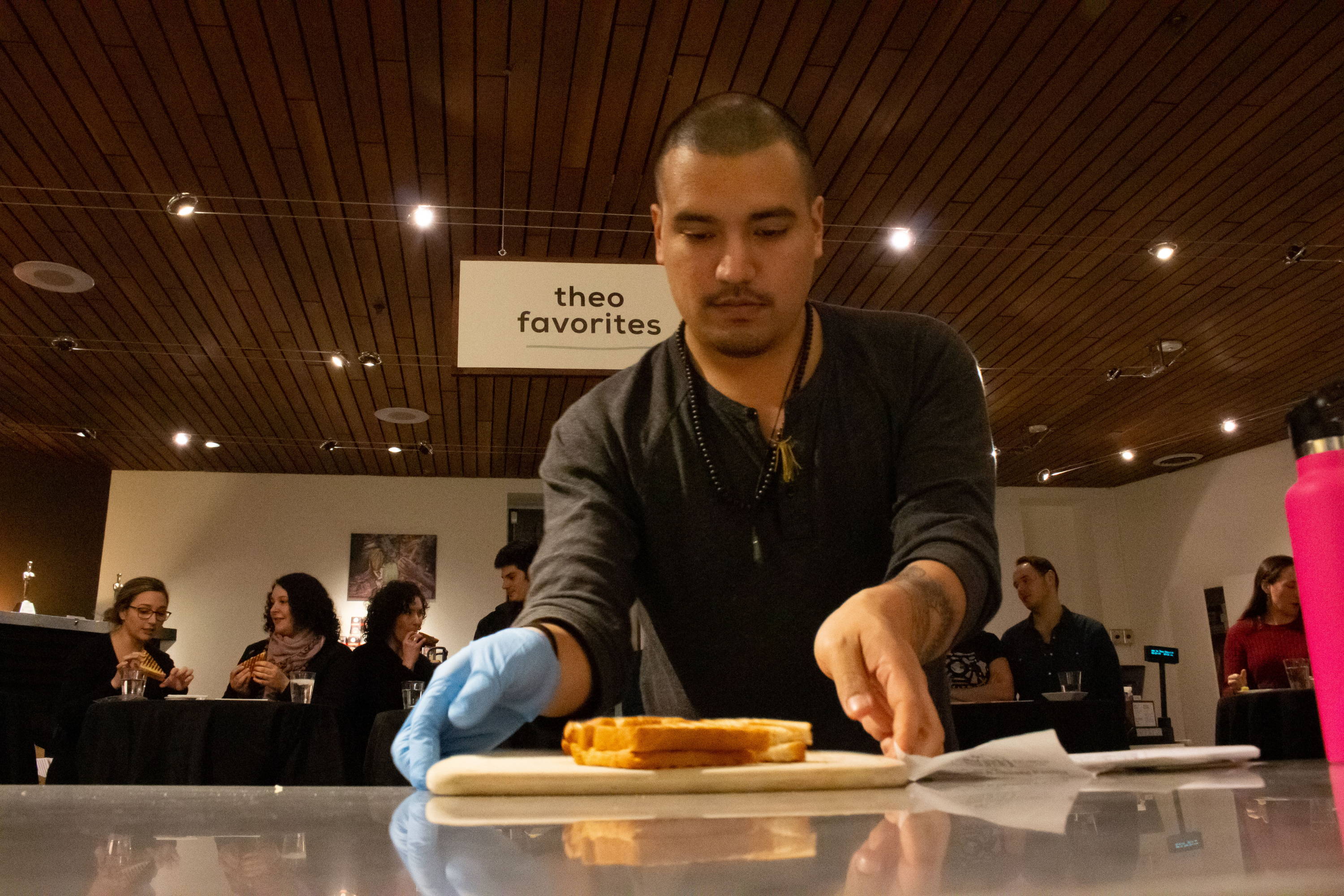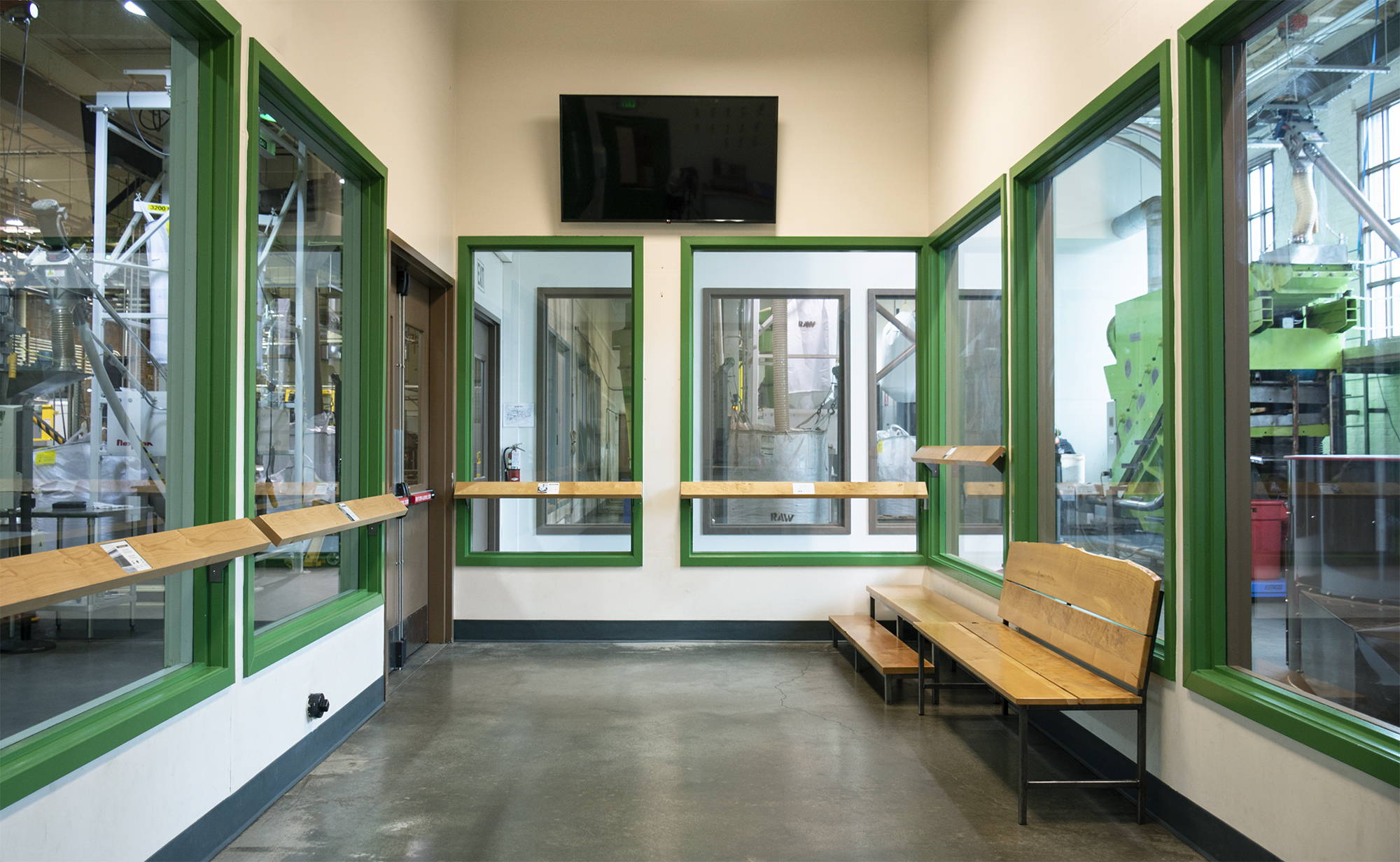 Taste your way through the cocoa farm to chocolate bar journey with an interactive experience at our Fremont chocolate factory.