Visit our Fremont Flagship Store to shop the widest variety of our chocolate creations, from your favorite bar to in-store exclusive treats made in our Confection Kitchen.
LOCATION
3400 Phinney Ave N
Seattle, WA 98103
HOURS
Open Daily: 10:30am - 6pm
Ready to take your chocolate experience to the next level? Join us at our Flagship Store in Seattle.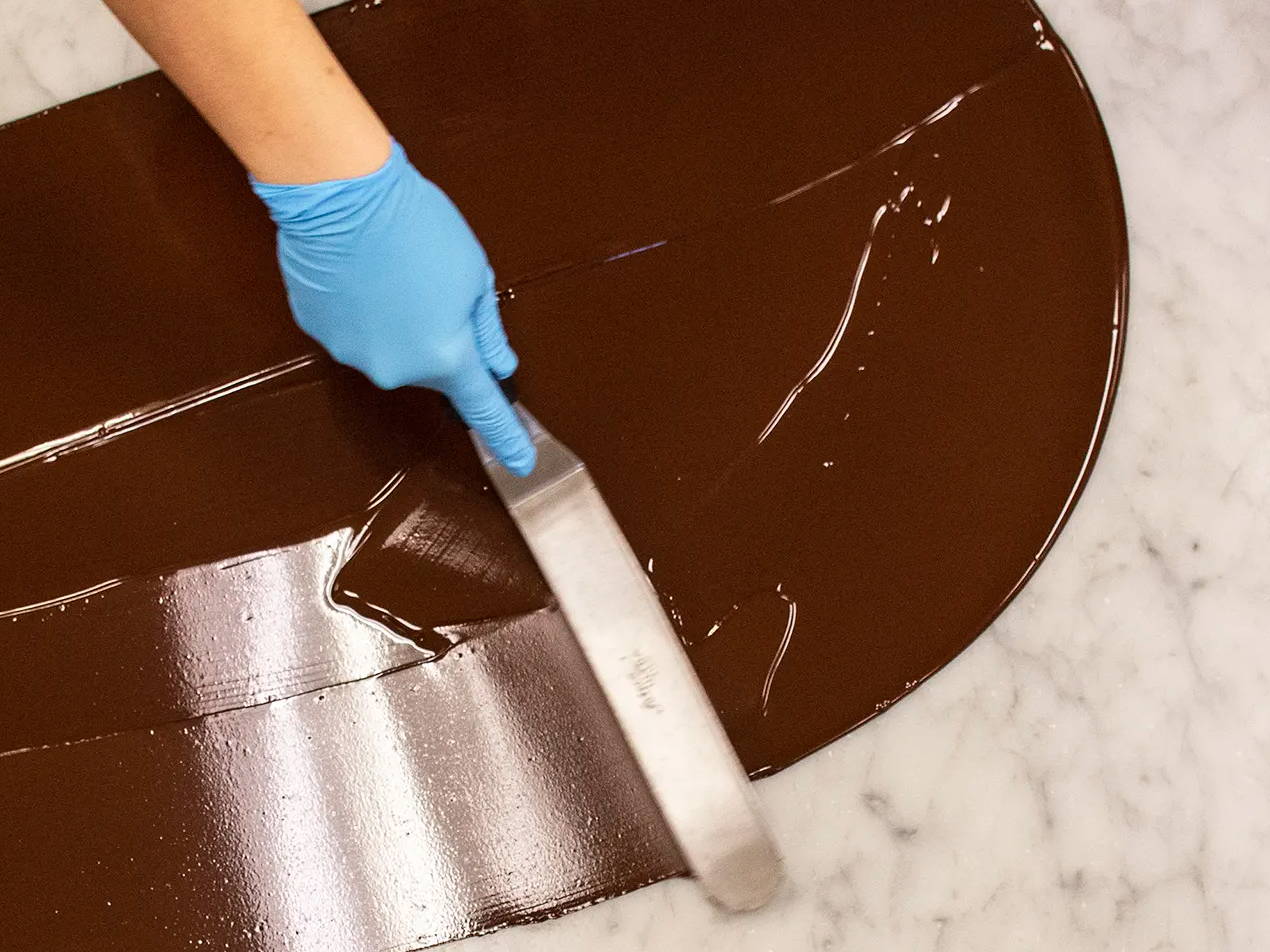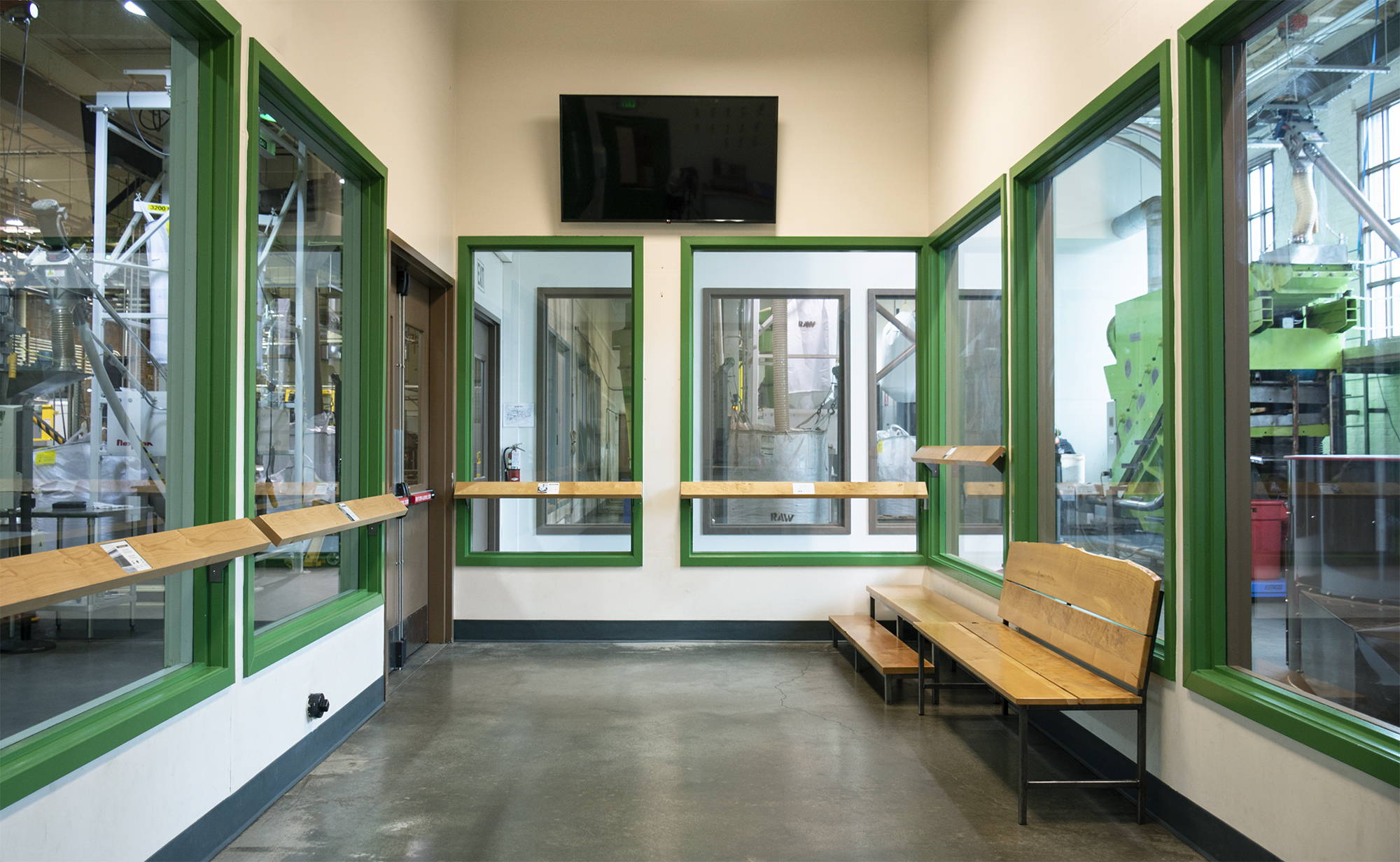 Taste your way through the cocoa farm to chocolate bar journey with an interactive experience at our Fremont chocolate factory.