As a working food manufacturing facility, we take the health and safety of our staff and guests very seriously. We are evaluating the situation with COVID-19 on a day-to-day basis, including integrating the recommendations of the CDC and local health department officials.
Out of an abundance of caution, Factory Experiences and Classes will be closed until at least June 14th, perhaps longer.
Visit our Fremont Flagship Store to shop (and sample!) the widest variety of chocolate creations, from your favorite bar to in-store exclusive treats made in our Confection Kitchen.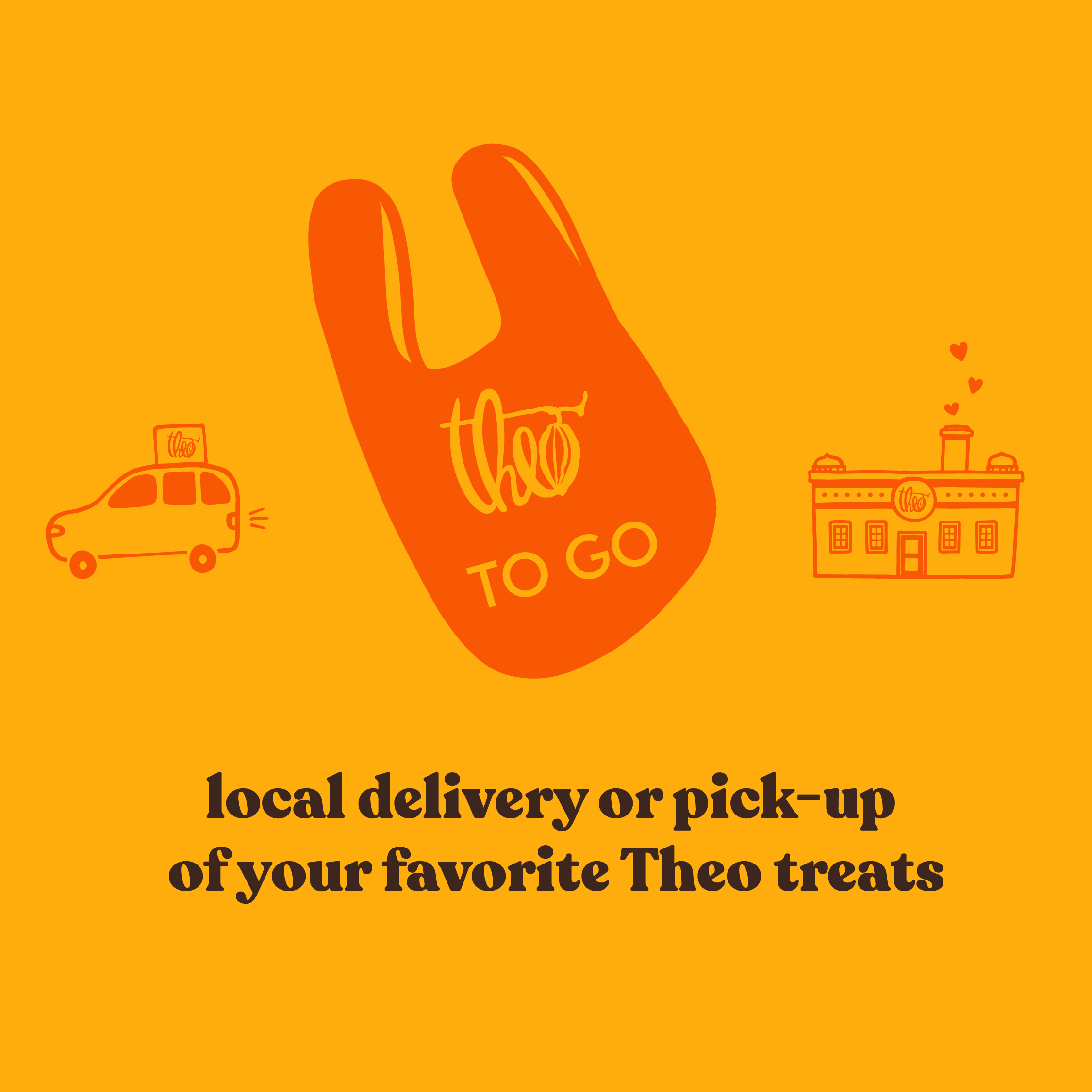 We're all in this together. The impact of COVID-19 is being felt worldwide, and here in Seattle.
So we've started a curb-side pick up and delivery service to serve our local Seattle community from our Flagship Store and provide ongoing jobs for our Theo team members.
Theo Factory & Flagship Store
LOCATION
3400 Phinney Ave N
Seattle, WA 98103
UPDATED HOURS (Curbside Pickup or Delivery only)
Monday - Friday: 10:30am - 6pm
Hours may occasionally vary due to special events & classes.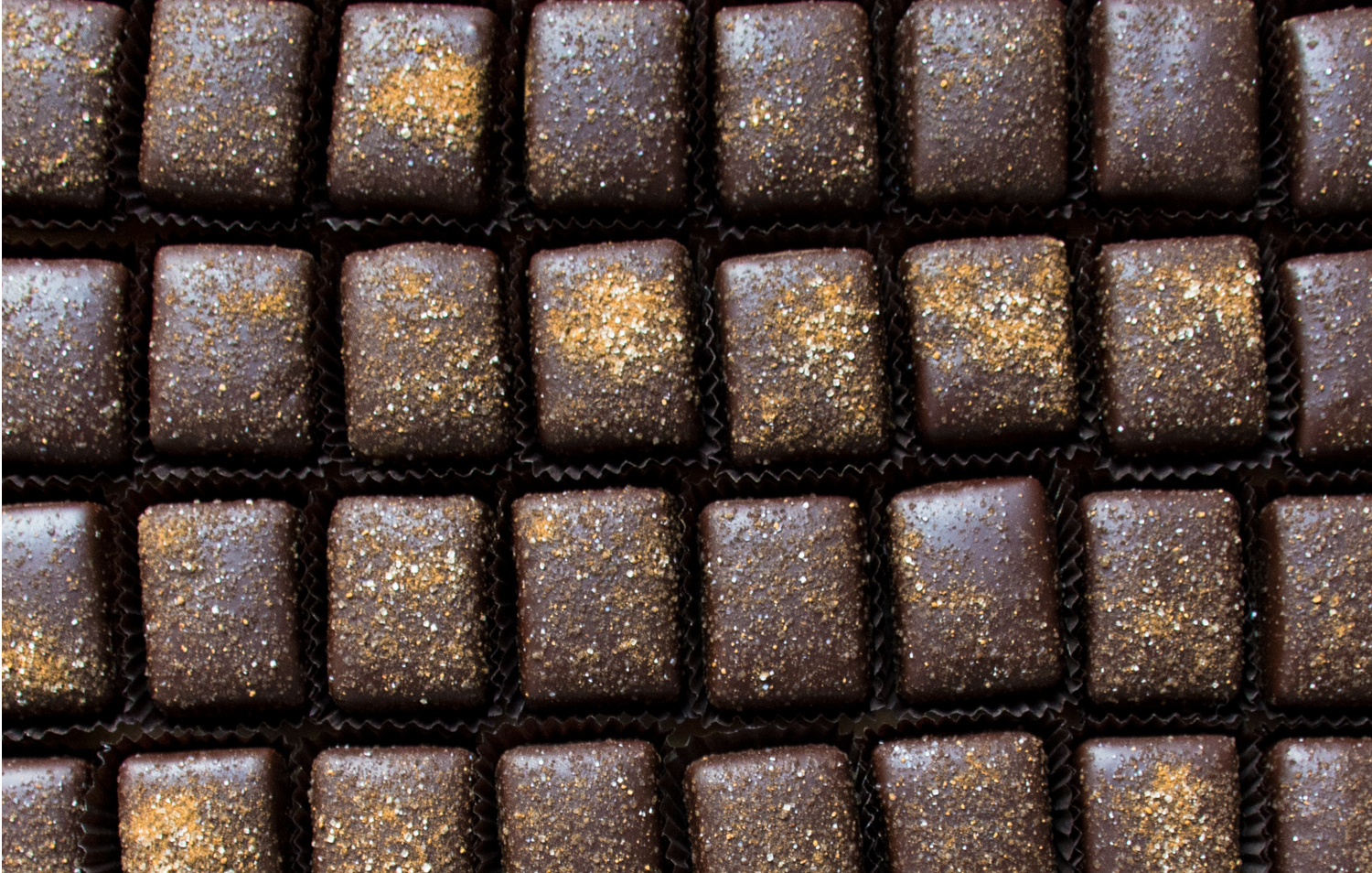 From limited edition confections to every day creations like our Buddy Bar or Lunar Pie, you'll always discover a Theo treat you can't find anywhere else.
Ready to take your chocolate experience to the next level? We offer chocolate classes at our Factory & Flagship store, taught by our in-house chocolate experts.
Learn to pair your favorite chocolates with the perfect tea or coffee, or expand your chocolate-making skills with a ganache-making class.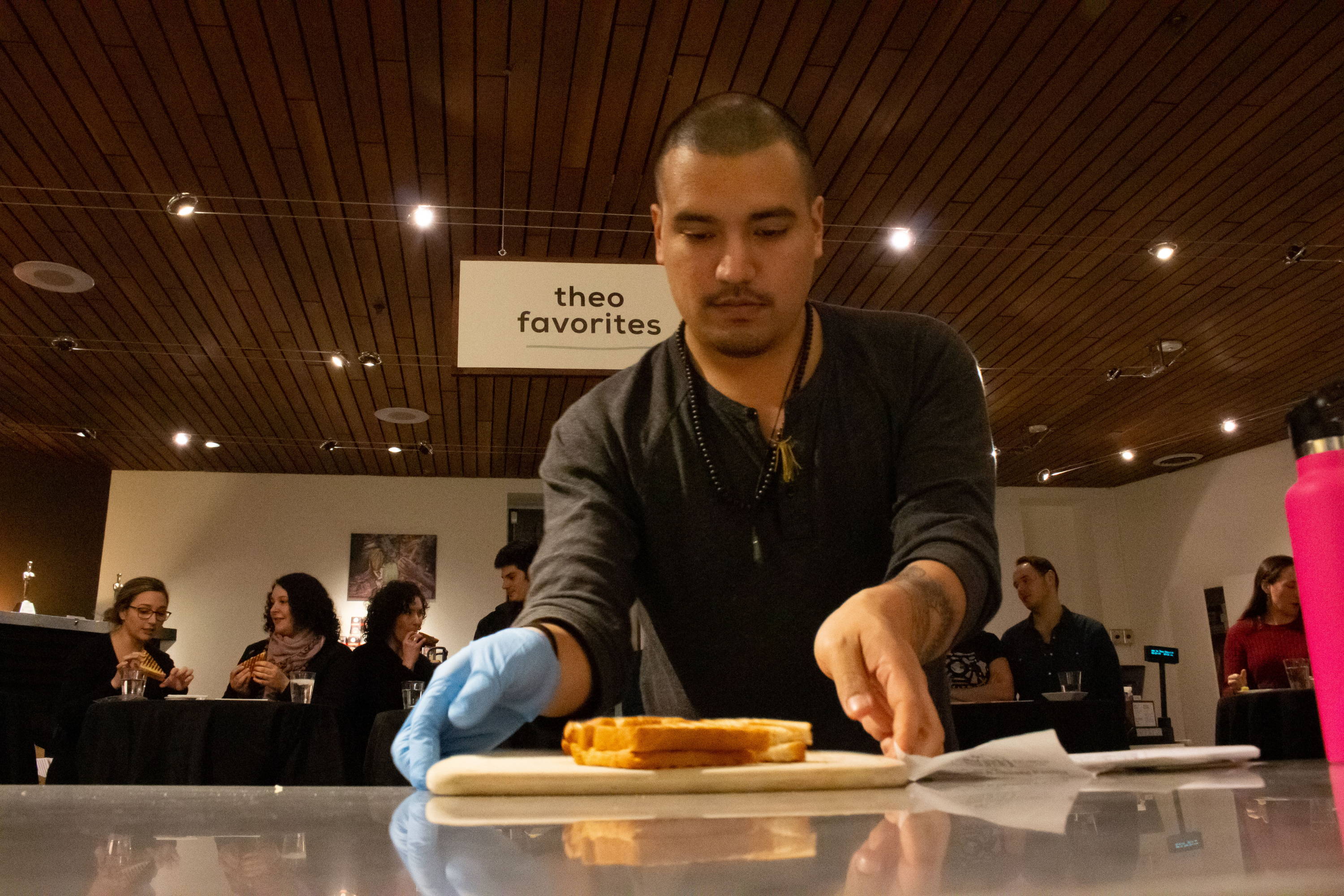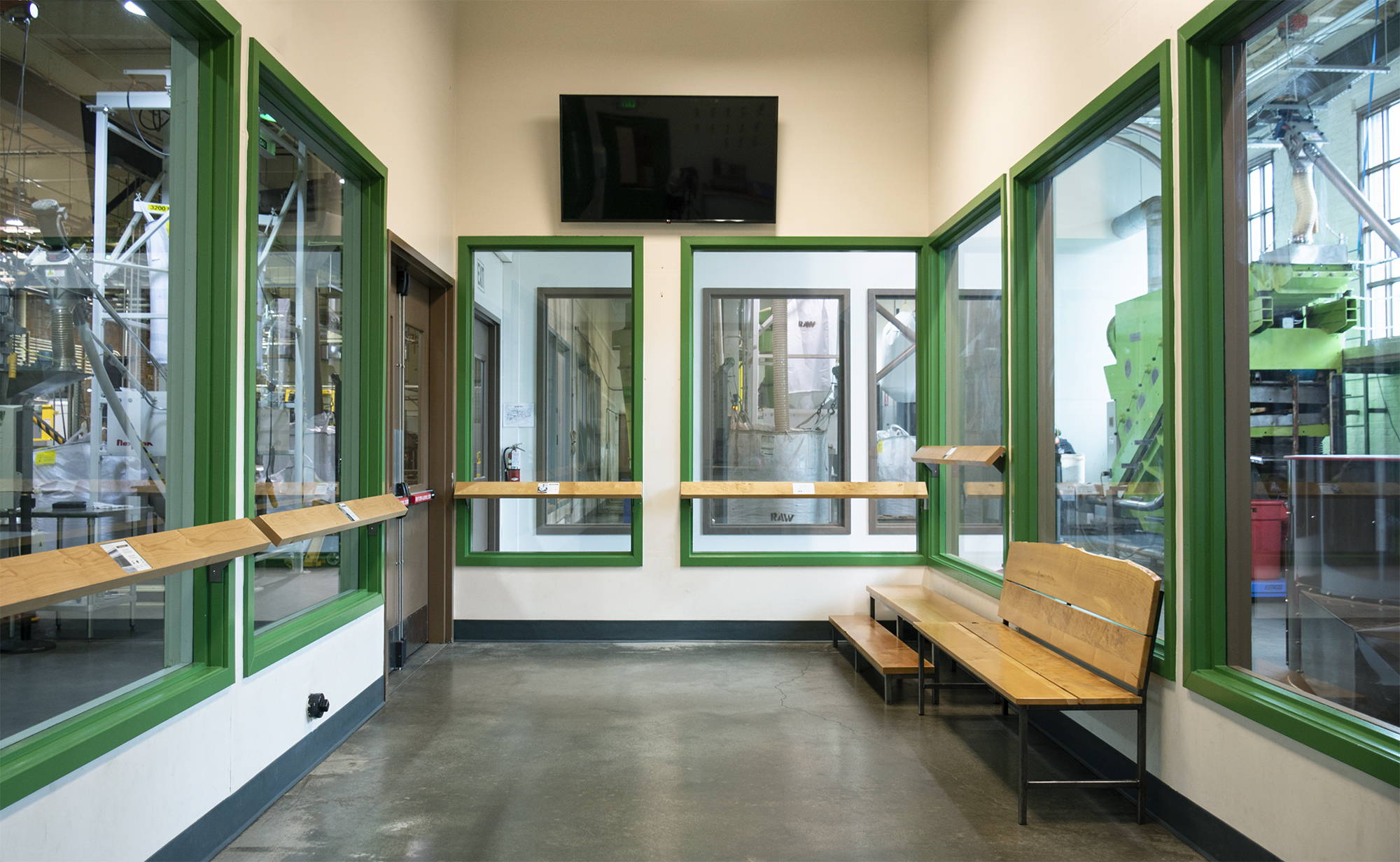 Taste your way through the cocoa farm to chocolate bar journey with an interactive experience at our Fremont chocolate factory.
Open daily.