Our values are what bring us together as a company and what make our jobs (and our chocolate) so exceptional.
Theo is committed to enriching the lives of our farmers, suppliers, shareholders, partners and employees.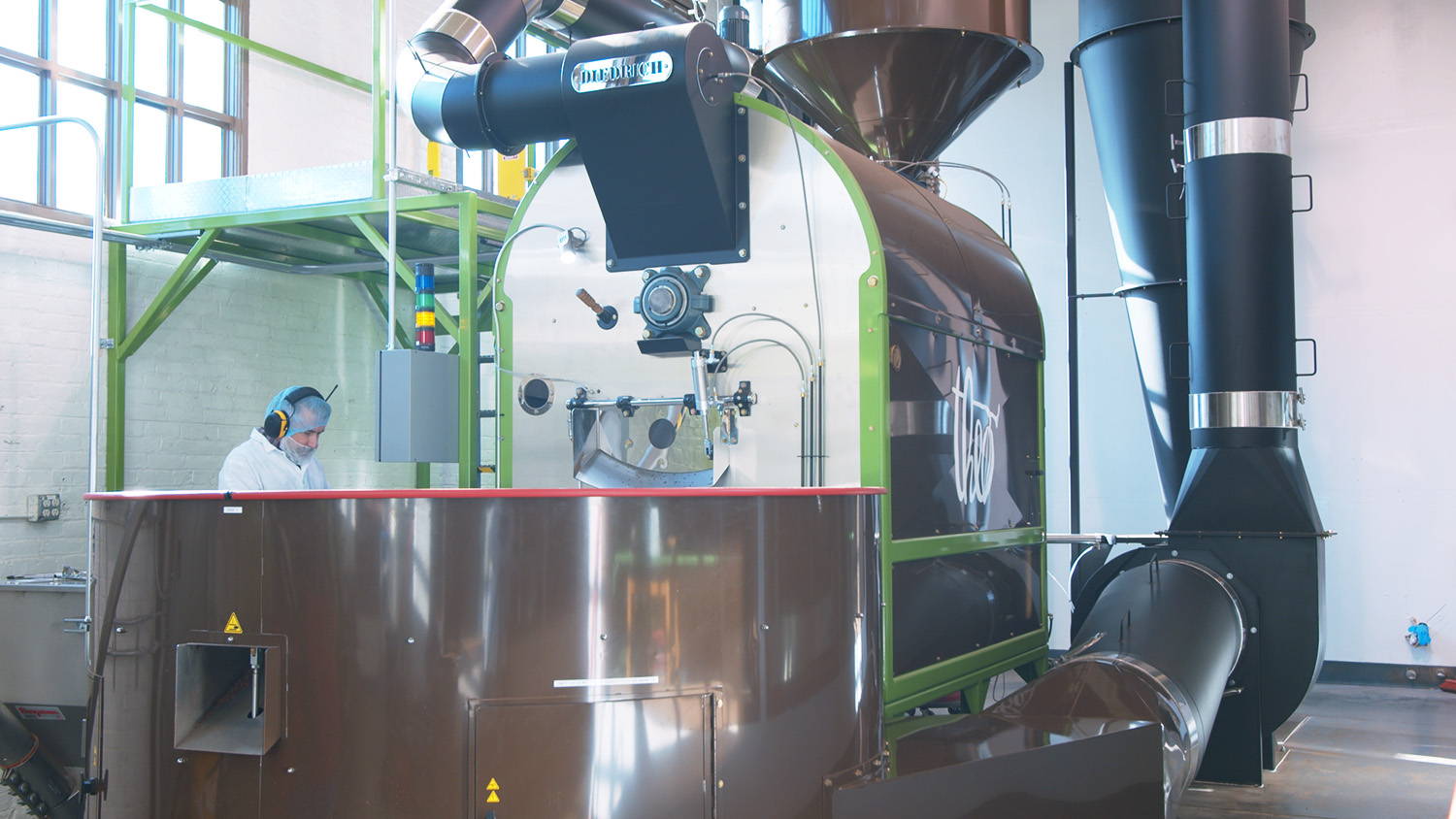 Everyone at Theo is passionate about creating award-winning chocolate with a positive impact.
It takes every one of us to fulfill Theo's mission and to create chocolate we are proud enough to put our name on. Making great chocolate requires a passionate, dedicated group of employees. As an employer, Theo Chocolate hopes to provide an engaging work environment, opportunities for personal growth, and job satisfaction.
Retention bonus available for select positions
Our values were developed by employees, and along with our mission, guide everything we do at Theo. Find out what makes our employees love working here so much in this video.