See Love? Send Love!
Posted by Theo Chocolate on Feb 2nd 2022
A little love goes a long way
Does anyone else miss the tradition of the classroom Valentine's Day card exchange? Whether you were looking forward to giving out personalized cards to your best buddies or receiving a note from a secret admirer, the yearly card exchange always felt special.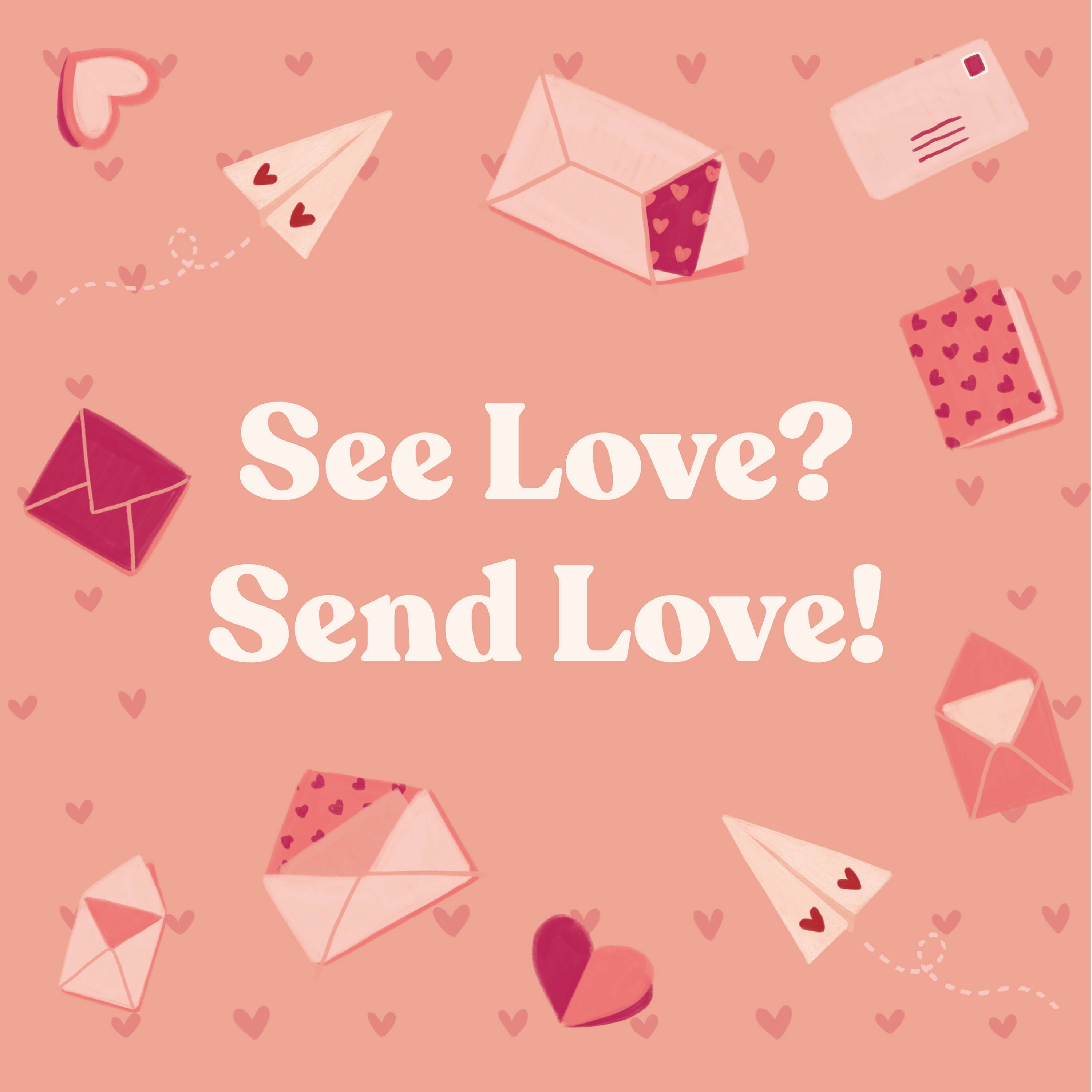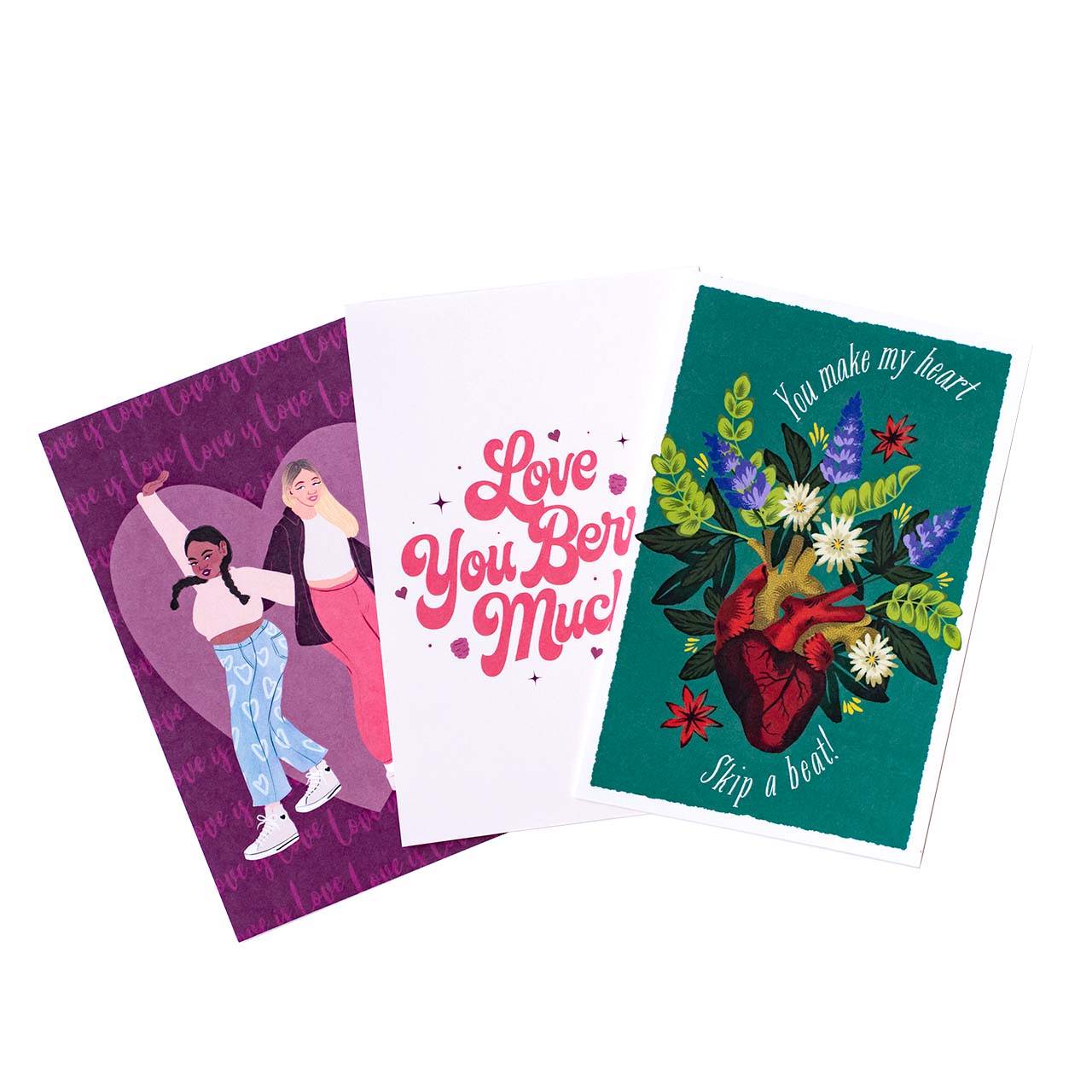 Inspired by that tradition, we connected with three talented artists to commission Valentine's Day cards of our own.
These cards are the perfect way to send your love to friends and family this year.
Get your own limited edition set from Theo this Valentine's Day!
Use code XOXO when you spend $25+ or more online or in the Theo Flagship Store now through February 8th, and it's our gift to you!
Art by Iliana Galvez, inspired by the Love is Love Confection Collection (coming soon!)
"My inspiration for the piece is highlighting the feeling of joy that love brings us. Love can come in many different forms and the joy we feel when being around a loved one is such a beautiful universally-felt emotion."
-Iliana
Iliana Galvez is a Queer Latinx artist based in Denver, CO. Her work highlights Black and Brown bodies, and messages of self-love. Discover more of her work at growmija.com.
Love You Berry Much Valentine
"I was really inspired by berries and chocolate, which is one of my favorite Valentine's Day treats. I wanted the lettering to feel super sweet, luscious, and fun!"
-Jackie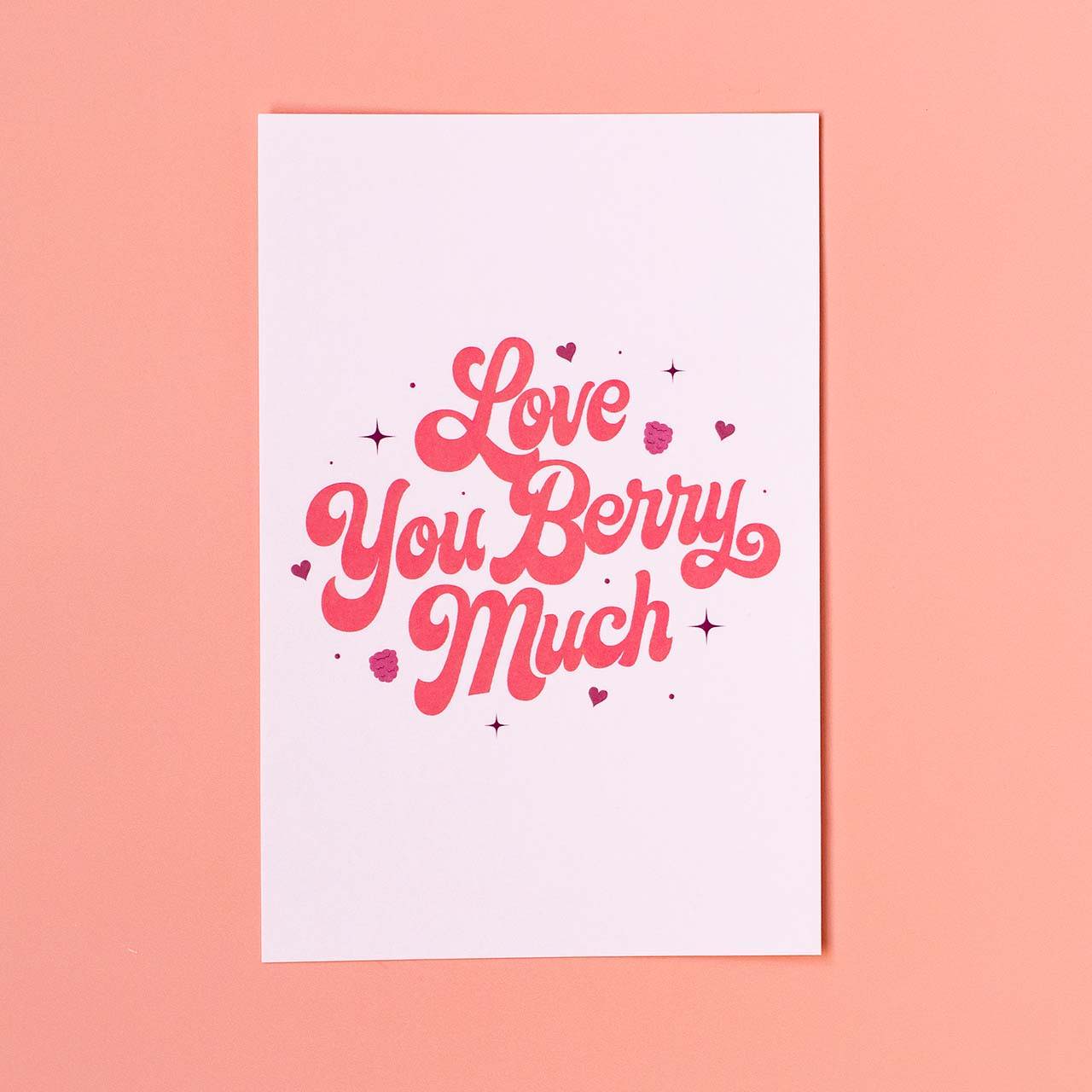 Jackie Rivera is an artist based in Seattle, WA. She uses her bold, 70's inspired work as a tool to talk about things that are important to her, such as her Mexican heritage, wellness, and existential themes. When she's not making art, you'll find her eating her way through the Fremont neighborhood and practicing her bass! Discover more of her work at jackieriveraaa.com.
You Make My Heart Skip a Beat Valentine
"As a black licorice fan, I was excited to work on a piece inspired by this flavor. The piece was inspired by the heart rhythm changes that are both associated with love and licorice. Love it or hate it, we are celebrating the plants that give black licorice it's signature flavor and fragrance: Licorice root and anise fruit!"
-Tori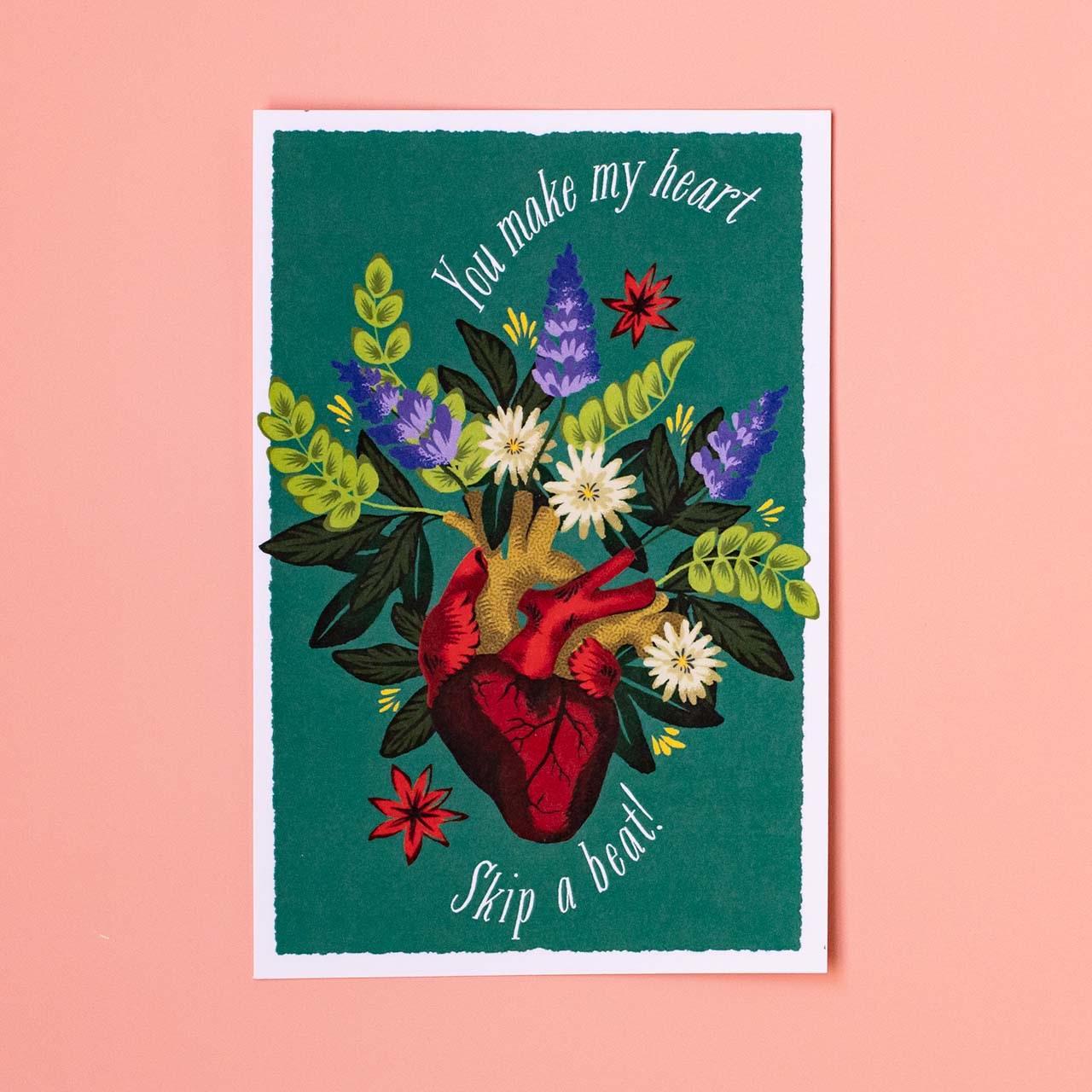 Tori Shao (she/her/hers) is a Seattle-based illustrator and landscape architect. Her work is inspired by our cultural, ecological, and textural relationships to plants. Discover more of her work at shaogals.com.
#SeeLoveSendLove Challenge 
Send the gift of love! We are challenging ourselves and you to send a little love out into the digital world this season. 
Every Tuesday and Thursday, starting January 20th we will be tagging some of our amazing customers and content creators in love letters every week on Instagram Stories. We hope you get inspired to do the same! 
Download our blank templates by clicking below and send out a little love of your own.