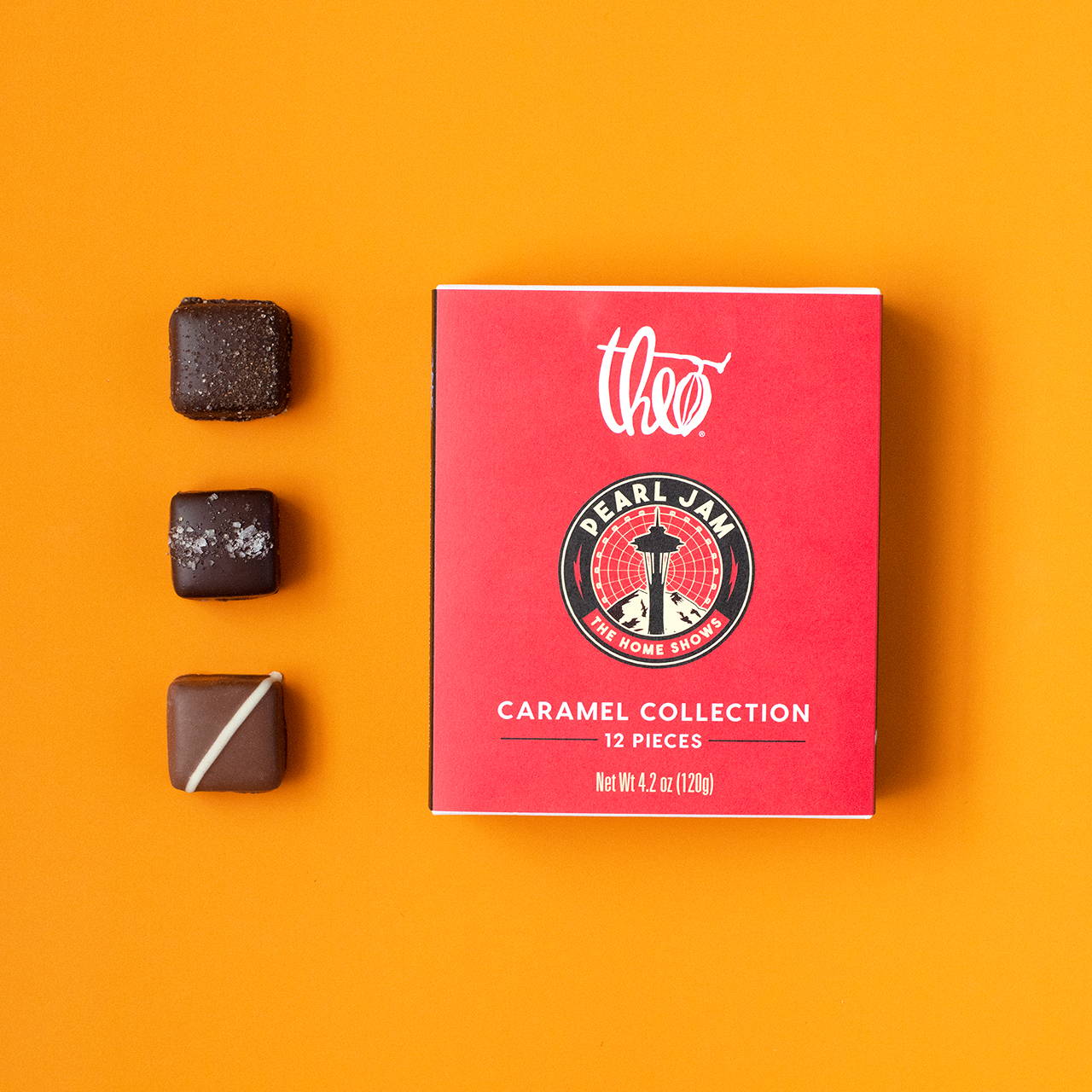 The Home Shows 12-Piece Caramel Collection
Proceeds from the purchase of this collection benefit Pearl Jam's Vitalogy Foundation.
This delicious collection of three of our northwest-inspired caramel flavors comes wrapped in a Pearl Jam Home Shows commemorative sleeve that you'll love long after the chocolate has been enjoyed! More info >
*This item not eligible for discounts or promotions. International shipping not available. Streaming ticket sold separately on Nugs.net.
BE PART OF AN ICONIC EVENING WITH PEARL JAM

The Pearl Jam Home Shows Night 2 premieres on nugs.net Friday, February 12th at 8pm ET / 5pm PT and will be available on-demand through February 16th.
Online tickets are available now and proceeds benefit the Vitalogy Foundation.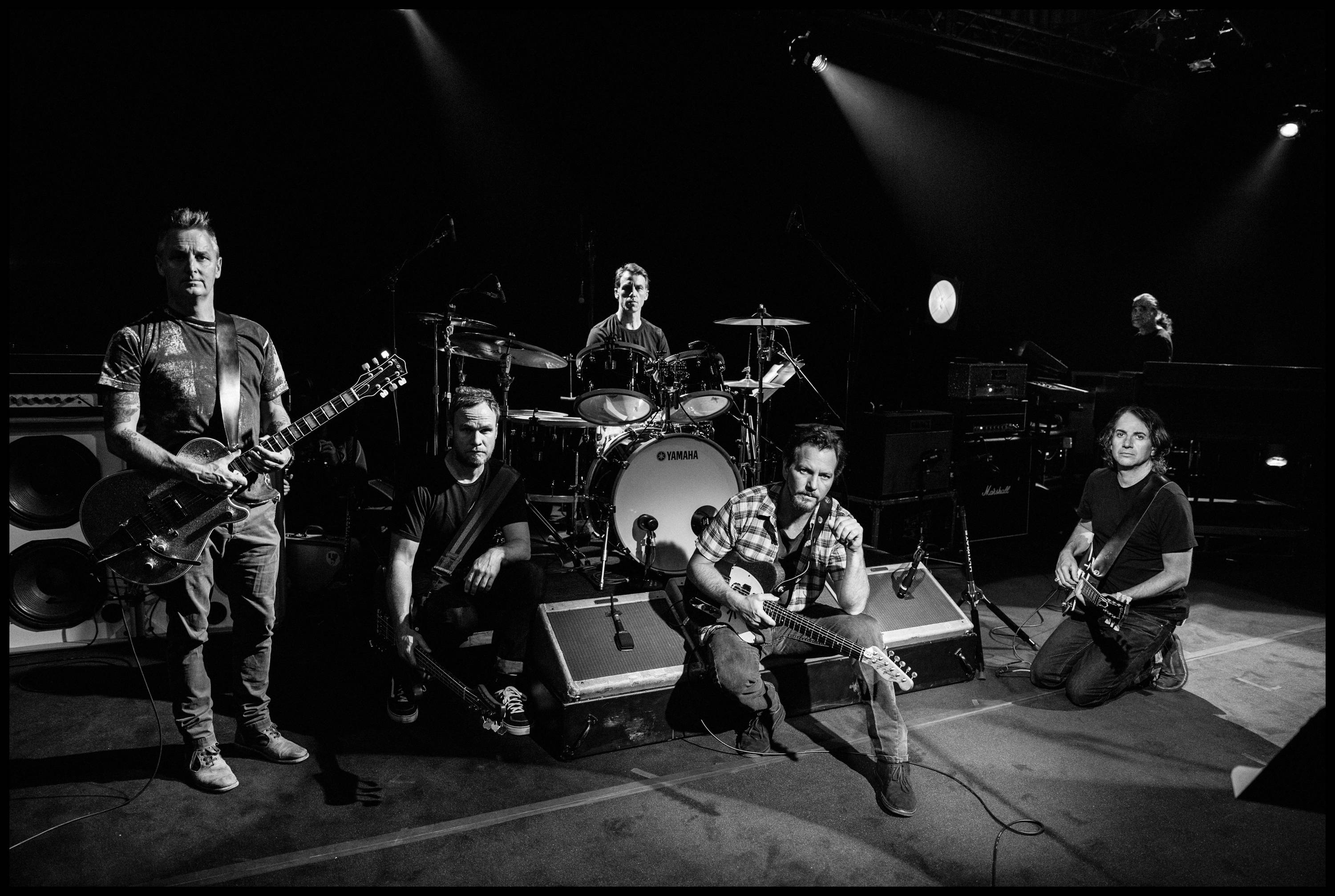 ABOUT THE VITALOGY FOUNDATION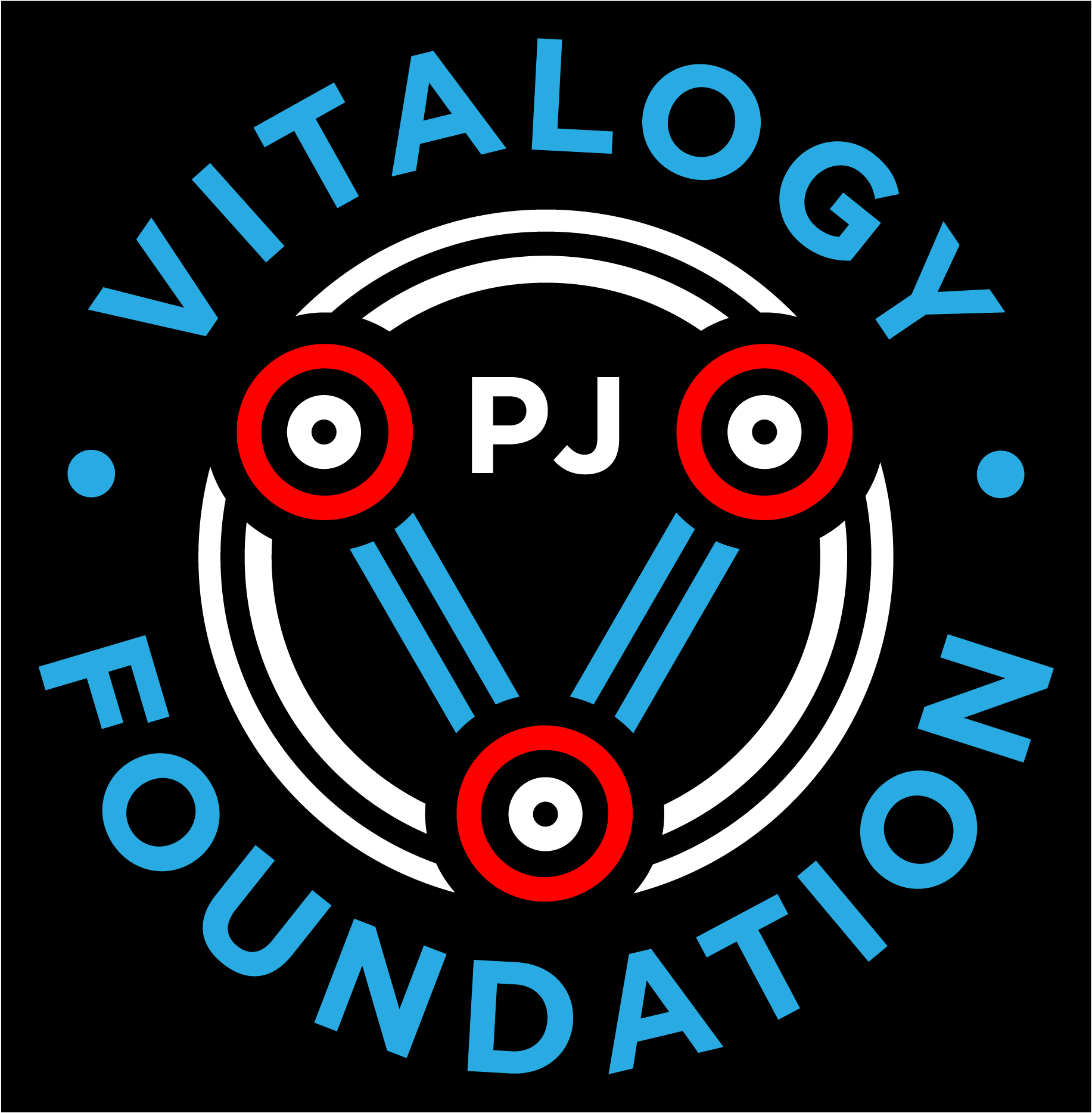 Vitalogy Foundation is a 501c3 organization created by Pearl Jam to translate the ethos of their music into tangible positive impact.
Learn more at VitalogyFoundation.org >
LET'S KEEP IN TOUCH
Sign up to be the first to hear the latest from Theo, including new products, delicious recipes, and special offers.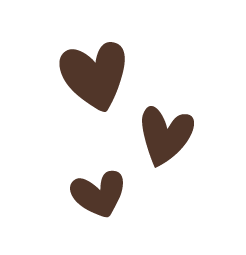 MISSION & VALUES
We're committed to creating high quality chocolate, ensuring everyone who touches the business thrives.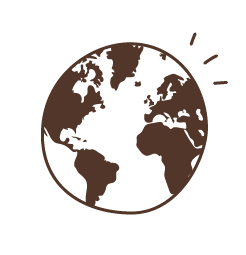 ETHICAL SOURCING
It's core to who we are as a company. We source organic & fair trade whenever possible and available.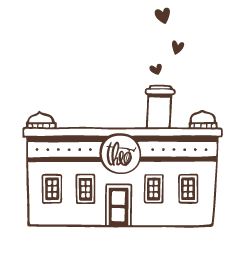 SEATTLE FACTORY
We're proud to be the only chocolate company in the United States that is Fair for Life fair trade certified.