Let's Make Life at Home a Little Sweeter
Stay home. Stay inspired with chocolate.
Explore activity ideas & ways to get involved below!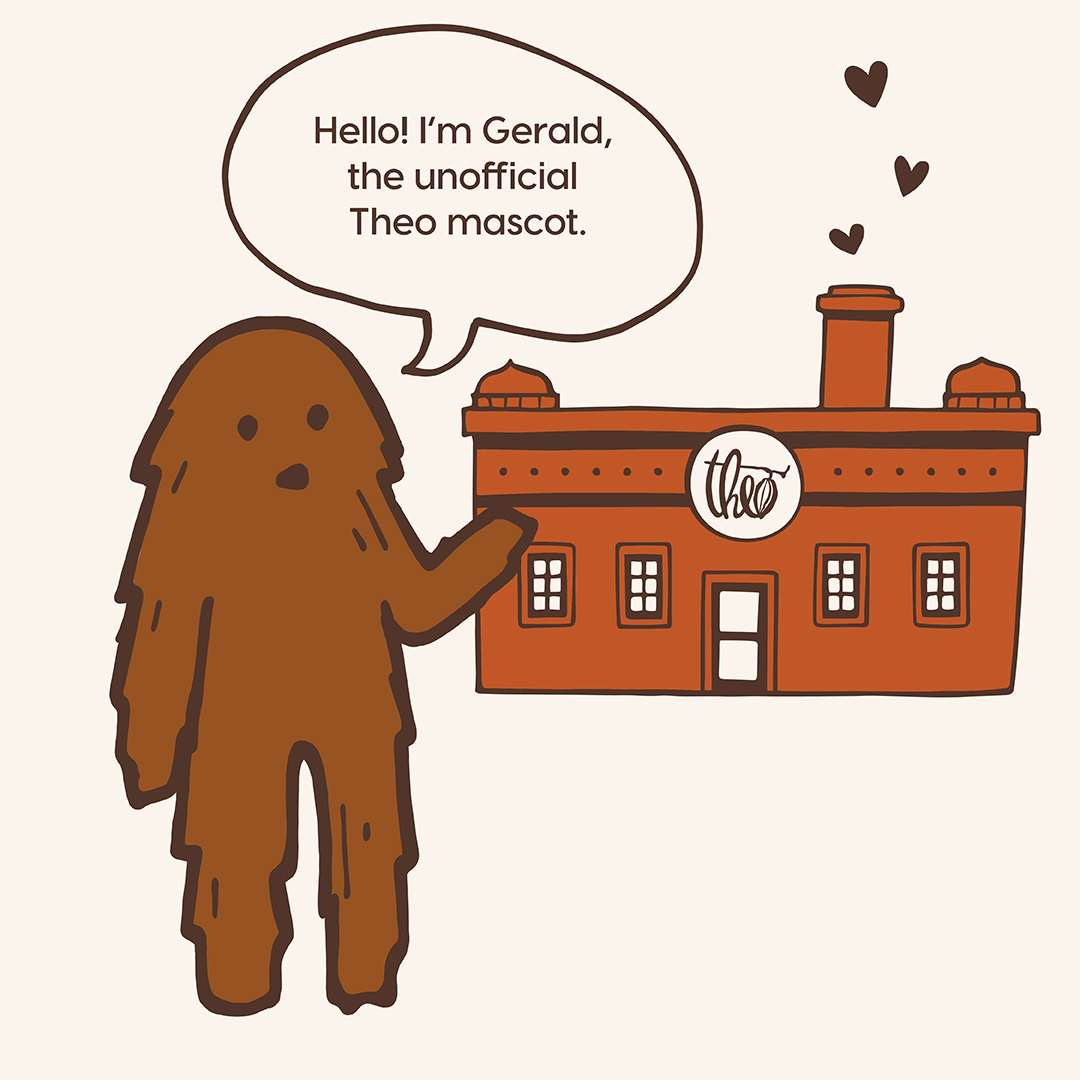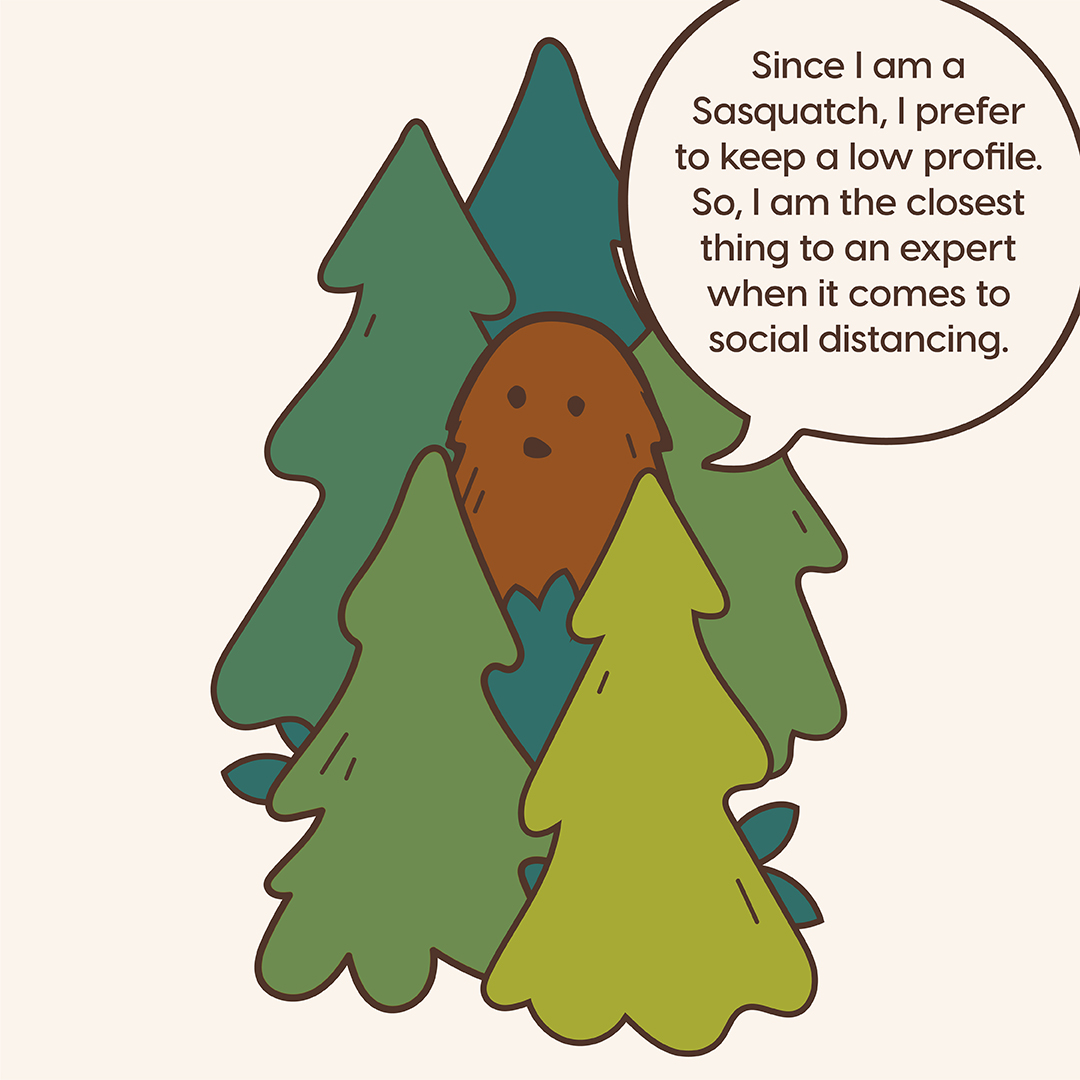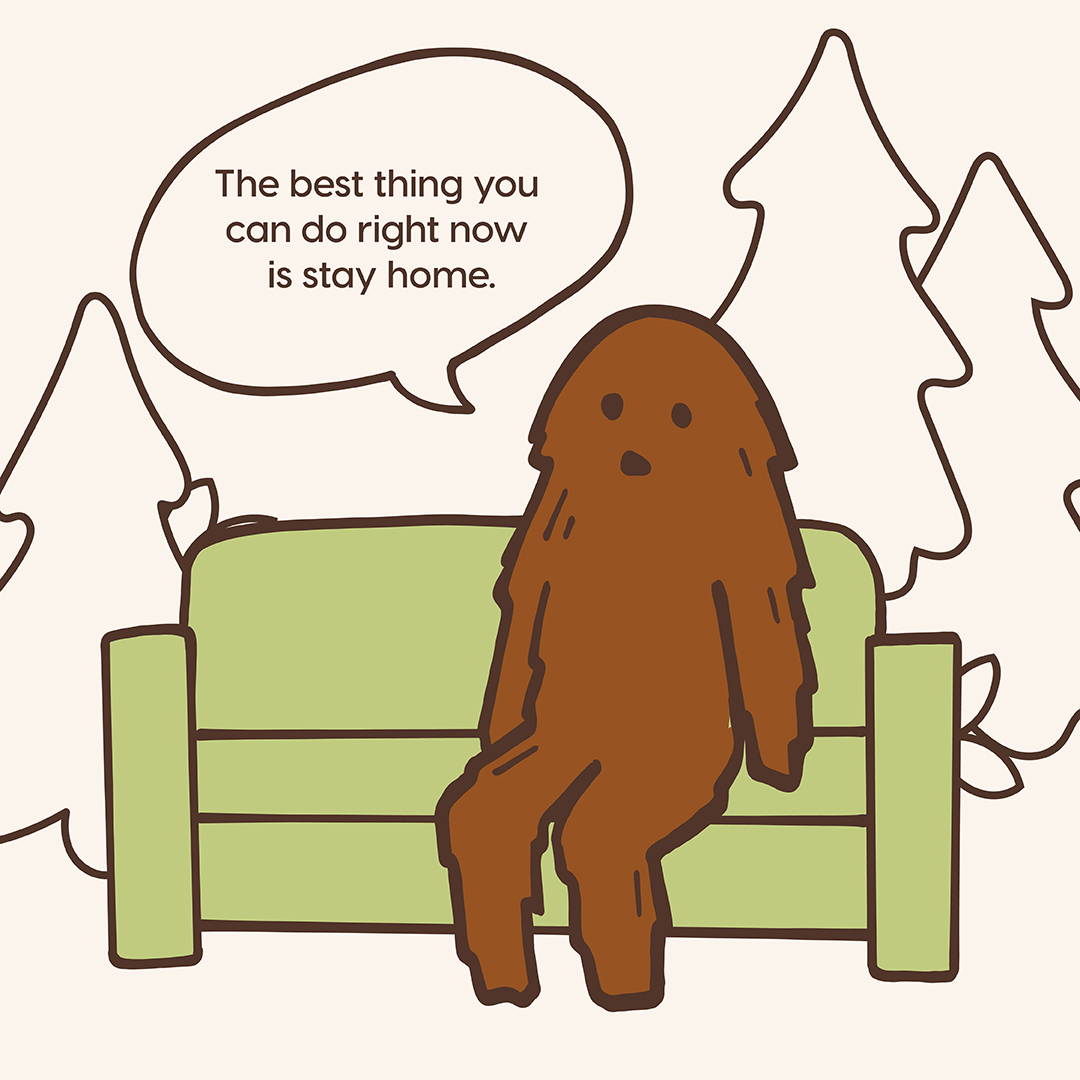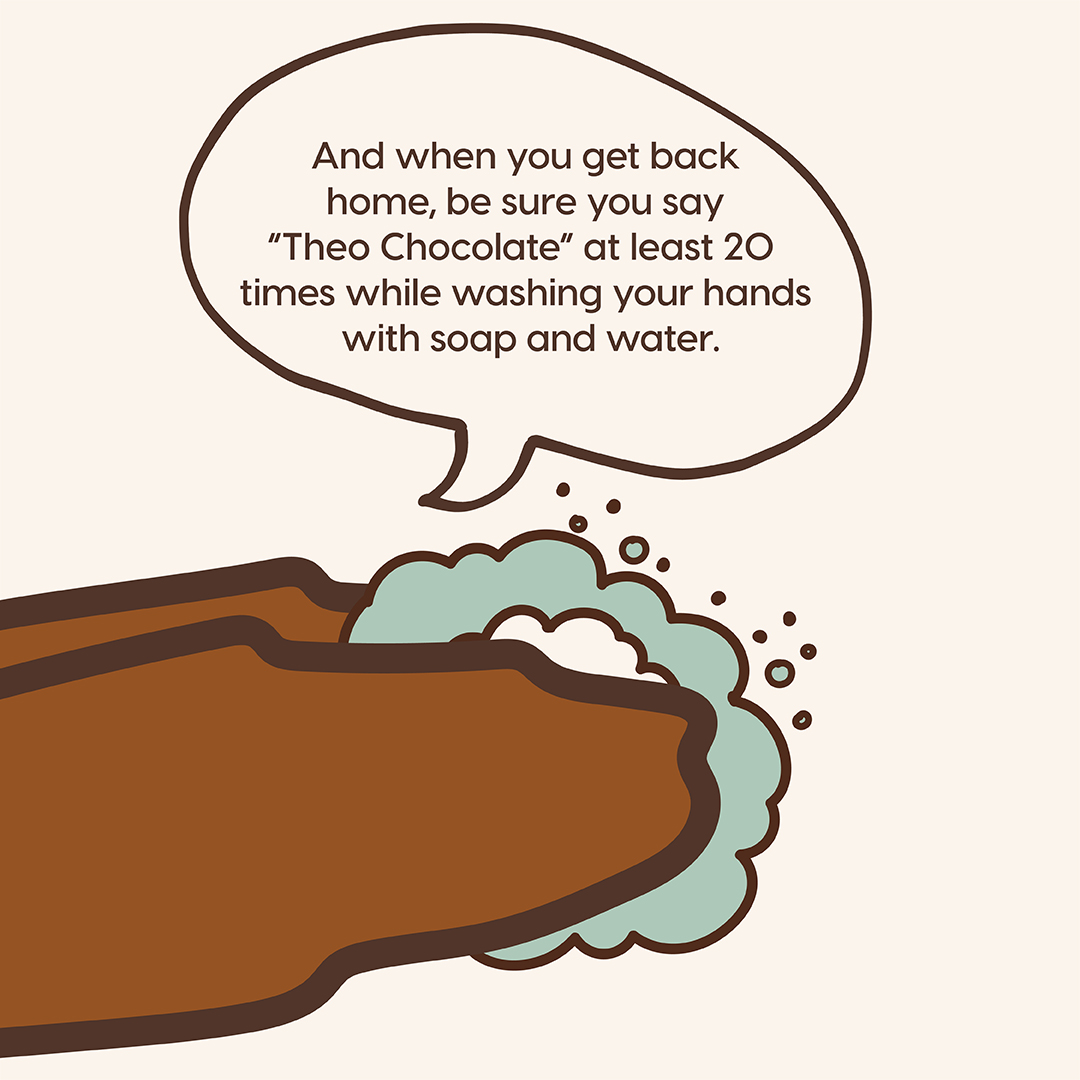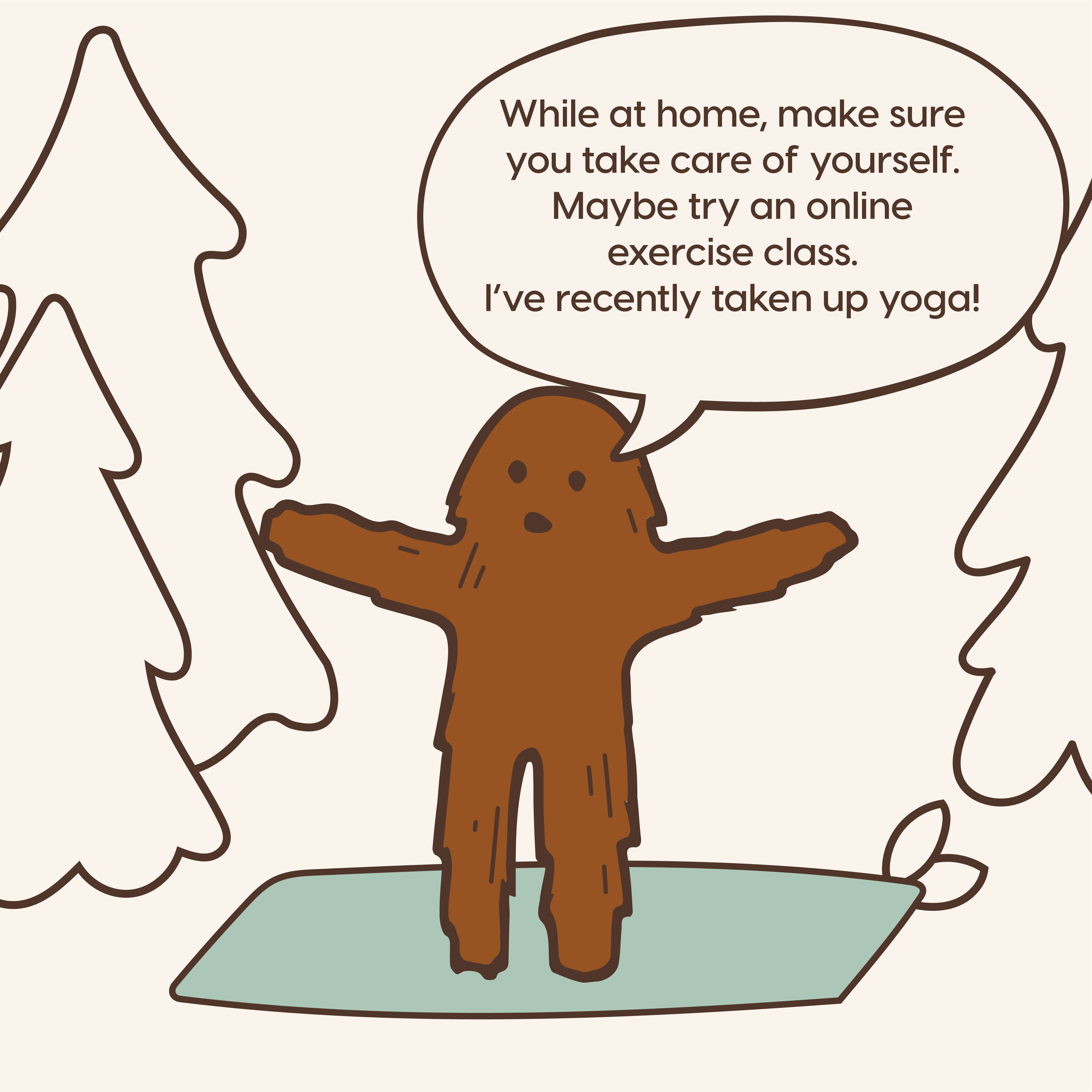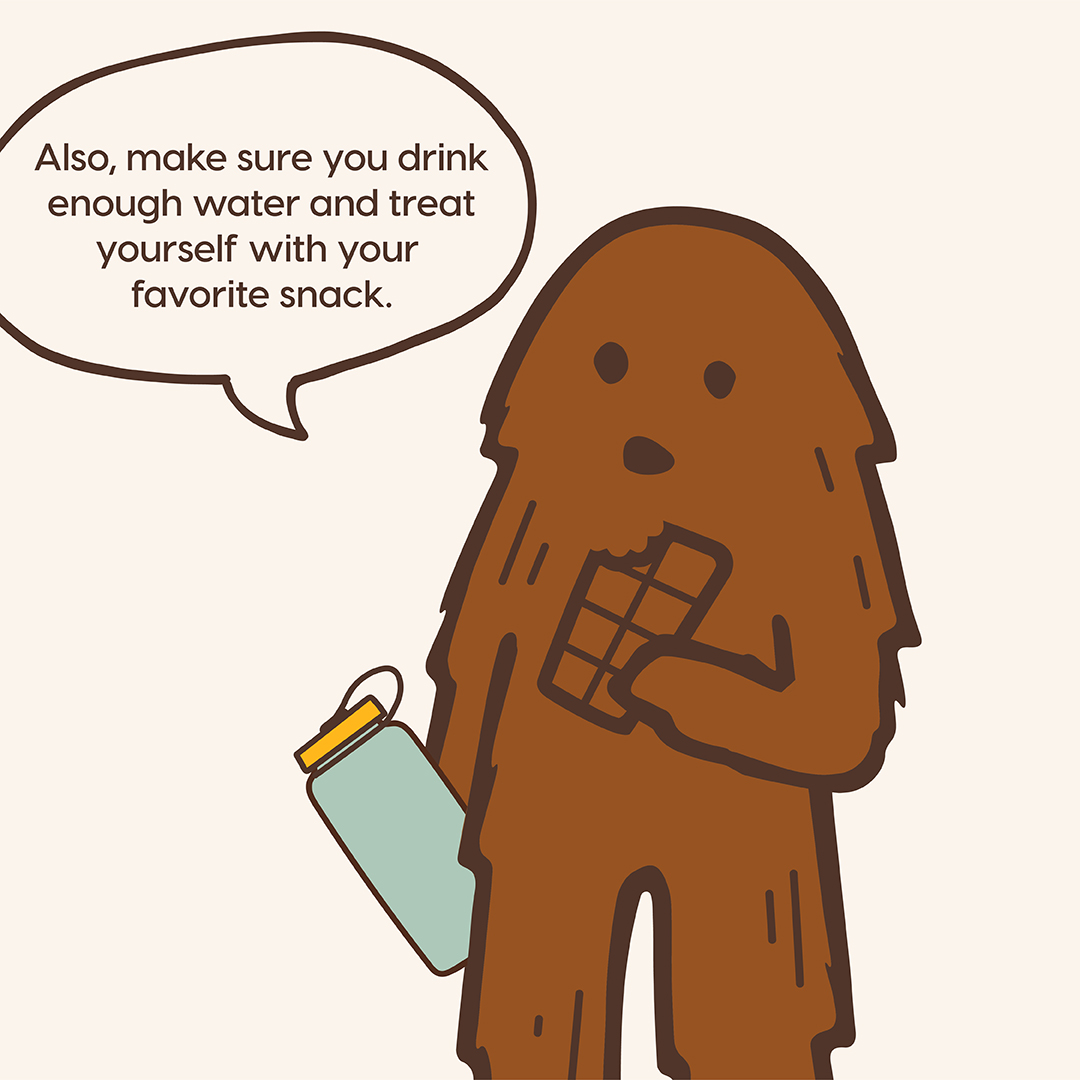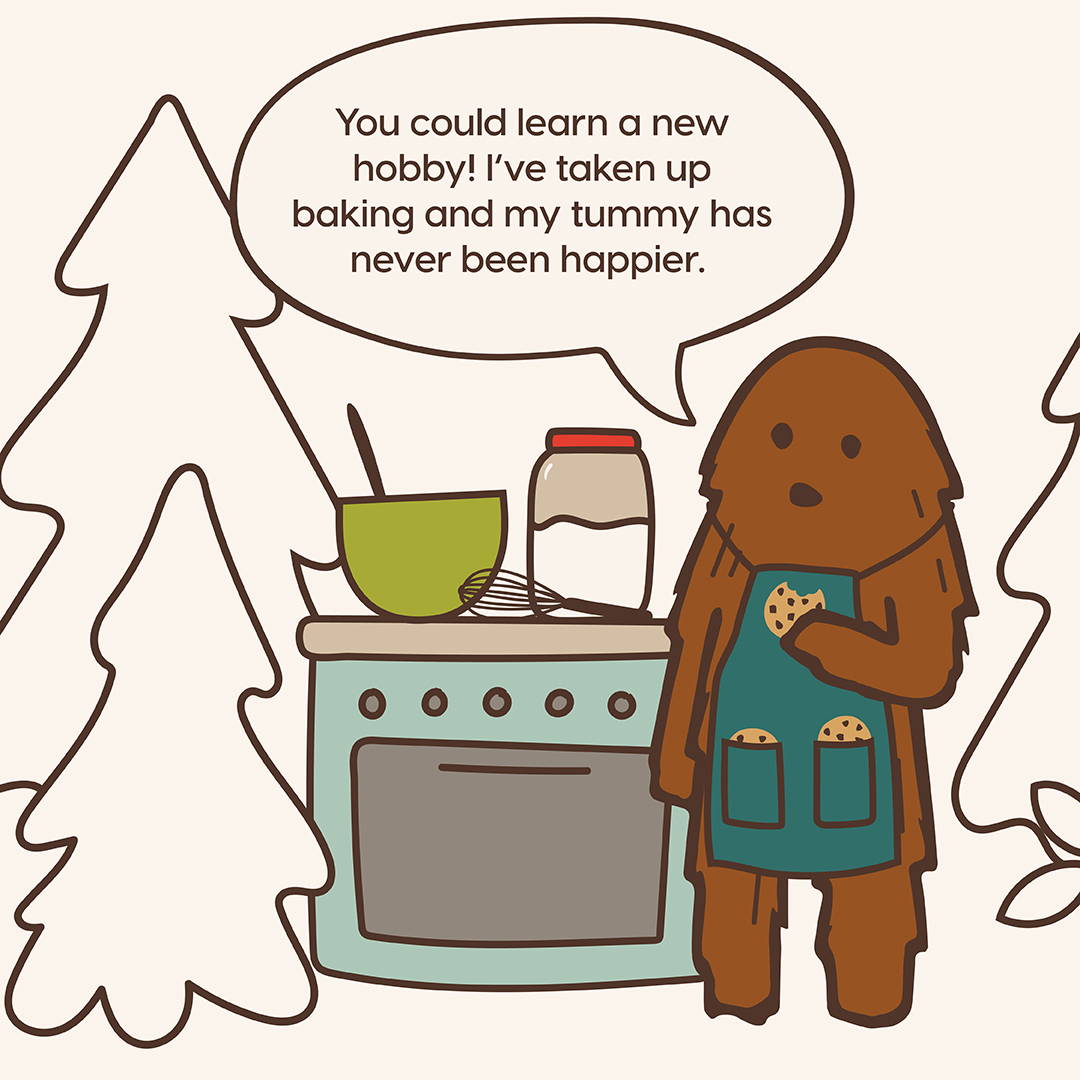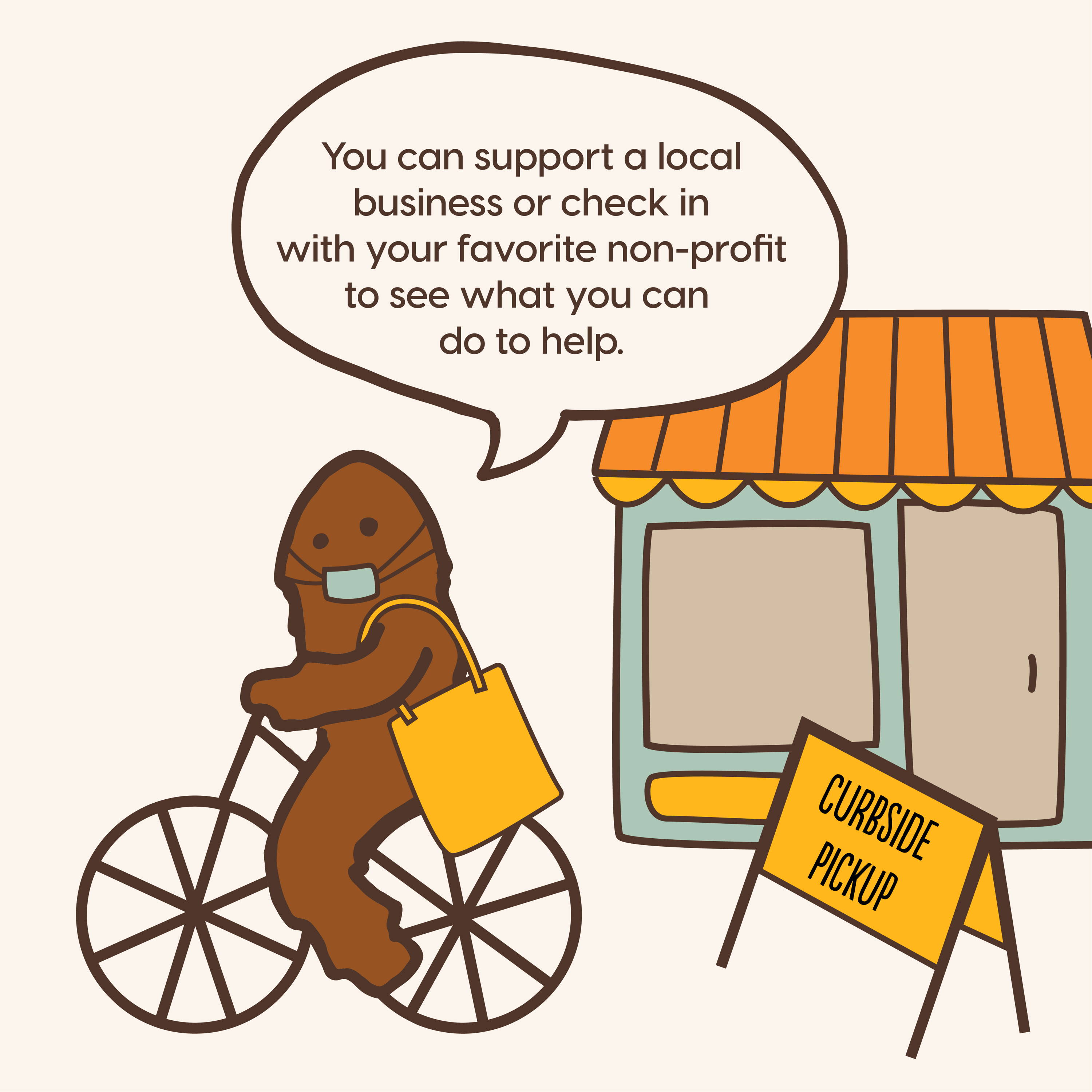 Gerald's Guide to Social Distancing
Our friend Gerald (chocolate lover, & unofficial Theo mascot) is a social-distancing pro. He is a Sasquatch, after all. He graciously agreed to share his favorite tips & tricks with us.
Sweet Activities to Do at Home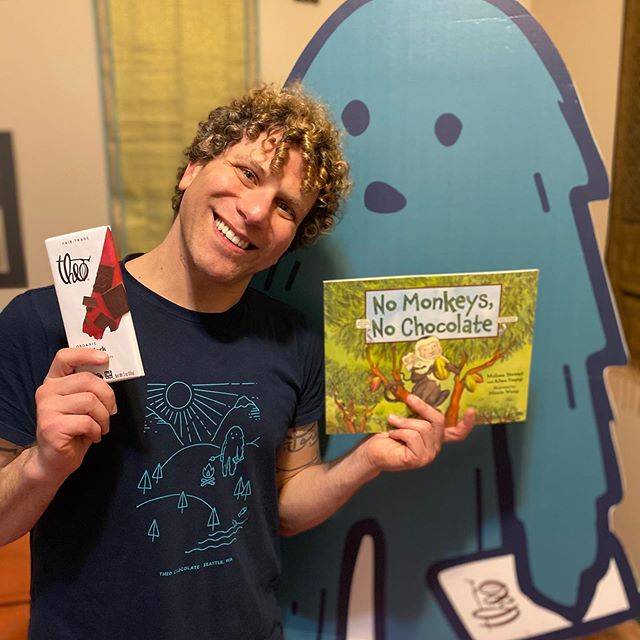 CHOCOLATE STORY TIME
Join Teacher Bando over on our YouTube channel for chocolate story time for kids of all ages. New videos will be released every Tuesday morning!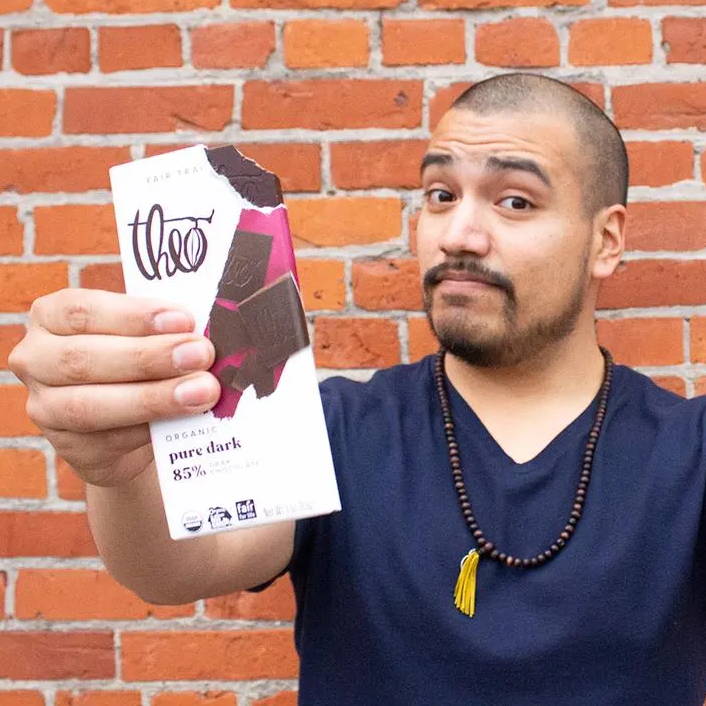 learn about chocolate
If you haven't checked out our new video series, Into the Pod, now is the perfect time! Aaron, Theo Chocolate Ambassador, explores everything you wanted to know about chocolate.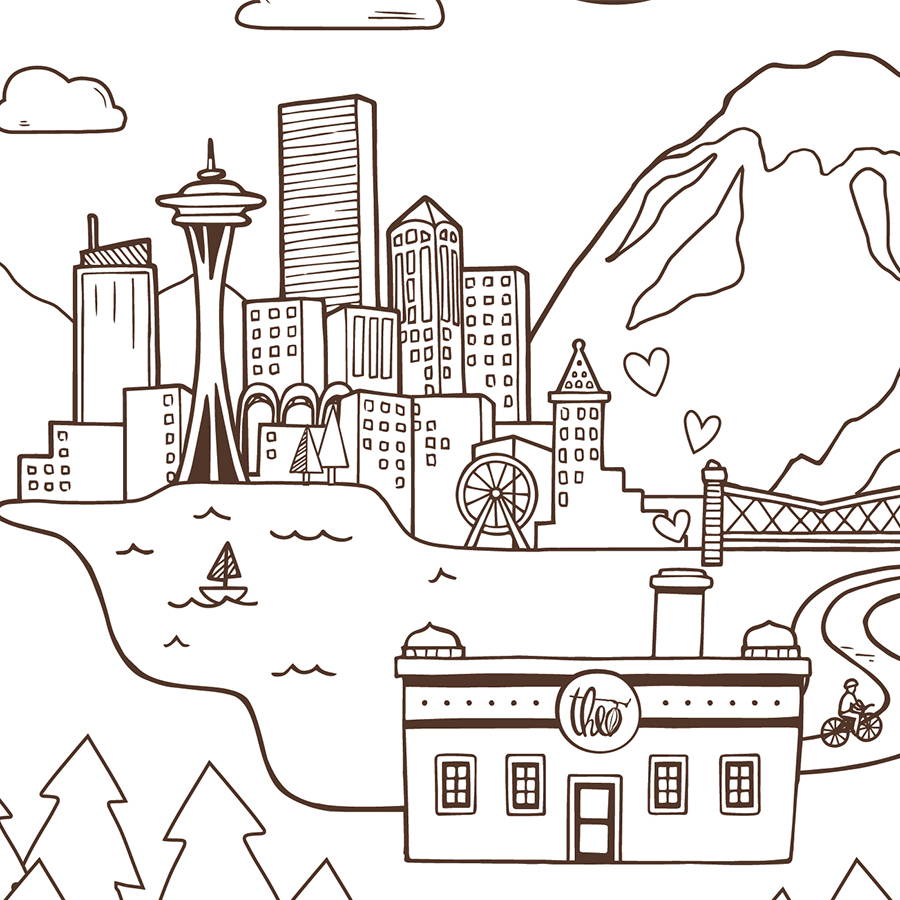 Add some color
Emily & Mandy, Theo Designers, have turned some of their favorite Theo artwork into downloadable coloring pages! Choose from a Seattle scene or cocoa pods, and get coloring.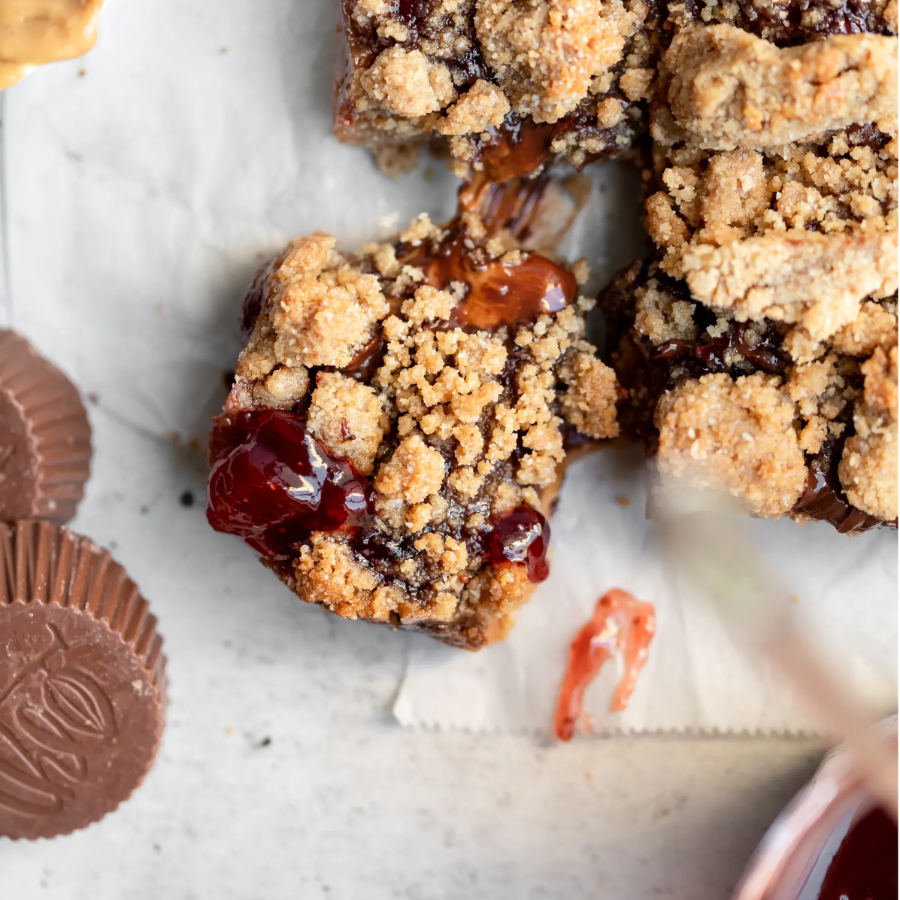 PB&J Crumble Bars
Casey from The Mindful Hapa makes the most delicious recipes using our products, and she's done it again with her latest. Make her PB&J Crumble Bars and you'll see what we mean!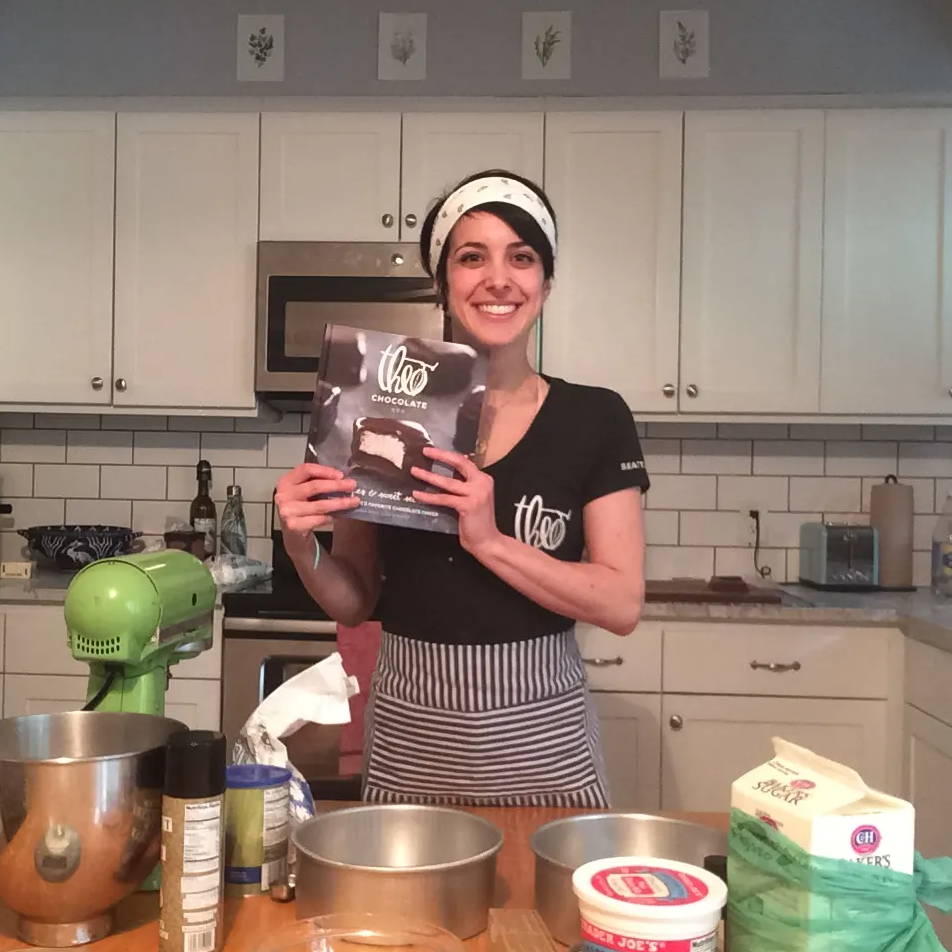 birthday cake
Theo chocolatier Adria is here to help you make a good old-fashioned yellow birthday cake with chocolate frosting. Keep celebrating at home!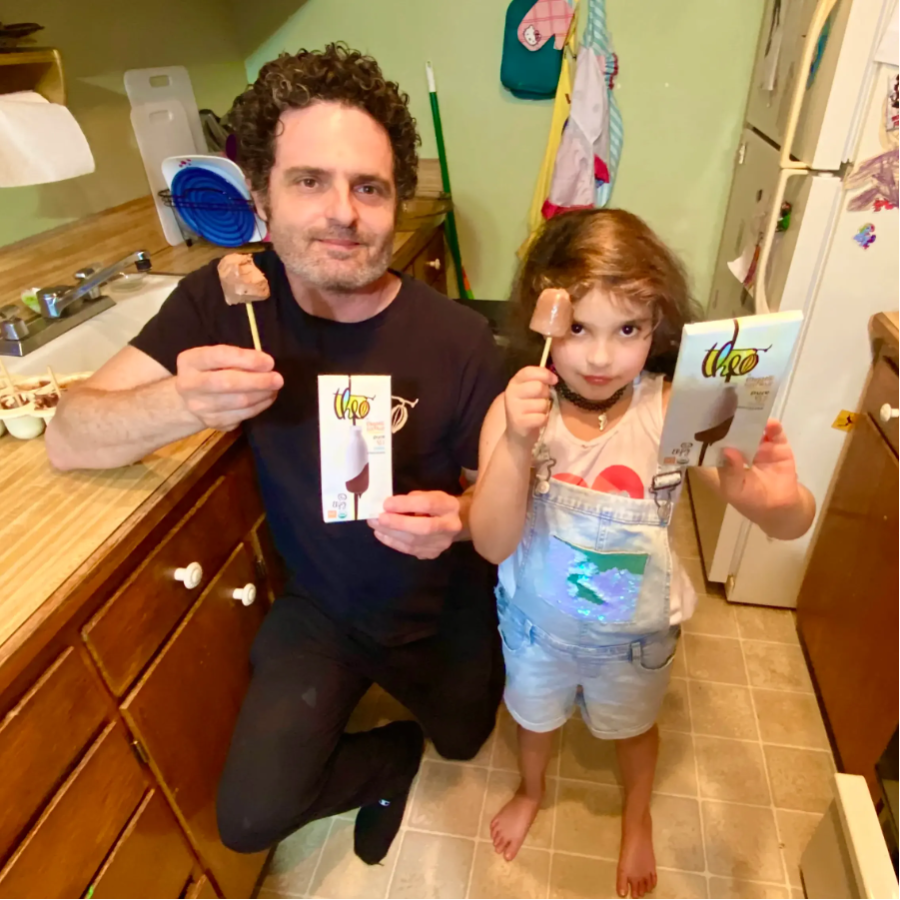 POPSICLES
Head Chocolatier Steve and Jr. Chocolatier Olivia will show you how to make their refreshing, delicious milk chocolate mint popsicles at home.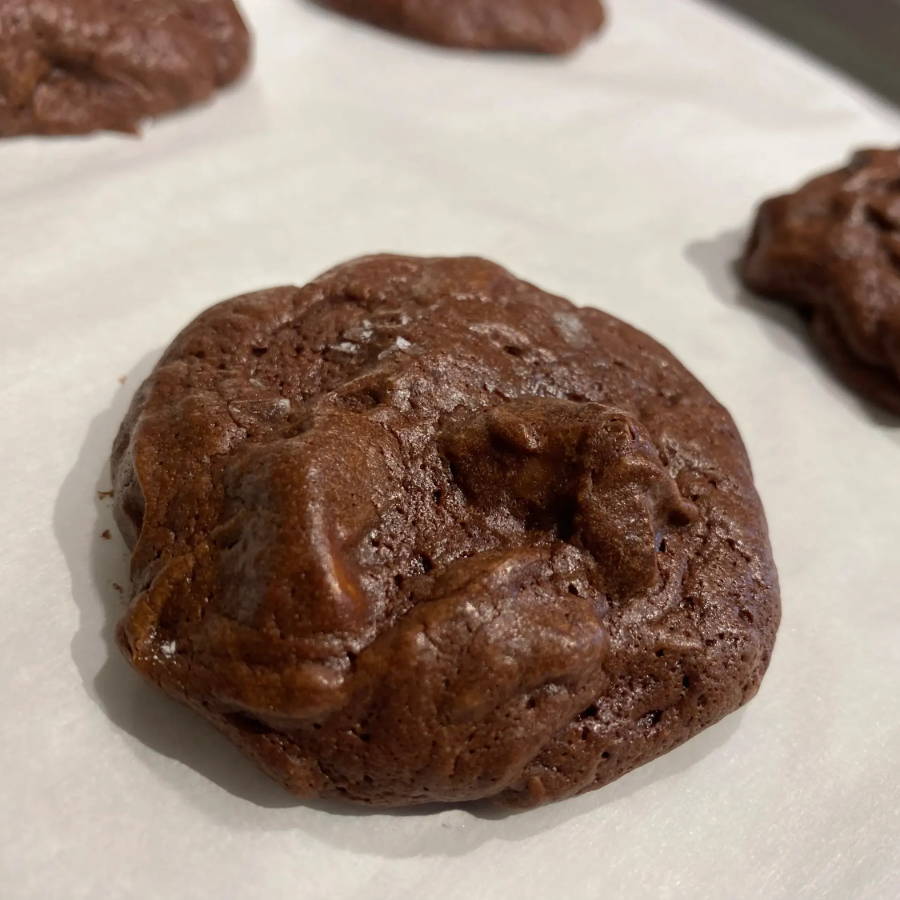 peanut butter cup cookies
Theo chocolatier Katy shares her update to our award-winning Gooey Mocha Chocolate Cookie recipe: substituting peanut butter cups for coffee!
Make a Difference From Home
Community is what gets us through difficult times. Looking for ways to support yours? These ideas from All in Seattle have inspired us to get involved.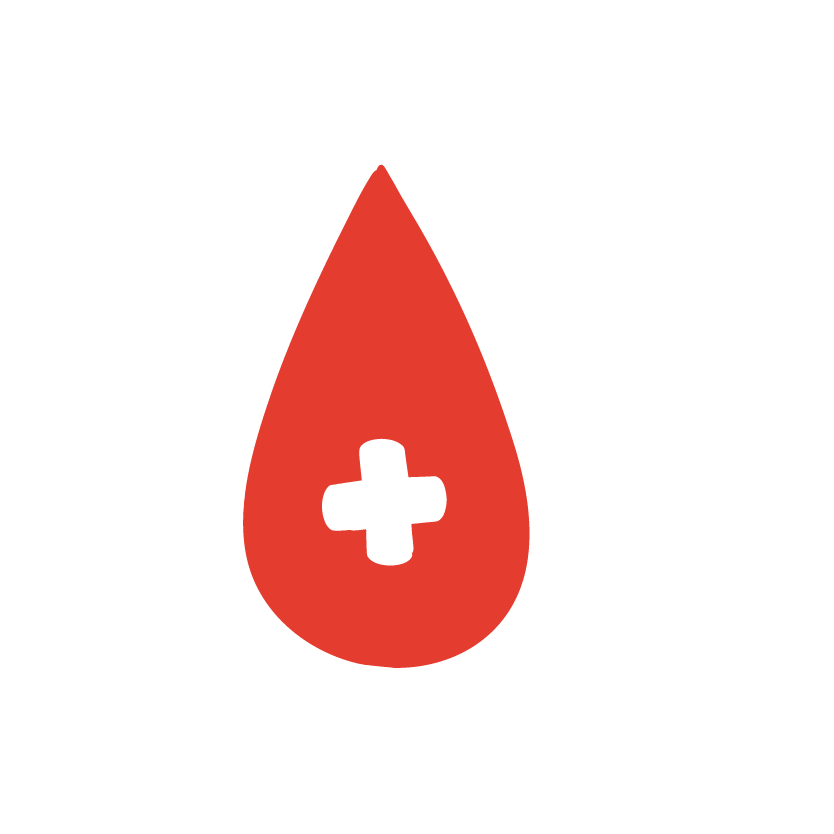 Donate blood
During this blood shortage, schedule an appointment to donate with the American Red Cross.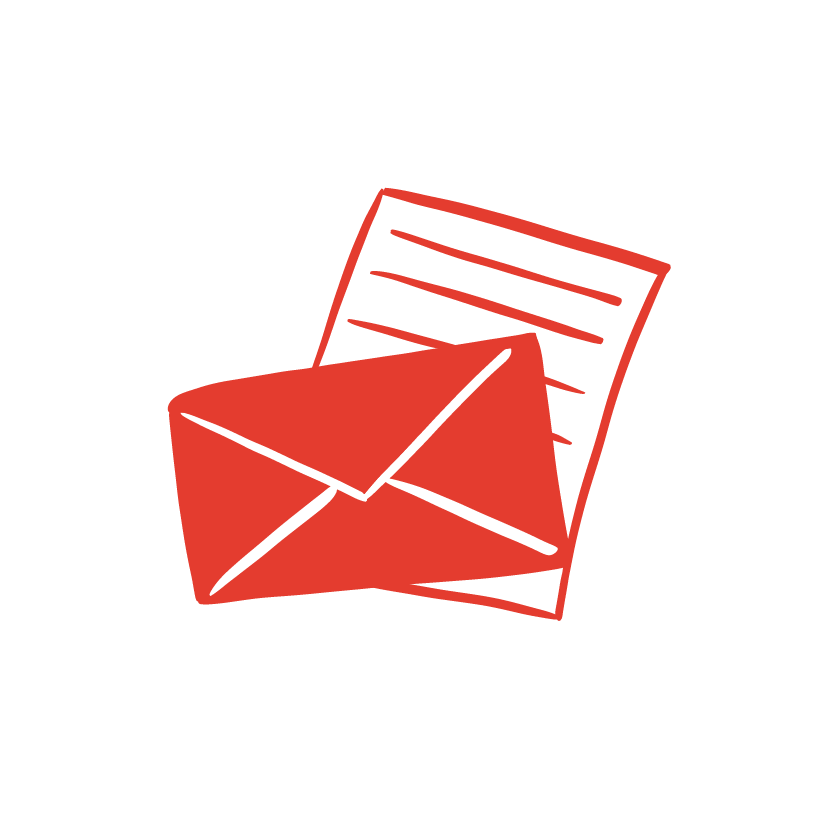 Uplift with letters
Many elders in senior centers are struggling with loneliness during this time of social distancing. Ask local senior centers if you can write letters to their residents or volunteer with Love for the Elderly's letter writing program.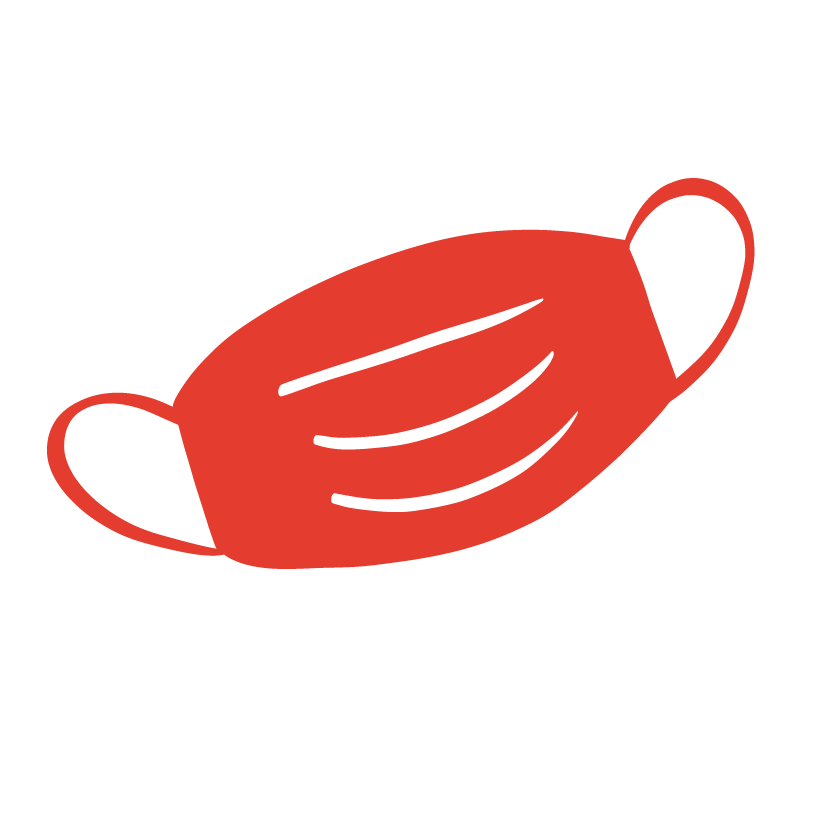 Create & protect
Are you a crafter? Make fabric masks for yourself and your community to respond to the CDC's call to wear fabric masks in public. Or if you have extra personal protective equipment, consider donating to protect medical workers.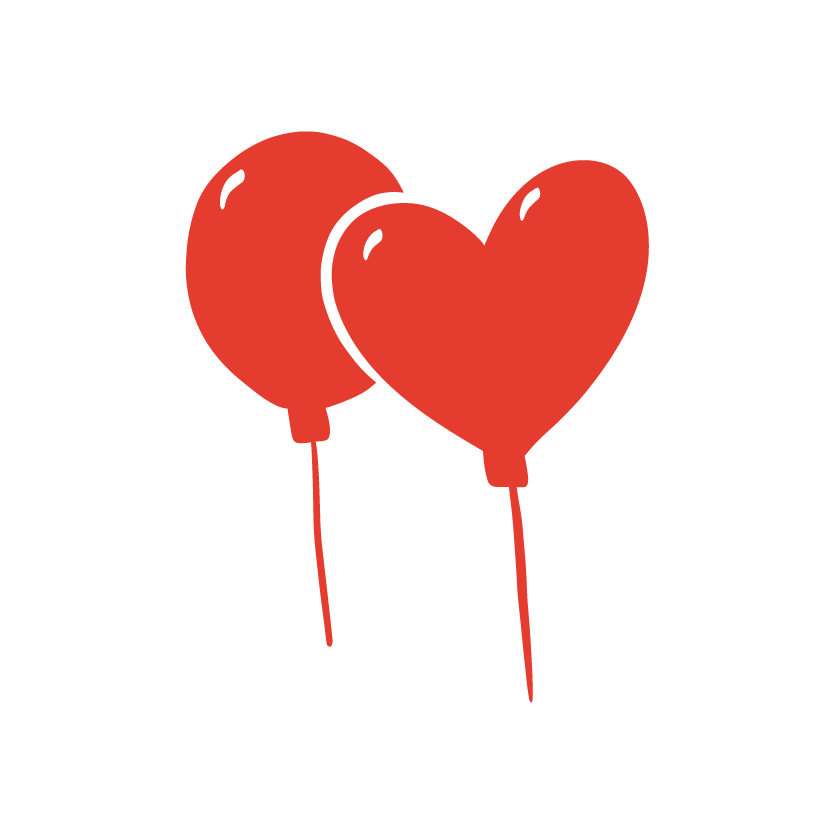 surprise kindness
Acts of kindness go a long way. Consider surprising essential workers with a small gift card, chocolate, tip or even a genuine thank you.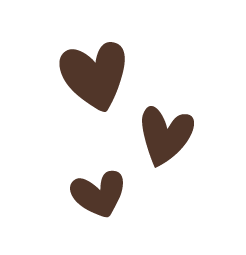 MISSION & VALUES
We're committed to creating high quality chocolate, ensuring everyone who touches the business thrives.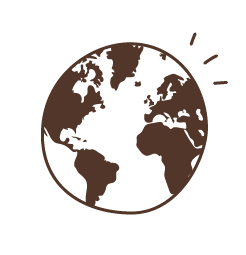 ETHICAL SOURCING
It's core to who we are as a company. We source organic & fair trade whenever possible and available.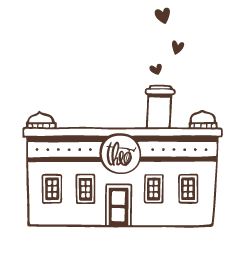 SEATTLE FACTORY
We're proud to be the only chocolate company in the United States that is Fair for Life fair trade certified.