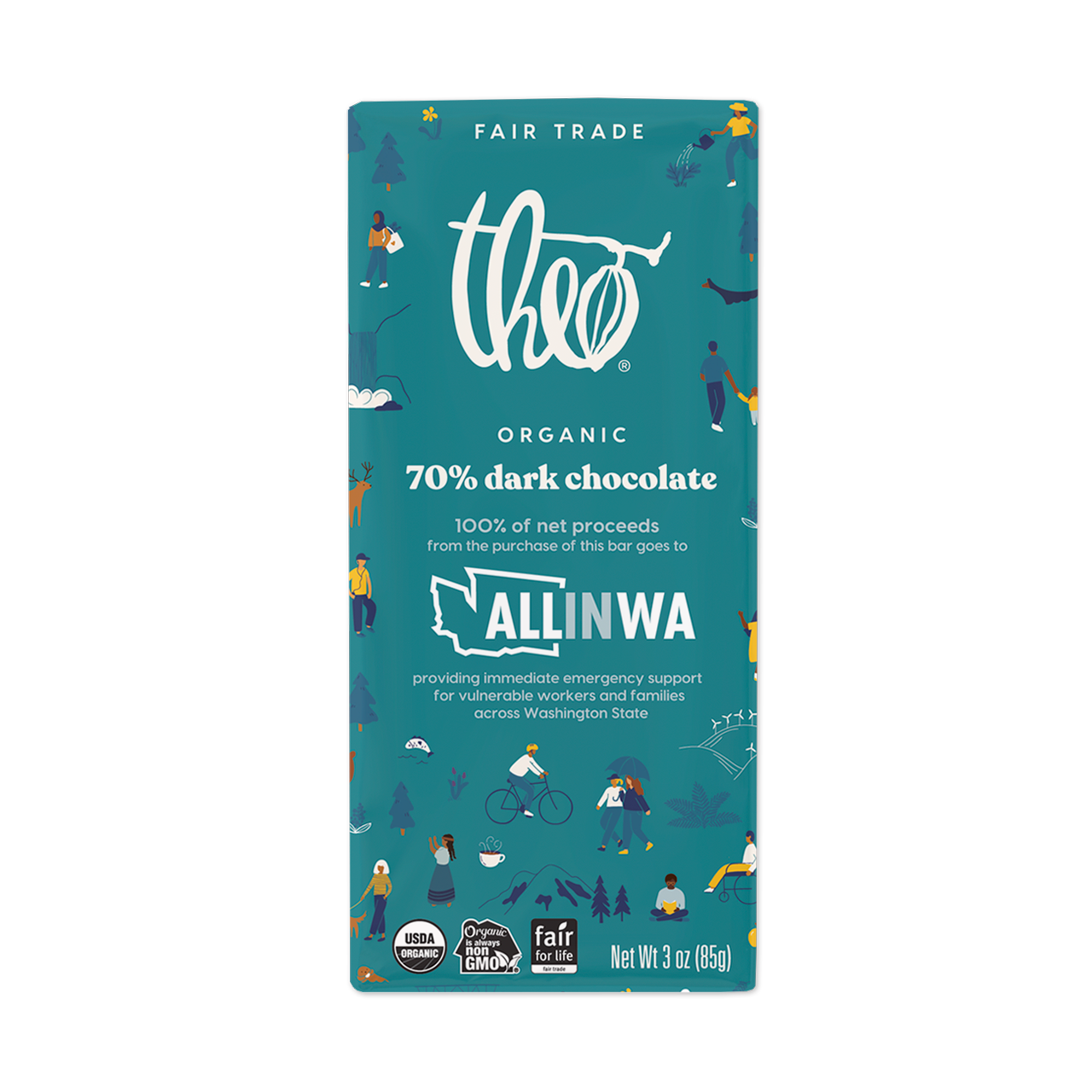 All In Washington 70% Dark Chocolate Bar
100% of net proceeds from the purchase of this bar goes to All In Washington.
Made with our organic & fair trade chocolate, this bar is not only a delicious treat, it also helps provide immediate emergency support for vulnerable workers and families across Washington State. More info >
*This item not eligible for discounts or promotions.
All In Washington aims to help all Washingtonians find a way to give back.
All In WA is a coordinated statewide relief effort powered by a coalition of public officials, companies, philanthropic leaders, community foundations, United Way organizations, community leaders, frontline nonprofits, and individuals. These groups are coming together to provide immediate critical and emergency support for workers and families most affected across Washington State, and to mobilize committed community and philanthropic groups to go All In for WA.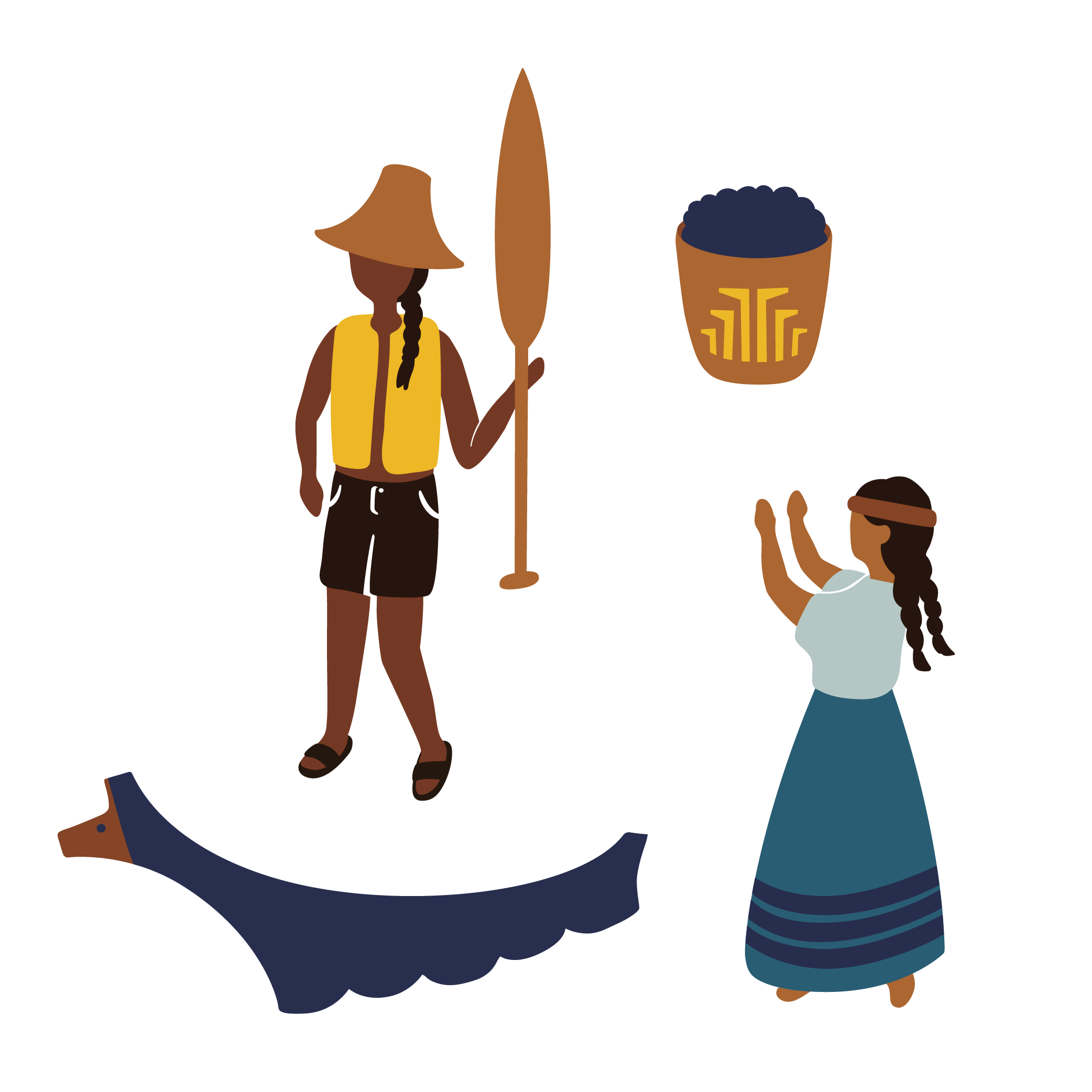 Many thanks to Lacey Stevenson Warrior of the Chief Seattle Club for artwork consultation. Man with Paddle, Ribbon Skirt Girl, Canoe and Berry Basket illustrations created by Paige Pettibon.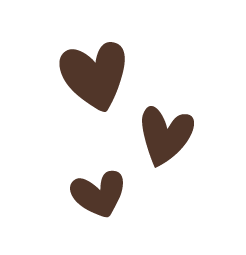 MISSION & VALUES
We're committed to creating high quality chocolate, ensuring everyone who touches the business thrives.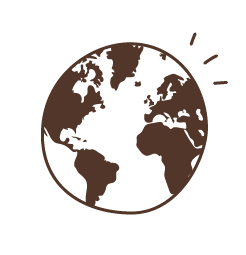 ETHICAL SOURCING
It's core to who we are as a company. We source organic & fair trade whenever possible and available.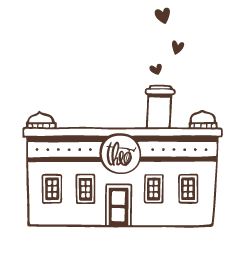 SEATTLE FACTORY
We're proud to be the only chocolate company in the United States that is Fair for Life fair trade certified.